Digital Transformation Solutions for Banking
Digital transformation is a hot topic in banking. Banks are looking for ways to become more agile, to better serve their customers, and compete in a digital world. In this article, we'll discuss the digital transformation solution for banking. Keep reading to learn more about digital transformation and how it can help the banking industry.
What is digital transformation?
Digital transformation is the process of transforming how an organization operates to better meet the needs of its customers and employees. It includes changes to organizational structures, processes, and practices that allow the business to take advantage of digital technologies and channels to improve performance and outcomes. Digital transformation can be applied in any industry, but it's particularly relevant for businesses in highly regulated industries like banking, where there are large legacy systems that need to be modernized.
Banks are under pressure from both consumers and regulators to upgrade their technology infrastructure. Consumer demand for new services like mobile banking and payments has put pressure on banks to offer digital experiences that are fast, convenient, and secure. At the same time, regulators are increasingly focused on ensuring that banks have robust cyber security measures in place to protect customer data. Digital transformation can help banks address both of these challenges by helping them modernize their technology infrastructure and improve their cyber security posture.
What factors should banks consider when digitally transforming?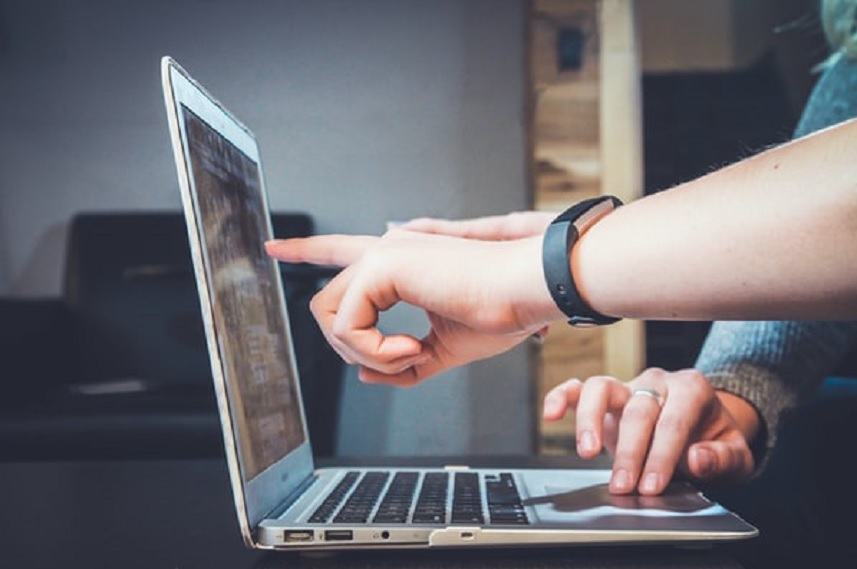 There are a number of factors that banks must take into account when planning their digital transformation. One of the most important is to ensure that the new architecture can support multiple channels and devices. This will allow customers to interact with the bank in the way that is most convenient for them. They may want to use the bank's website on their computer, their mobile phone, or even a tablet. They may also want to use the bank's services through social media, such as Facebook or Twitter.
Another important factor to consider is the range of services that the bank offers. The architecture must be able to support not only traditional banking services but also new services that are being developed specifically for the digital age. These may include things like mobile payments and money transfers.
The final factor to consider is the security of the new system. Banks must ensure that their customers' data is protected at all times. This includes both the data that is being transmitted through the various channels and devices, as well as the data that is being stored.
Developing an architecture that can accommodate multiple channels and devices is essential for banks that want to undergo a successful digital transformation. It will allow them to provide a range of services that meets the needs of their customers, and it will ensure that their data is always protected.
What benefits will be seen once the solution is implemented?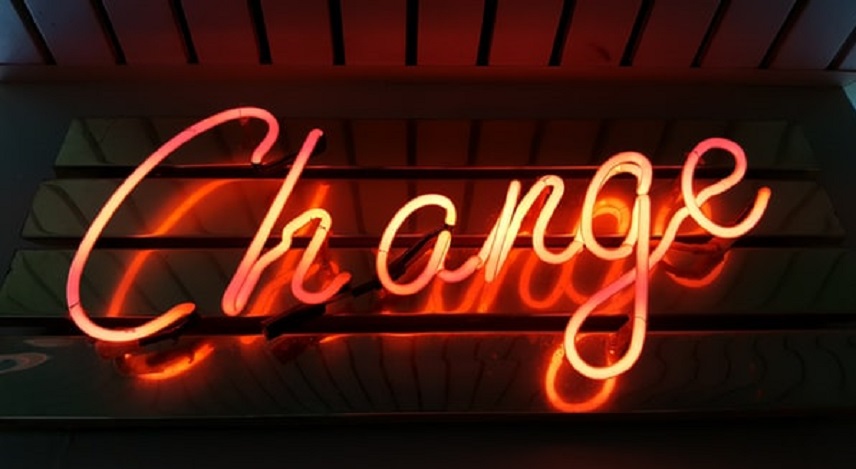 The banking sector is under pressure to invest in digital transformation to remain competitive and meet the needs of customers, who are increasingly using mobile devices and online channels to conduct transactions.
There are several benefits that banks can expect to see once they implement digital transformation. First, banks can improve customer experience by making it easier for customers to conduct transactions through convenient online and mobile channels. In addition, banks can reduce costs by automating processes that were previously done manually. This will allow banks to operate more efficiently and make more money available to invest in other areas such as product development and customer service. Finally, digital transformation can help banks stay ahead of the competition by enabling them to offer new services that cater to the needs of modern consumers.
Cloud migration is a popular digital transformation solution for banks.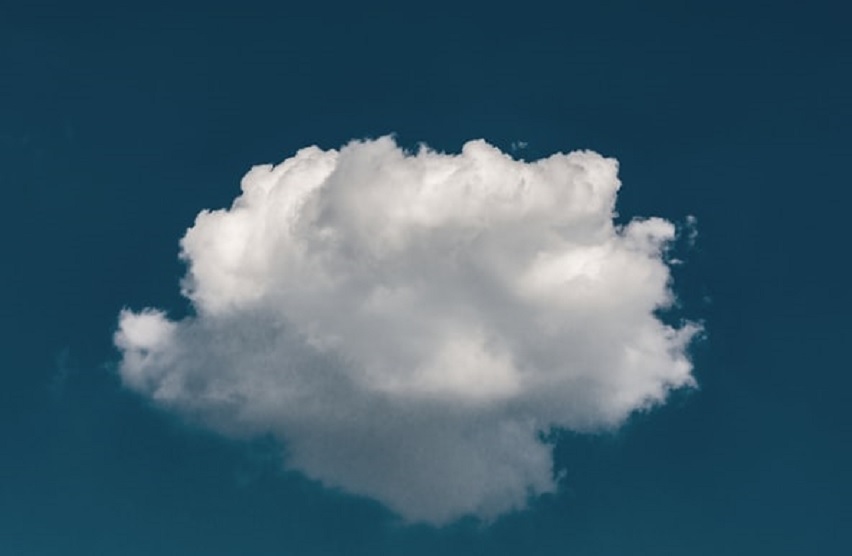 Cloud Migration is one of the many digital transformation solutions for banking. It is the process of moving enterprise applications and data to the cloud. The benefits of cloud migration include improved efficiency, scalability, and agility. Cloud migration can also help reduce costs and improve security.
There are many factors to consider when deciding whether or not to migrate to the cloud. One of the most important is the business case. The benefits of cloud migration need to outweigh the costs. Another consideration is the readiness of the organization to move to the cloud. The organization must have the right infrastructure, processes, and culture in place to be successful.
The cloud can be a complex environment and not all applications are suitable for migration. Applications need to be evaluated to see if they are cloud-friendly. They need to be able to run in a cloud environment and be able to scale up and down as needed.
Once the decision to migrate to the cloud has been made, the organization needs to develop a plan. The plan should include the steps needed to migrate the applications and data. It should also include the resources needed and the estimated time to completion.
The cloud migration process can be complex but there are also many benefits to be gained. Organizations that are able to successfully migrate to the cloud can improve their efficiency, agility, and scalability. They can also reduce their costs and improve their security.
Banks can use big data analytics to digitally transform their organizations.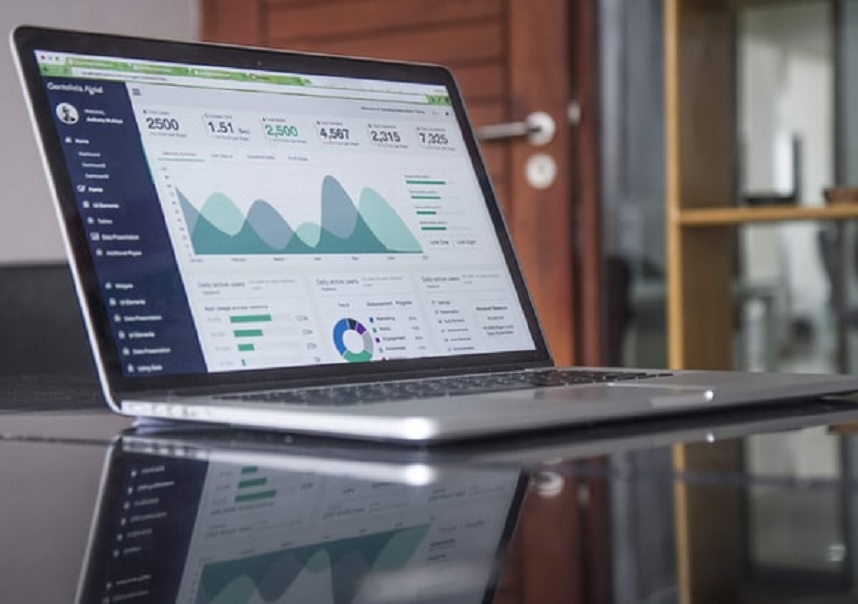 Big data analytics is one of the solutions that banks are turning to in order to stay ahead of the curve.
The use of big data analytics can help banks to gain a better understanding of their customers, and to identify and understand potential risks. It can also help banks to improve their customer service, and to develop new products and services.
Big data analytics can help banks to make better decisions by providing them with insights that would not be possible to obtain using traditional methods. It can also help to improve the efficiency of banking processes and to reduce costs.
The use of big data analytics is becoming increasingly important, and banks that don't embrace it will likely find themselves at a disadvantage. Those that do adopt big data analytics will be in a better position to take advantage of the opportunities that digital transformation solutions present.
Digitally transform your banking business.
Digital transformation solutions are important for banking because they can help organizations to improve customer experience, increase efficiency and agility, and reduce costs. Overall, these solutions can help banks to compete in the digital age and provide better services to their customers.