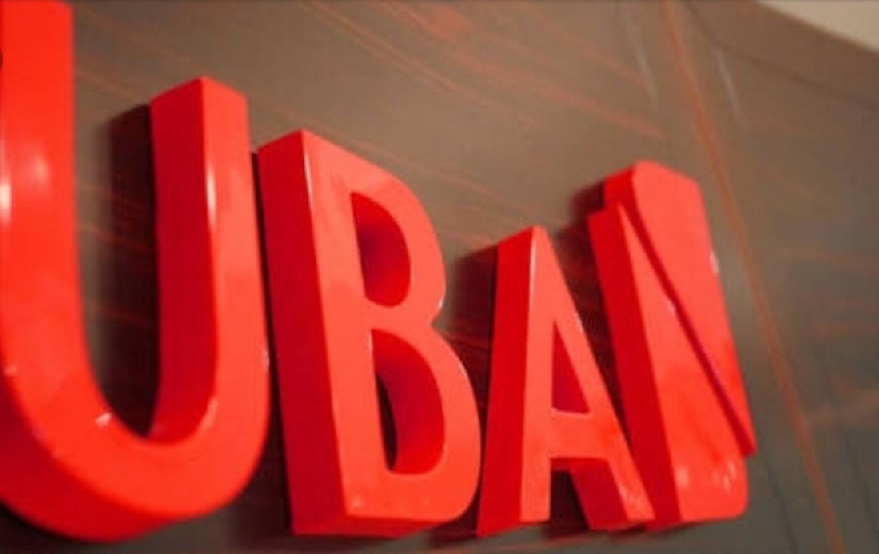 By Dipo Olowookere
A former member of staff of United Bank for Africa (UBA) Plc, Mr David Osahun, has lost his bid to reverse his dismissal from the financial institution.
Mr Osahun dragged the lender before the Kano Judicial Division of the National Industrial Court (NIC) after he was fired from the company in October 2016 for "gross misconduct."
The claimant informed the court that on June 3, 2016, he received a query which he responded vide an email dated the same day, and further that on June 6, 2016, he was placed on suspension for months and thereafter, served with a letter of dismissal dated October 4, 2016.
He claimed his dismissal was wrongful and done in breach of the law and the contract governing their relationship that the bank response showed clearly and reiterated that he was not dismissed for fraud.
However, the defendant maintained that the claimant was subsequently invited to a disciplinary committee the purpose of which was to afford him fair hearing.
UBA further told the court that it was discovered that Mr Osahun had circumvented the bank laid down operational policies and procedures that owing to the claimants unsatisfactory representation at the disciplinary hearing, the panel concluded that he was liable to be dismissed, urging the court to dismiss the action with substantial cost.
According to the lender, by its policy, a staff placed under suspension is only entitled to 50 percent of monthly salary subject to the maximum of three months and that in the event the suspension extends beyond 3 months, such staff is placed on zero pay.
The presiding judge, Justice E. D. Isele, while ruling on the matter, dismissed the suit filed by Mr Osahun, emphasising that the claimant failed to prove that the bank breached any of the terms and conditions of the contract.
"This I hold was undoubted to demonstrate that the defendant had acted in accordance with the rules governing the relationship between the parties.
"Any charge that the defendant had to prove the reasons given for dismissing the claimant was taken care of in this piece of cross-examination and I so hold," Justice Isele declared, ordering parties to bear their respective cost.