Ebank Eases Digital Banking with Fiorano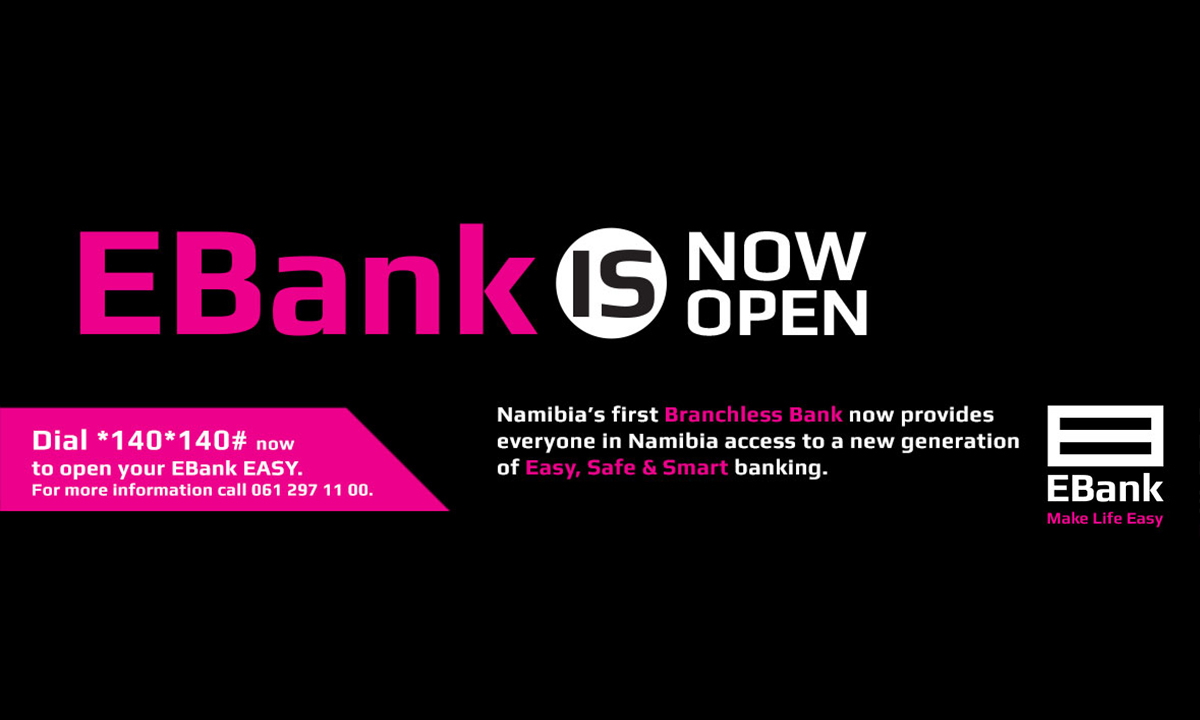 By Modupe Gbadeyanka
Fiorano Software, a leader in enterprise integration, has announced that EBank, a major Namibian commercial bank, has successfully implemented Fiorano ESB to integrate its Temenos T24 core banking system.
EBank was looking for easy to configure middleware to handle multiple interfaces with the least requirement for onsite programmers.
Fiorano ESB's out-of-the-box integration capabilities enabled EBank to rapidly onboard partners across multiple delivery channels.
"We at EBank are impressed with the flexibility of the Fiorano ESB, Enterprise Service Bus," says EBank CFO, Gerald Riedel, "The application is user-friendly, highly agile and enables EBank to quickly and securely set up connections with third party systems. Fiorano ESB consumes a fraction of the resources normally required by similar applications thus mitigating the need to heavily invest in server infrastructure."
EBank's vision is to empower customers with branchless banking, radically increasing convenience and reducing the cost of delivery. The complex integrations with retail partners and other value-added services providers require powerful applications to ensure that transactions are securely transmitted in real-time.
Mr Riedel adds, "Fiorano's banking clients have the option to buy a multitude of microservices/adapters that convert most known message standards/types from one format into another. This includes various ISO, xml & text adaptors. Customization at core banking system level is thus minimal as all format conversions are handled efficiently by Fiorano ESB."
The resultant digital transformation enables branchless banking, with clients able to open accounts, link debit cards and transact through user-friendly channels like the mobile phone or personal computer. EBank also has associations with an extended network of retailers thus customers can withdraw/deposit cash and pay for goods/services at retail premises.
Fidelity Bank to Discuss Impact of CBN Policy on Diaspora Investments
By Ahmed Rahma
A leading financial institution, Fidelity Bank Plc, has concluded plans to host its diaspora webinar series with the inaugural edition on Saturday, March 6, 2021.
The virtual session themed The New CBN FX Policy and Positive Impact to Diaspora Investments in Nigeria seeks to enlighten Nigerian citizens' resident abroad on recent policy measures by the Central Bank of Nigeria (CBN) and their attendant implications for diaspora investments.
According to the lender in a statement, the session will also aim specifically at providing the people with valuable insights, intelligence, and expertise on how to stay on top of their investments back home.
The event, to be streamed live on YouTube and Zoom, will have in attendance dignitaries and several other persons in the financial industry.
It was disclosed that the programme was borne out of the need to deepen engagement with Nigerian diaspora community particularly as developmental partners considering the critical role remittances play in driving sustainable economic growth.
Speaking on the webinar, the CEO of Fidelity Bank, Mrs Nneka Onyeali-Ikpe, stated that the session was most appropriate and timely, adding that "the session will offer the Nigerian diaspora greater clarity on all of the recent policies enacted by government with a view to enabling them make sound investment decisions."
According to Mrs Onyeali-Ikpe, the bank, in the last 12 years, has become a dependable partner for diaspora remittances and investment.
Armed with a deep understanding of these customers' needs, she explained that the bank has continued to offer bespoke products and services that are unrivalled in the financial services industry which includes, diaspora mortgage and dollar denominated fixed deposit investment account that attracts up to 5 per cent annual interest depending on the amount and tenure.
Recall that the CBN, as part of efforts to liberalise, simplify and improve the receipt and administration of diaspora remittances into the country had issued guidelines to ensure that beneficiaries of diaspora remittances through International Money Transfer Operators (IMTOs) receive such inflows in foreign currency (US dollars) through the designated bank of their choice.
The policy became necessary in view of the urgent need to deepen the foreign exchange (FX) market, provide more liquidity and create transparency in the administration of diaspora remittances into Nigeria.