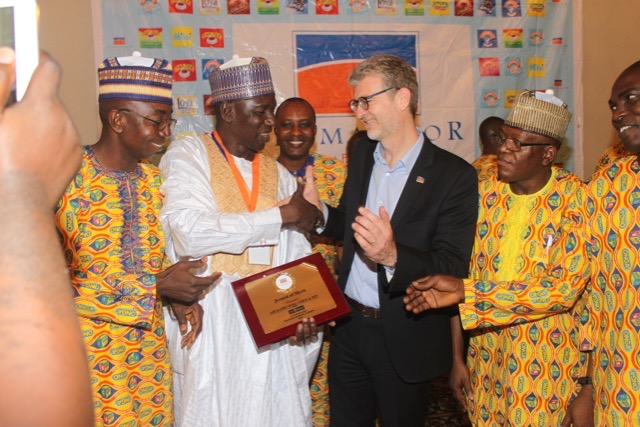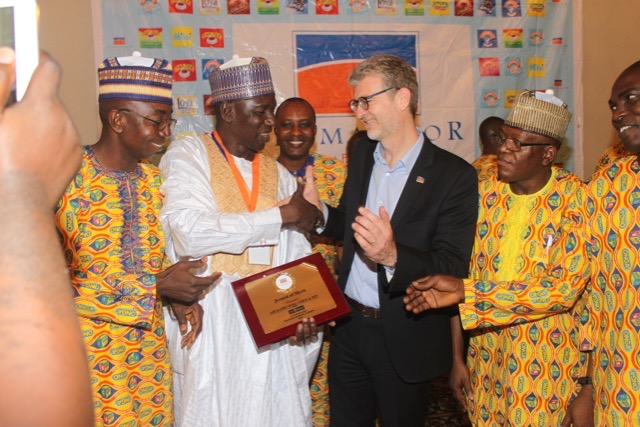 By Dipo Olowookere
Recently, distributors of products of Promasidor were flown to South Africa for a programme called 'Promasidor Distributors Forum'.
At the event, the merchants were lectured on the latest trends in the world of distribution of products and marketing.
Present at the occasion, which took place in Cape Town, was the Managing Director of Promasidor, Mr Olivier Thiry, who expressed the company's gratitude to the wholesalers.
He described them as part of the success story of the firm and further solicited for their continued support in moving the company forward.
At the forum, some of the distributors were given awards of recognition for their outstanding feats in the course of their work including Mr Muhammed Abdul Kadri and Mrs Olukayode Flora from Lagos.
Also, some of the company's top officials were present at the programme including Mr Festus Tettey, Promasidor's Head of Marketing and Mr Sunday Olaoshebikan, the Regional Sales Manager.