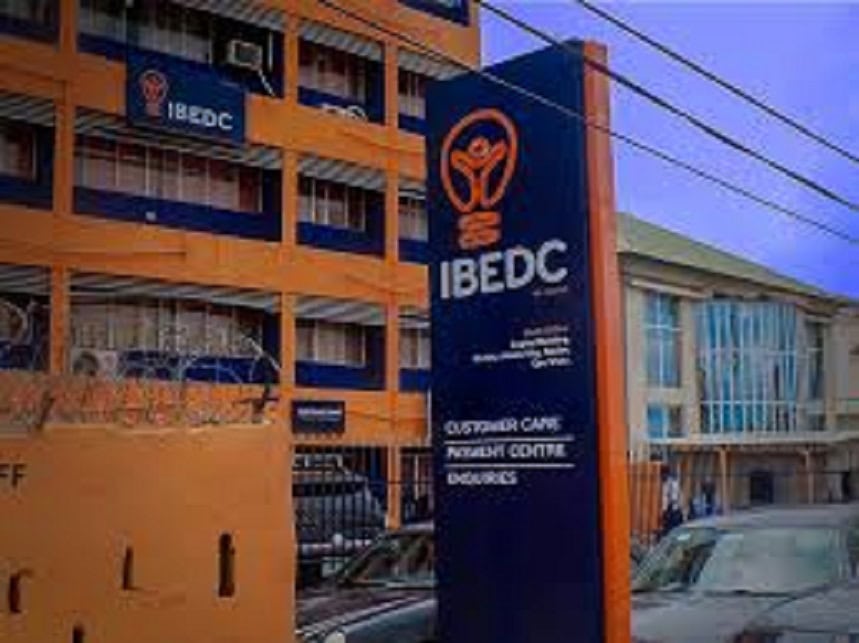 By Dipo Olowookere
Customers of Ibadan Electricity Distribution Company Plc (IBEDC) have been assured an excellent service delivery by the management of the energy firm.
The Chief Operating Officer (COO) of IBEDC, Engr. John Ayodele, in his message, to mark the 2020 Customer Service Week, stressed that "our goal is geared towards taking service delivery to higher heights through customer-centric initiatives that will enable us to attend and resolve our customer enquiries, complaints, fault clearing etc. speedily and efficiently across the franchise."
He announced that as part of activities lined up for this year's Customer Service Week scheduled to run from Monday, October 5 to Friday, October 9, 2020, the company will reward customers with 40 units of energy credit vouchers across the franchise through a lucky dip starting from today (Tuesday) till Friday.
The Customer Service Week is celebrated yearly and this year's theme is dream team and according to Mr Ayodele, "The theme for this year reflects the importance of teamwork in providing outstanding service to all our customers.
He further said the week is an opportunity to "celebrate and appreciate our most important stakeholders in line with our mission statement, Distributing Power….Changing Lives."
He assured that the IBEDC team is "readily available to provide excellent service, which is our commitment to you because, without our customers, we will not be in business."
He also appealed to customers to fulfil their obligations as the company continues to invest on improving the quality of service provided through, prompt bill payment/vending and reduction in acts inimical to service delivery such as vandalism, energy theft, bypassing and other vices.
The COO said noted that in order to attend complaints from customers promptly, the company recently introduced a Customer Relationship Management (CRM) platform.
According to him, this platform allows customers to log onto the company's website at customer.ibedc.com to check their payment history, view both previous and present bills, make enquires and complaints conveniently.
"We have also introduced over 38 customer care offices this year alone across our franchise to facilitate easier and quicker access to us," he said.