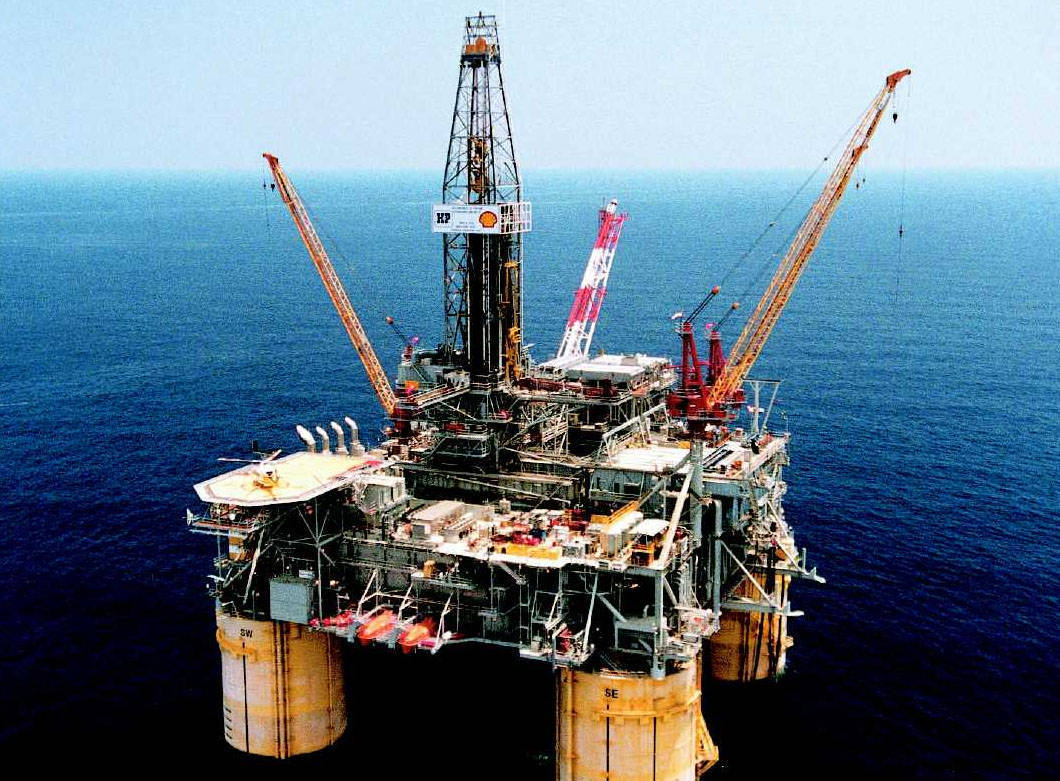 By Adedapo Adesanya
Nigeria's headline crude, Bonny Light, rose by as much as 4.48 per cent to sell for $45.75 per barrel on Wednesday, August 5, 2020.
The oil led the crude basket of the Organisation of the Petroleum Exporting Countries (OPEC), which rose by 2.4 per cent or $1.07 yesterday to trade at $45.34 per barrel.
According to the latest calculation from the cartel's secretariat on Thursday, the average price of the 13 crudes in the basket was higher by $1.07 when compared with the previous day's value of $44.27 per barrel.
The Bonny Light, as earlier stated, led others headline crudes from member nations such as Saharan Blend (Algeria), Girassol (Angola), Djeno (Congo), Zafiro (Equatorial Guinea), Rabi Light (Gabon), Iran Heavy (Iran), Basra Light (Iraq), Kuwait Export (Kuwait), Es Sider (Libya), Arab Light (Saudi Arabia), Murban (UAE) and Merey (Venezuela).
The gain was spurred by a weaker US dollar, a situation that was supportive for oil prices as it makes dollar-priced oil cheaper for holders of other currencies.
The dollar index, which measures the greenback against a basket of six major currencies logged its biggest monthly percentage fall in a decade in July, down as much as 0.03 per cent on Wednesday.
The market also received a boost from the US Energy Information Administration (EIA) data showed that crude oil inventories shed 7.4 million barrels during the week to July 31.
This marked another week of a drop from the previous week after inventories had lost as much as 10.6 million barrels, after a build of 4.6 million barrels for the second week of July.
In other OPEC related news, oil exports from OPEC's Middle East producers with the exemption of Iran rose in July after Saudi Arabia and key Persian Gulf allies reversed the voluntary production cuts, they had made the previous month.
Kuwait and the United Arab Emirates led the gain in last month's oil supplies to international markets, with Saudi Arabia increasing less quickly and Iraq barely changed.
Saudi producers boosted shipments by 190,000 barrels a day, far less than its increase in production, possibly signalling domestic crude use has soared with summer temperatures.
The four nations boosted crude and condensate shipments last month by 758,000 barrels a day, or 6 per cent to a combined 13.68 million barrels a day, tanker-tracking data compiled by Bloomberg show.
The increase reversed the previous month's drop, as the region's producers restored more than 1 million barrels a day of production that they removed from the market in June.
The output from the four producers, which account for about 72 per cent of production among members of the OPEC, rose to India and China.
On the other hand, data showed that shipments to South Korea slumped, possibly due to refiners opting for supply from the US Gulf Coast.