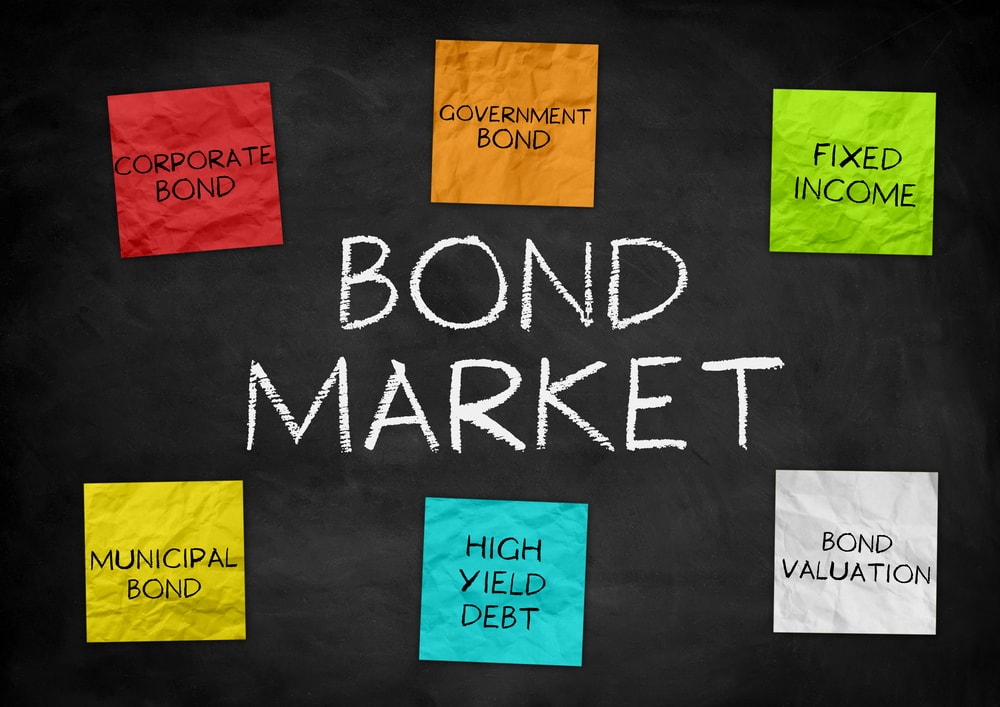 Modupe Gbadeyanka
The Central Bank of Nigeria (CBN) has been advised to urgently come up with ways to restrict how commercial banks operating in the country have free access to government securities.
Government securities are debt instruments issued to investors to obtain funds to executive some critical infrastructures and services. They are considered risk free.
In recent times, financial institutions, rather than provide credit facilities to investors and business owners, take funds kept in their custody to invest in government securities like the treasury bills and bonds, which offer them huge returns.
On Monday and Tuesday, the Monetary Policy Committee (MPC) of the apex bank met in Abuja to review the economy and came up with some recommendations.
One of the suggestions was to the CBN, asking the banks to put limit to how financial institutions in the country in the fixed income market.
Reading the decisions of the committee to journalists yesterday, Governor of the central bank, Mr Godwin Emefiele, said the reason is to ensure the private sector have loans to grow their businesses.
"In view of the abundant opportunities available to banks for unfettered access to government securities, which tends to crowd out private sector lending, the committee called on the bank to provide a mechanism for limiting
"DMBs access to government securities so as to redirect bank's lending focus to the private sector, noting that this would spur the much needed growth in the economy," the committee recommended.