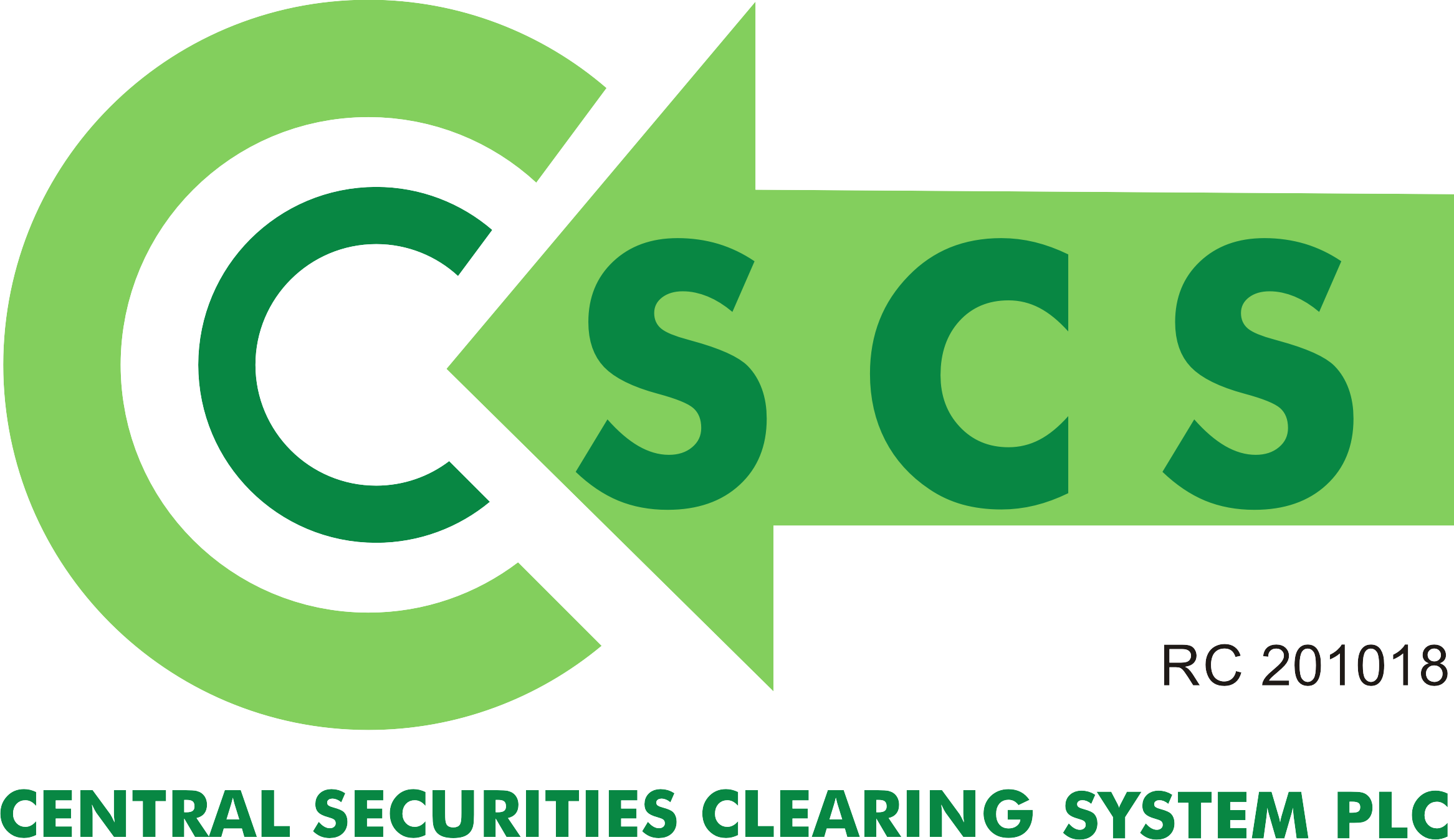 By Adedapo Adesanya
The gains printed by shares of Central Securities Clearing System (CSCS) Plc on the floor of the NASD Over-the-Counter (OTC) Securities Exchange on Monday, 12 October spurred the opening of the week in the positive territory.
The Nigerian security depository company helped the unlisted securities market to record a 0.47 per cent growth at the close of trading activities.
As the only price gainer at Monday's session, its share price appreciated by 50 kobo or 3.57 per cent to settle at N14 per share compared with N13.50 per share it closed last Friday.
At the close of business, the NASD Unlisted Securities Index (NSI) increased by 0.47 per cent or 3.41 points from 723.13 points to 726.54 units, while the market capitalisation appreciated by N2.5 billion to N533.69 billion from N531.19 billion.
Business Post reports that the total value of shares transacted by investors during the session significantly increased by 3,243 per cent from N3.2 million to N108.2 million.
In the same vein, the total volume of stocks exchanged by investors appreciated by 123.2 per cent from 23,581 units to 108.2 million units.
However, the exchange saw a decline in the number of deals executed by traders at the market, as five deals were recorded compared with eight deals transacted at the previous session.
These deals were executed on securities belonging to four of the 41 admitted companies on the unlisted securities market.
FrieslandCampina WAMCO Nigeria Plc led with two deals, while Central Securities Clearing Systems (CSCS) Plc, NASD Plc, and Niger Delta Exploration and Production (NDEP) Plc all recorded one deal each.
NASD Plc recorded a decline in its stock price, making it the only decliner at the market on Monday. The company lost 5 kobo or 1.43 per cent to close at N3.50 per share in contrast to the previous N3.55 per share.
On the activity chart, ARM Life Plc remained as the company with the highest number of traded securities on a year-to-date basis, exchanging 7.4 billion units of its shares worth N4.6 billion. CSCS Plc was in second place with 203.1 million units worth N2.7 billion, while Food Concept Plc held the third position with 128.1 million units of its shares worth N90.2 million.
Equally, ARM Life Plc remained as the most traded stock by value (year-to-date) with 7.4 billion units valued at N4.6 billion, while NDEP Plc followed with 10.4 million units worth N3.2 billion, with CSCS Plc in the third spot for transacting 203.1 million units valued at N2.7 billion.