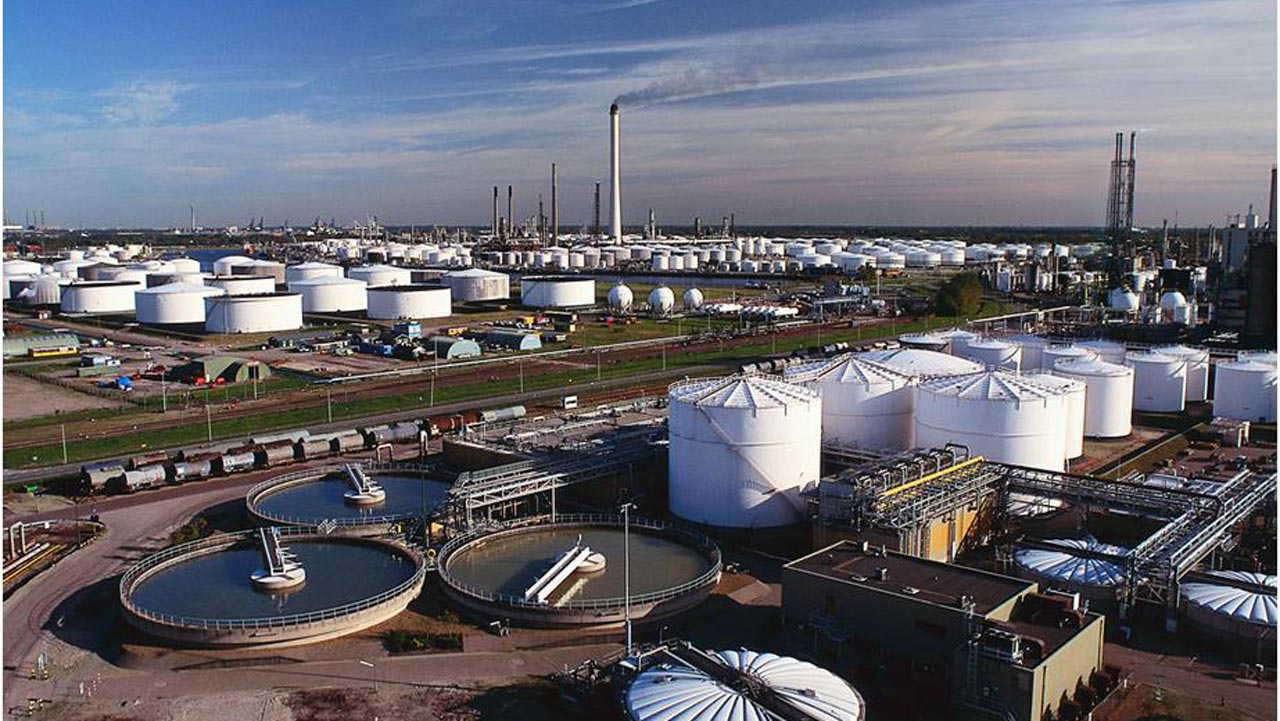 By Adedapo Adesanya
The Department of Petroleum Resources (DPR) has said it expects to have all complete bids for marginal oilfields round for 2020 within 10 weeks.
The Director of the DPR, Mr Sarki Auwalu made the disclosure on Wednesday, saying this is the viable option for local firms to own marginal oilfields.
On Monday, Nigeria launched its first bidding round for marginal fields – smaller blocks typically developed by domestic companies – in nearly 20 years.
The country expects the bidding round to boost oil output and bring in much needed revenue that has been affected by the COVID-19 pandemic.
"We feel that now it is time to open up again. There is an appetite to invest in Nigeria, particularly in marginal fields, because the cost of development is small, so it is profitable," he said.
Speaking further, Mr Auwalu said none of the fields being awarded were facing legal issues, but courts have blocked two fields that were revoked in April from being included in any new licensing round.
Business Post had reported that the bidding could face challenges due to court ruling on two of the 11 licenses revoked by the DPR in April, which were expected to be part of the 57 marginal oilfields to be auctioned by the federal government.
Interested parties are invited to visit the DPR dedicated portal -marginal.dpr.gov.ng – to access the guidelines for the Award and Operations of Marginal Fields in Nigeria 2020, and the requirements for participation.
Mr Auwalu also discussed oil production cuts by members of the Organisation of the Petroleum Exporting Countries (OPEC) which Nigeria is expected to cut as much as 400,000 barrels per day.
He said Nigeria was implementing the full cut it agreed to under the OPEC+ deal, but that the high volume of condensates the country  produces makes its oil exports appear higher than they are. Condensates are an ultra-light oil that are not counted as part of OPEC cuts.
Mr Auwalu said some fields with a particularly large condensate output could go further to reduce the condensate volume.