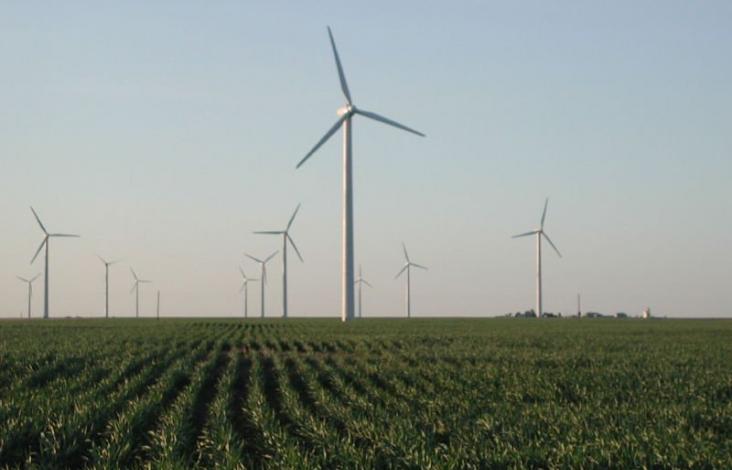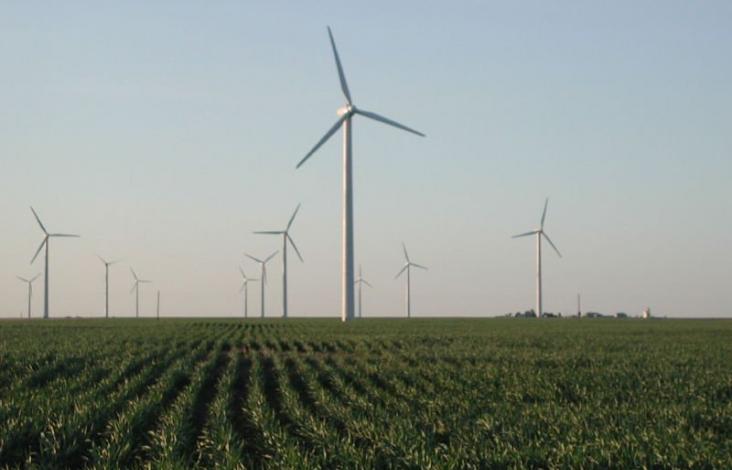 By Modupe Gbadeyanka
A joint agreement for the construction of 50 MW Ada Wind power project in the Greater Accra Region in Ghana has been signed by ENGIE and eleQtra.
The project is expected to require an investment of approximately $120 million and will commence operations in early 2019.
It was learnt that ENGIE will enter as a 40 percent partner in the project.
The Joint Development Agreement defines the terms and the schedule for the development and construction of the 50 MW power project.
The Ada Wind power project is located in the eastern part of the Greater Accra region.
The combination of strong wind resources, availability of open land and good access to transmission infrastructure make this an excellent location. The project was initiated by eleQtra Limited. Initial studies have already been completed and demonstrate the project's viability.
When completed, the Ada Wind project will contribute to the Ghanaian government's objective of generating 10 percent of its electricity from renewable resources.
It is also in line with Ghana's ambition to become a power generation hub in West Africa with the benefit of exporting power to its neighbours in the West African Power Pool.
Speaking on the deal, eleQtra Partner Ebbe Hamilton said, "eleQtra is delighted to have ENGIE joining the development of what we believe will be the first wind energy project in Ghana. We will now start the next phase of the development in order to bring the project as soon as possible into operation."
On the part of Philippe Miquel, Regional Manager Western & Central Africa for ENGIE, he said, "The Ghanaian government is looking to strengthen its renewable energy industry and is putting in place a regulatory framework that should encourage the electrification of the country in an affordable and sustainable manner.
"The Ada Wind Project will be instrumental in the diversification of Ghana's energy portfolio. Our partnership will bring the technical experience, the local knowledge and the funding required to develop, construct and deliver this competitive 50 MW wind project."