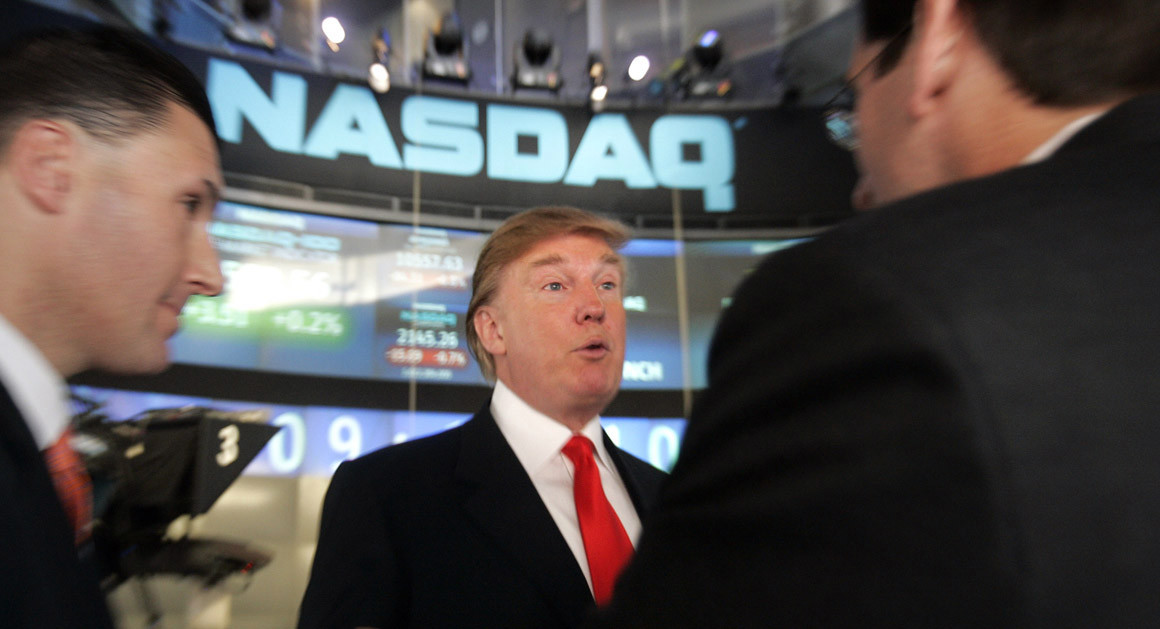 By Investors Hub
The major U.S. index futures are pointing to a roughly flat opening on Wednesday, with stocks likely to show a lack of direction following the mixed performance seen in the previous session.
Traders are likely to remain reluctant to make significant moves ahead of the Federal Reserve?s monetary policy announcement this afternoon.
The Fed is widely expected to leave interest rates unchanged, but traders will keep a close eye on the accompanying statement for clues about the outlook for rates.
The looming Fed announcement may overshadow the release of a report from payroll processor ADP showing private sector employment in the U.S. increased by slightly more than anticipated in the month of April.
After seeing weakness throughout much of the session, stocks turned mixed over the course of the trading day on Tuesday. While the Nasdaq and the S&P 500 climbed into positive territory, the Dow remained stuck in the red.
The Dow fell 64.10 points or 0.3 percent to 24,099.05, while the Nasdaq advanced 64.44 points or 0.9 percent to 7,130.70 and the S&P 500 rose 6.75 points or 0.3 percent to 2,654.80.
The mixed closed on Wall Street came as traders looked ahead to the Federal Reserve's monetary policy announcement this afternoon.
The tech-heavy Nasdaq benefited from a notable advance by Apple (AAPL), which climbed by 2.3 percent ahead of the release of its fiscal second quarter results after the close of trading.
On the other hand, a steep drop by Pfizer (PFE) weighed on the Dow, with the drug giant slumping by 3.3 percent after reporting better than expected first quarter earnings but weaker than expected sales.
In U.S. economic news, the Institute for Supply Management released a report showing growth in manufacturing activity slowed by more than anticipated in the month of April.
The ISM said its purchasing managers index dropped to 57.3 in April from 59.3 in March, although a reading above 50 still indicates growth in the manufacturing sector. Economists had expected the index to dip to 58.3.
A separate report released by the Commerce Department unexpectedly showed a steep drop on construction spending in the month of April.
The Commerce Department said construction spending slump by 1.7 percent to an annual rate of $1.285 trillion in March after jumping by 1.0 percent to a revised rate of $1.306 trillion in February.
Computer hardware stocks showed a significant move to the upside over the course of the trading session, driving the NYSE Arca Computer Hardware Index up by 2.3 percent.
Notable strength was also visible among semiconductor stocks, as reflected by the 1.7 percent gain posted by the Philadelphia Semiconductor Index.
Housing and biotechnology stocks also moved higher on the day, while oil service stocks came under pressure amid a decrease by the price of crude oil.