NASD USI Appreciates by 3.2% as CSCS Tops Gainers' Chart
By Dipo Olowookere
Trading activities at the NASD OTC Market this week finished on a positive note with the benchmark index appreciating by 3.2 percent week-on-week.
Business Post reports that the NASD USI increased by 3.2 percent to close at 714.44 points from 692.52 points last Friday.
Consequently, total market capitalization gained 3 percent this week, closing higher at N484.15 billion compared with N468.52 billion last Friday.
During the week, Central Securities Clearing System (CSCS) Plc recorded the highest percentage of price gain.
At the close of business transactions, the stock grew by 22.30 percent this week to settle at N13 in contrast to N10.63k in the last session.
Friesland Campina Wamco Nigeria Plc came second after increasing by 2.97 percent to close at N169.90k against N165 it ended last.
UPDC Declares Loss in 2020 as Revenue Declines 23%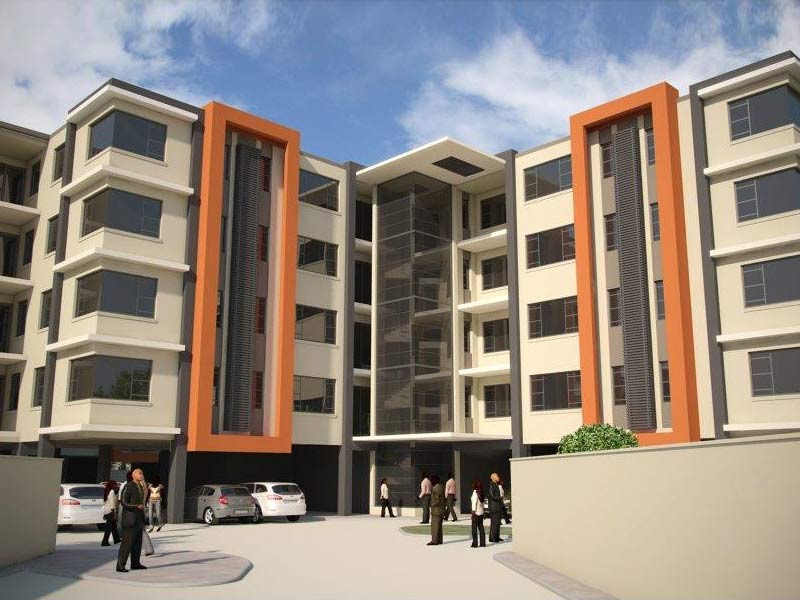 By Dipo Olowookere
All seems not to be well with UAC Nigeria Property Development Company (UPDC) Plc, going by its financial statements for the year 2020.
During the period, the revenue generated by the organisation reduced by 23 per cent to 1.7 billion from N2.2 billion as a result of the decline in the rental income and others.
The results also showed that there was a reduction in the cost of sales to N1.7 billion from N3.0 billion, leaving the organisation with a gross loss of N79.5 million, lower than a gross loss of N878.1 million a year earlier.
Also, the selling and distribution expenses reduced to N61.2 million from N104.9 million, while the administrative expenses rose to N881.5 million from N520.8 million, with the other operating income jumping to N146.6 million from N34.9 million due to the higher income earned through legal fees on disposal of UPDC REIT property, search fees, and sale of scrap items.
Business Post reports that the firm recorded an operating loss of N713.0 million better than N1.3 billion recorded in 2019, while the finance income improved by 551.9 per cent to N35.2 million from N5.4 million.
The financial results showed that the interests paid by UPDC on loans obtained amounted to N1.5 billion, lower than N2.6 billion of the preceding year, while the net finance cost stood at N1.5 billion in contrast to N2.6 billion in 2019.
With an operating loss before impairment of N3.2 billion versus N3.3 billion in 2019 and a fair value gain/(impairment of disposal group held for sale of N2.9 billion, UPDC closed the accounting year with a loss before tax of N262.7 million compared with N16.2 billion pre-tax loss in 2019, while the loss for the year was N605.9 million against N15.9 billion loss a year earlier.
In view of the performance of the company, the board did not recommend the payment of dividend to the shareholders.