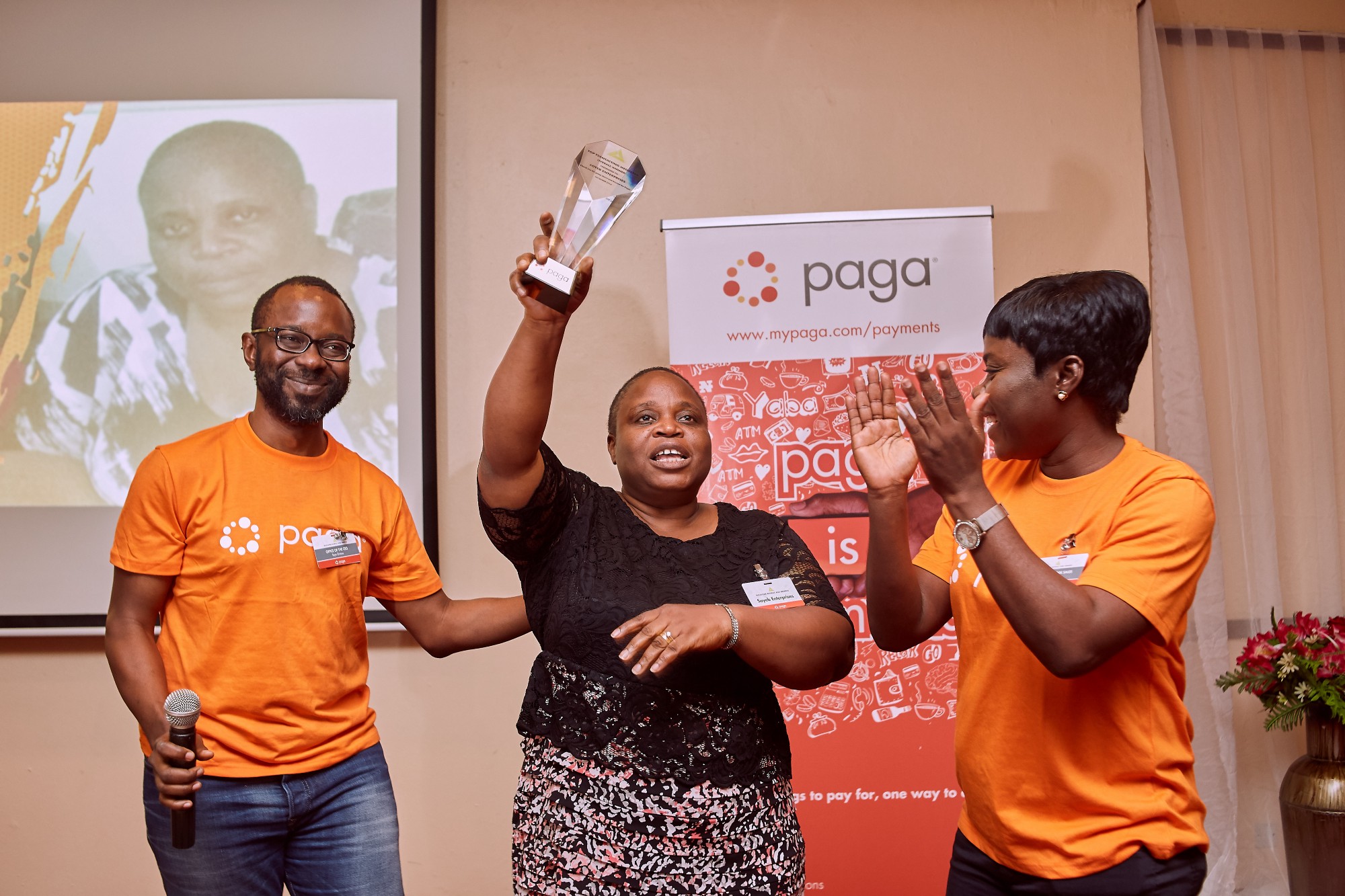 By Dipo Olowookere
Foremost digital payments start in Nigeria, Paga, has received a huge funding package that would enable it spread its tentacles across the global to give leading players in the industry like PayPal, M-Pesa, Alipay, Payoneer and others a run for their money.
Chief executive of Paga, Mr Tayo Oviosu, confirmed to TechCrunch at Disrupt San Francisco, USA, the firm has secured $10 million from Global Innovation Fund and other investors interested in the company.
With the funds, Paga is already planning to begin operations in Ethiopia, Mexico, and the Philippines, giving it presence in Africa, America and Asia, where the population in very huge.
As part of the $10 million round (which brings Paga's total funding up to $35 million), Global Innovation Partners will take a board seat. Other round participants include Goodwell, Adlevo Capital, Omidyar Network, and Unreasonable Capital.
Paga will use the Series B2 to grow its core development team of 25 engineers across countries and continents. It will also continue its due diligence on global expansion—though no hard dates have been announced.
According to Mr Oviosu, since the firm started in 2012, it has processed 57 million transactions valued at $3.6 billion.
It has created a multi-channel network and platform to transfer money, pay-bills, and buy things digitally that's already serving 9 million customers in Nigeria, including 6000 businesses. All of whom can drop into one of Paga's 17,167 agents or transfer funds from one of Paga's mobile apps.
Paga has also built out considerable scale in home market Nigeria, which boasts the dual distinction as Africa's most populous nation and largest economy.
The company carries out its operations via mobile apps as well as basic USSD phones and has remittance partnerships with Western Union and Moneytrans and allows for third-party integration of its app.
Armed with the huge success it has recorded in Nigeria, the chief executive believes Paga will not compete with players in the industry but go "beyond them."
According to Mr Oviosu, "Our goal is to build a global payment ecosystem across many emerging markets."
He believes Paga will not struggle to take the industry as he said, "People sit in California and listen to Spotify that was developed in Sweden. And Uber started somewhere before going to different countries and figuring out local markets."
"The team behind this business has worked globally for some of the top tech names. This platform can stand shoulder to shoulder with any payments company built somewhere else," Mr Oviosu stressed.