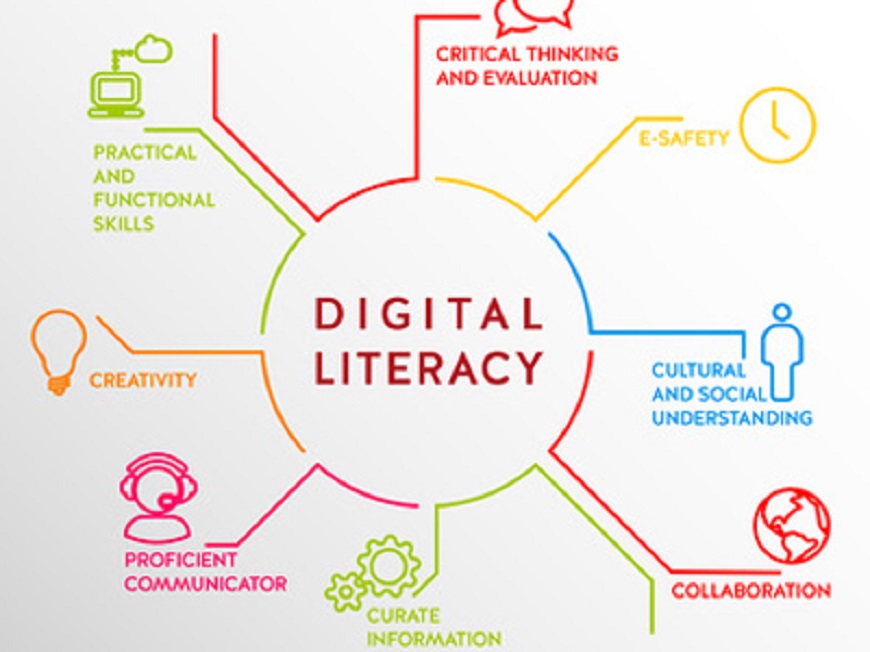 By Dipo Olowookere
Teachers in public secondary schools in Lagos State have commenced an online digital literacy training programme.
The training is part of efforts of the state government to enhance the skills of its teaching workforce towards transformation of the education sector.
The teachers are undergoing the programme through a collaborative effort of the Lagos State government, Microsoft and ATB Techsoft Solutions Limited.
At the virtual flag-off of the first batch of participants in the free training programme for teachers on Grade Level 08-13, Chairman of the Lagos State Teaching Service Commission, Mrs Olabisi Ariyo, said, "Since it is generally accepted that no educational system can rise above the standard of its teachers, the Commission is totally committed to addressing the digital inadequacies of public school teachers who are critical to the realisation of the present administration's T.H.E.M.E.S Agenda".
She thanked Microsoft and ATB Techsoft Solutions Limited for offering to equip teachers with digital knowledge aimed at developing the teaching and learning processes in public schools.
She maintained that, on completion, teachers would have been trained digitally in consonance with today's realities.
The Permanent Secretary, Teaching Service Commission, Mrs Toyin Awoseyi, lauded the concerted efforts of the Microsoft and ATB Techsoft Solutions Limited support teams in actualising the training programme, expressing the commission's gratitude to Governor Babajide Sanwo-Olu for the unwavering commitment to developing the skills of the teachers.
Mrs Awoseyi urged the participants to embrace online training in order to enhance their careers through capacity development, emphasising that the realities of COVID-19 pandemic have introduced a "new normal" that must be embraced in the sector.
Earlier, the Country Manager, Microsoft, Mr Akin Banuso, opined that the most important profession in the world is the teaching profession and, as such, empowering teachers to achieve their onerous goal is essential for their personal improvement as well as the knowledge imparted to their students.
"We are here to support you. I want to encourage you to participate fully in the Programme. The journey and the experiences are all for you. Please, take them seriously," he said.
Applauding the Lagos State Government for pioneering the training and considering every teacher as "an ambassador" of the State, the CEO, ATB Techsoft Solutions Limited, Mr Abiodun Atobatele, noted that without education, the future remains uncertain and in ensuring certainty of the future, the most important stakeholders are the teachers.