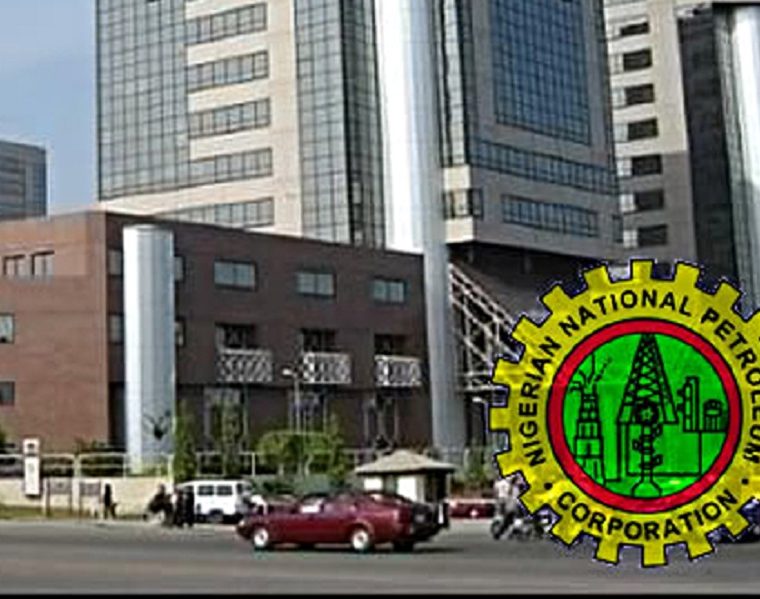 By Adedapo Adesanya
The Nigerian National Petroleum Corporation (NNPC) has disassociated itself from the trending 2019/2020 Annual Chemistry Competition, emphassing that the programme was fictional and the works of fraudsters.
The corporation in a statement issued by the Acting Group General Manager, Group Public Affairs Division, Mr Samson Makoji, stated that the online circulated advert, which said the competition was organized to improve the standard of Chemistry education in the country, was phony and advised applicants to be wary of fraudsters.
The advert had stated various fictitious monetary values to the categories of winners, listing eligibility of participants to include graduates of Chemistry, Industrial Chemistry, Chemical Engineering, Petroleum Engineering and other related courses.
In its statement, the NNPC also called on students and stakeholders in the education value chain not to fall prey to the nefarious activities of the fraudsters. As a preventive measure, the agency further said it has alerted the various security agencies to investigate the matter and apprehend the culprits.
The national oil company, however, has a National Science Quiz Competition in which the 19th edition ended last week and was won by Master Samuel Oluwatobi Ojo, a student of Apt Scholars Universal College, Ota, Ogun State.
The event which was witnessed by President of the Dangote Group, Mr Aliko Dangote, also had in attendance the Minister of State for Petroleum Resources, Mr Timipre Sylva; Kaduna State Governor, Mr Nasir El Rufai; Bauchi State Governor, Mr Bala Muhammed; Deputy Governor of Taraba State, Mr Haruna Manu; representatives of the governors of Akwa Ibom and Benue states, among other top stakeholders.
The Minister of State for Petroleum Resources, when giving his remarks, commended the NNPC for sustaining the competition through the last two decades and for bringing innovation to it, year-in-year out while urging other agencies in the Ministry of Petroleum Resources to emulate this.
Entrepreneur extraordinaire and President of Dangote Group, Mr Aliko Dangote, in his remark noted that since its inception, the NNPC National Science Quiz Competition had groomed a set of next generation of scientists and young leaders of thought set to be at the vanguard of innovation and industrial growth.
He said as the world moved ever faster into the period of the fourth industrial revolution, emerging economies like Nigeria needed agile-minded scientists and technicians who can think outside the box in the quest for solutions to the Country's unique challenges.
Mr Dangote said that by engaging these youths in the competition through the years, NNPC was living up to its expectations, defining a noble path for the future well-being of the participating youths.
"I can only encourage the corporation not to rest on its oars on this laudable initiative and others through which the company impacts on its publics across the country," he said.