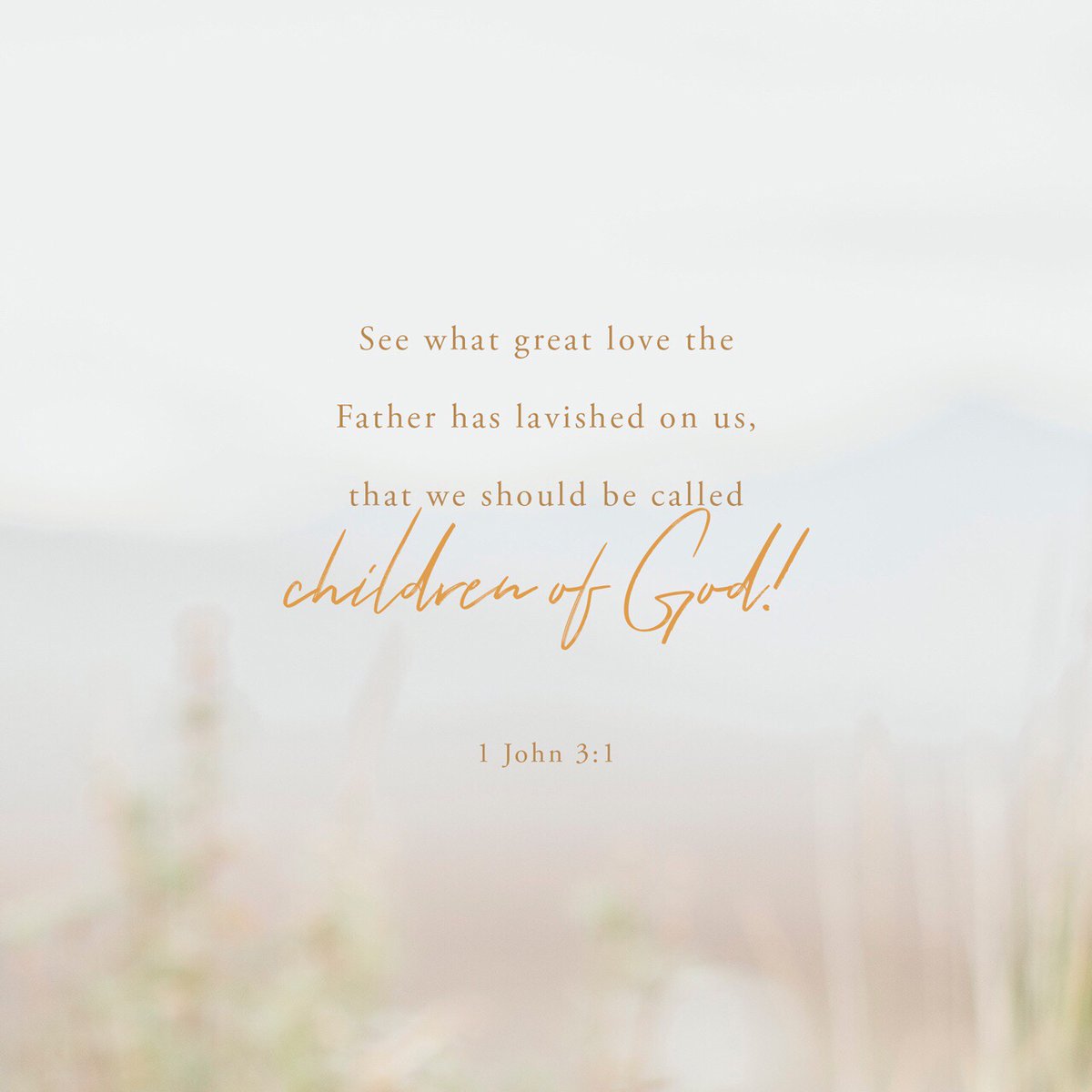 By Nneka Okumazie
Well, no, the problem with the success of Christianity in Nigeria. Churches everywhere are not supposed to be, in a country that isn't doing so great – in summary of the anxiety of haters of Christianity in Nigeria.
Critical thinking and questioning everything is often the excuse for this hate, but they're often confused, delusional and unable to identify where to look.
Nigeria has problems that are not true Churches everywhere. The smartest Nigerians are not throwing themselves to solve the problems of Nigeria in diverse ways. Rather – for some – their talent and resourcefulness are diverted to activism, so whatever it is, to be activist at, goes.
How many known or unknown individuals or groups are working on different kinds of electricity solutions in Nigeria? And NO, electricity solution in Nigeria is not just renewable energy, or increase power generation, or several other vague ideas shared without any tests, or any real possibility of surviving the Nigerian factor sinkholes.
How many people or groups are working on proper solutions to poverty in Nigeria, solutions against hawking, solutions against living conditions of the poor, solutions against the poor been unable to afford the basics, solutions against hunger, solutions against starvation, solutions against transport discomfort, etc.
There is no fire in Nigeria. That is fire for solutions, burning from all angles presenting paths to progress. Yes, some would be nonstarters, but the country is likely to progress from serious efforts, far away from government offices.
The academe has a role, but some have argued that Nigeria has a poor education system, while others have argued that education is education and more is needed to diminish illiteracy. But there's private education that's supposed to be answer to the former, and there are also a ton of foreign-trained Nigerians.
What to ask is: has Nigeria not enough smart people to work on solutions – too great to fail, by whatever kills good development stuff in Nigeria? Or is it that no one is inspiring anyone else to be bold and daring, to work on useful solutions in all the areas of deficiencies?
Activism is cheaper, easier and lazier, so being thoughtful at it can be seen as doing something, while real work or courageous move is abandoned. Everyone says government is corrupt, OK, but there are choice areas of government corruption that may be tauter for solutions to withstand, but there are hundreds of other areas where there is little to no incentive for corruption, but nothing is done there – by those who can.
Instead, complain on everything, blame government, say they are useless, and then say the 'useless' should step up. By this model, power outage is what it is, poverty is up, environment is worst, traffic and road safety – declining, unemployment, desperation, etc. all the deteriorating, because the governments they called useless would do nothing.
Inspired by government activists, some like daddy freeze took to blaming true Churches – with claims that lack merit. Wherever daddy freeze had his education, he is probably a product of the poor education that many complain about. He went to school, learned nothing on how to be valuable to society, or to effectively deploy critical thinking, so in trying to be relevant and have a life of [negative] purpose, he blames true Churches for everything.
His education may be like some who didn't like mathematics in 'school' because some Universities in Nigeria may have taught them based on abstractions, so they studied to scale, and quit. Meanwhile mathematics is currently at the cutting edge of science with neural networks, molecular modeling, etc.
Assuming some students were properly taught mathematics in Nigeria, there may have been so many graduates working on useful mathematical methods and models to poverty solutions in Nigeria, electricity solutions, unemployment solutions, hunger solutions, traffic solutions, road safety improvements, waste solutions, learning solutions, etc.
So the loss is a loss of everything, though there are several Nigerians great at really rare skills including those, but it seems working on real development solutions is off-limits for their talents.
True Churches are not the problem of Nigeria. All the blames on true Churches are mostly on stuff that isn't their vision or mission. Attendance, giving and commitments are voluntary. There are so many upsides to being a true Christian than everyone often acknowledges. One example is the mind, or having a sound mind.
The mind almost does not want to be controlled, it wants to be distracted, influenced, satisfied, deceived and misled. There are people who quickly get to the worst place possible of worries or, say sadness. There are so many, aside those obviously disturbed, that are not in control of their minds because of several factors – and they can't focus, pay attention, or get anything done right.
If Christians are expected to cast their cares upon Christ, this may mean for them that they can get worried, yes, but it stays at a level and the rest of the heavy-laden goes to Christ, so they don't often get to the sunken place of the mind.
Christianity is personal, and can be a social activity. Hope and Faith in Christianity is also a choice, it does not mean brainwashing. There is lots of freedom to live and achieve while living as a true Christian, there are boundaries, yes, but career, professional and collective success is possible – legitimately in other activities.
Boundaries in Christianity have saved many for colossal troubles that if they were loose, or behaviorally boundless, could have led to disgrace, or something close.
Atheists, agnostics, etc. want proof and all the answers, before they can believe. They also want the all-Powerful GOD to show He's really powerful by influencing stuff – measurably. But they believe neuroscience albeit experts say there are much more complexities yet to be understood.
Some will say at least they understand some, and it works. OK, sorry, but GOD's Power is known, potent and the Almighty GOD is not science.
Roughly similar to bistable [visual] perception, it is possible to see two contrasting views of the same path, it is possible to be a total believer in the Lord, yet know that there are so many unknowns and unanswered questions.
Algorithmic explanability or interpretability [how it works] is still also fuzzy in machine learning, but the field forges ahead. Science cannot be compared to Christ, but the world uses the standards of science and materiality to judge the Lord. GOD is a Spirit.
Haters of Church in Nigeria often offer a reading of Christians, berating them, while elevating their own abilities. But their readings are worthless and at best wrong. There needs to be a reading of those reading others, to understand why they are doing it.
Nigeria is bustling with activities, talks, projects, conferences, private education, executive education, product development, product management, etc. but mostly lacking useful development.
Also, there aren't many known useful psychology studies in Nigeria, on behaviors, actions, reactions, trends, etc. to be able to understand why a country needs to develop but everyone seems to abandon it.
Haters will help others question their choices and decisions, but will stick to their own and defend their own. If Christianity works for someone why is that some problem? Maybe lies against Christianity and all the unfounded criticisms offer a reading of the instigators.
These detractors are more of a problem to Nigeria than an individual somewhere going to Church, full of hope – in the light of Christ.
For genuine Christians, it is sometimes good to remember Micah 7:7-8, "Therefore I will look unto the LORD; I will wait for the God of my salvation: my God will hear me.
Rejoice not against me, O mine enemy: when I fall, I shall arise; when I sit in darkness, the LORD [shall be] a light unto me."