Leading Botswana Law Firm Joins ALN Alliance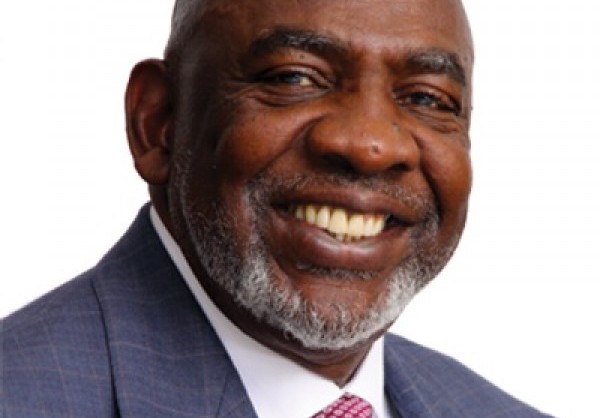 By Dipo Olowookere
One of Botswana's largest law firms, Desai Law Group (DLG), has joined the ALN, Africa's foremost legal alliance, as its member firm in Botswana.
DLG was established by prominent Botswana corporate lawyer, Mr Rizwan Desai, who wanted to create a firm that would be defined by its modern approach and characterised by placing clients' needs first whilst building long-term relationships.
DLG represents a wide range of clients, including blue chip companies, banks and other local and international players.
Mr Desai is supported by three partners, each highly respected in their fields of expertise.
DLG recently joined forces with the preeminent real estate firm of Akheel Jinabhai and Associates to bolster its offering in this growing sector, making DLG one of the largest law firms in the country.
The firm is now a full-service law firm divided into specialised teams structured to cover a broad range of practice areas.
ALN Chairman, Dr Cheick Modibo Diarra, welcomed DLG, saying: "DLG is a natural fit for ALN given the firm's desire to remain independent, its commitment to capacity building, and willingness to invest in infrastructure and its people."
ALN remains one of the continent's leading legal alliances, representing sophisticated clients across a wide range of industry sectors, including energy, infrastructure, projects, TMT, private equity, banking and finance, natural resources and real estate. ALN has particular strength of coverage in East Africa and Southern Africa, and has a member firm in Nigeria.
With DLG's support, ALN is looking to maximise its ability to support investors with operations in the Southern African Development Community (SADC).
"Adding DLG to our alliance is a further step in our commitment to support clients across the continent through a network of firms who share the same the vision of implementing international best practices, uncompromising integrity and commitment to our clients," added Dr Diarra.