Nigerians Now Poorer Than Ever—Fayose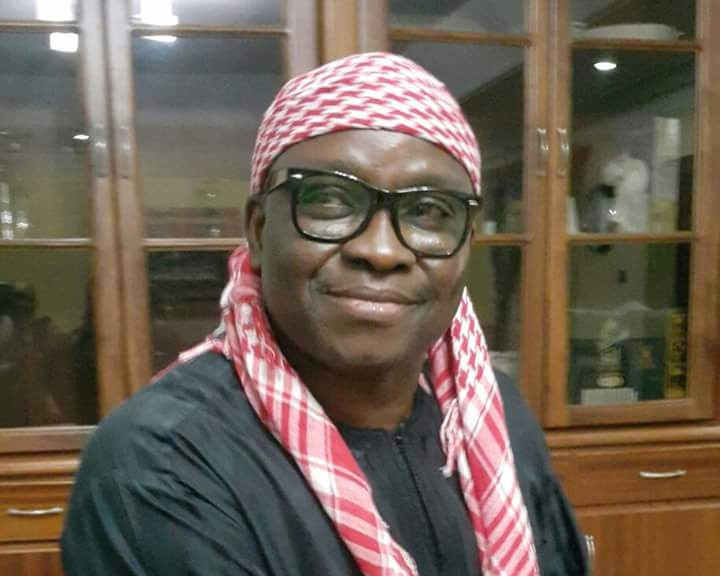 By Dipo Olowookere
Ekiti State Governor, Mr Ayodele Fayose, has disclosed that things are now becoming worse than they were before the present administration clinched power from the Peoples Democratic Party (PDP) in May 2015.
Mr Fayose said the change most Nigerians clamoured for ahead of the 2015 general elections has turned out to be their worst nightmare.
The Governor, while addressing junior staff of the state civil service on Wednesday, said Nigerians were now becoming poorer than ever.
He remarked that the ruling All Progressives Congress (APC) has made life worse for the citizens, boasting that by 2018, when Ekiti State will elect a new leader, he would repeat the 16-0 humiliation he meted out to former Governor, Mr Kayode Fayemi, in 2014, where he defeated the incumbent in all the sixteen local governments of the state.
Mr Fayemi is presently the Minister of Solid Minerals.
"APC will be fooling itself if it thinks it will conquer Ekiti like it did in Ondo. Ekiti is a peculiar place and I am the man on ground here.
"I want to assure my supporters and Nigerians that APC won't win a local government here in 2018, even if President Muhammadu Buhari moves down all the money in FG's TSA," Mr Fayose bragged.
The Governor promised the workers that he will do his best in ensuring the regular payment of their salaries by carrying the workers along to know what accrues to the state from the federation account.
"Governor Olusegun Mimiko and Eyitayo Jegede must have lost in Ondo State, but that does not mean the people had voted rightly. In 2015, people clamoured for change and what have we got now? Nigerians are becoming poorer than ever.
"Today, I am the only one among the APC governors in the southwest. I am now like the nation of Israel surrounded by enemies, but I shall defeat and triumph over them," Mr Fayose told the workers.