GE, Ondo Train 25 Entrepreneurs on Advanced Manufacturing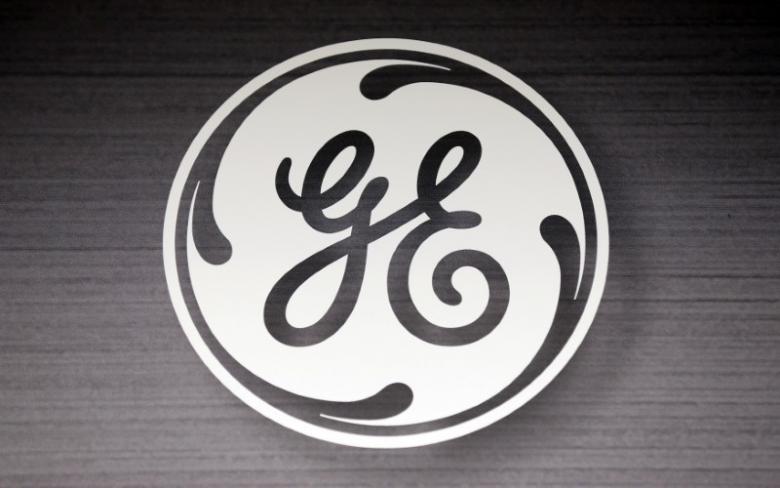 No fewer than 25 local entrepreneurs have benefited from an advanced manufacturing training programme organised by the Ondo State government and General Electric, the world's digital industrial company.
The skill development partnership programme involved GE's Lagos Garage and the Ondo State Information Technology Agency. It was aimed to develop the skills of entrepreneurs in the state in advanced manufacturing and business development.
The intensive one-week training was also aimed at empowering 25 entrepreneurs drawn from across the state with valuable skills in advanced manufacturing. The programme, facilitated by GE Garage engineers and instructors, took place at the Ondo State Information Technology Agency, Governor's Office, Alagbaka, Akure.
During the training, the entrepreneurs were exposed to cutting-edge technology, experiencing GE's Digital Industrial leadership in shaping modern day manufacturing. They also learnt how such readily available technology can help them grow their businesses to scale.
Participants were trained at a temporary scaled version of GE Garage at the venue comprising select equipment like 3D printers, CNC mills, laser cutters amongst others.
The course curriculum consisted of technical courses such as 3-D printing, CAD designing, rapid prototype development, basic subtractive manufacturing using CNC mills as well as business development courses such as the essentials of Product Branding and Marketing.
Speaking on the training, the Director, Communications & Public Affairs, GE Africa, Patricia Obozuwa, said the initiative was in continuation of GE's commitment to empowering young Nigerians through technology.
She said, "We are happy to have held this training in Ondo because GE is committed to supporting skills development in Nigeria and across Africa.  You will recall that we had a similar training for secondary school students in Lagos last year in collaboration with the Lagos State Vocational & Educational Board (LASTVEB). We do this because we see ourselves as partners in building a sustainable future for Nigeria and we believe that partnerships such as this are necessary if we are to overcome the country's and Africa's economic challenges."
Speaking in the same vein, the Senior Special Assistant to the Ondo State Governor on ICT and Chair, State Information Technology Agency, 'Olumbe Akinkugbe, thanked GE for partnering the state to upgrade the skills of the 25 entrepreneurs whilst also expressing hope for further collaborations.
"It has been a very fruitful week courtesy GE and we are happy they partnered with us to empower our youth in Ondo. We look forward to more areas of potential collaboration in the near future with GE and other likeminded organizations, as we continue to promote and sustain entrepreneurship and employment through effective use of wealth creation strategies and resources," he said.
ICCO Hall of Fame Inducts First African, Yomi Badejo-Okusanya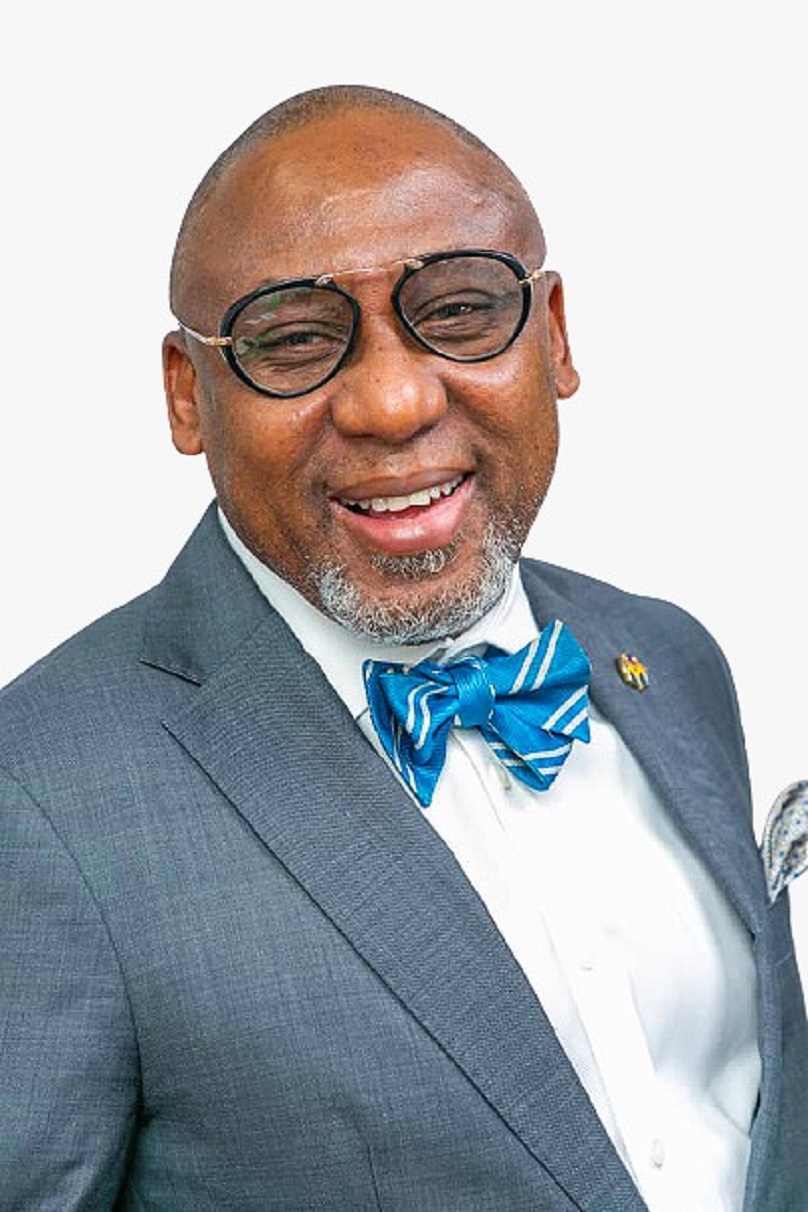 By Aduragbemi Omiyale
The prestigious International Communications Consultancy Organisation (ICCO) has inducted Mr Yomi Badejo-Okusanya (YBO) into its Hall of Fame.
With this development, the President of the African Public Relations Association (APRA) and Group Managing Director of CMC Connect (Perception Managers), has become the first African to get the honour.
Mr Badejo-Okusanya runs a PR firm based in Lagos and with the induction, he has joined the likes of UK Government Communication Executive Director, Alex Aiken; Global Women in PR co-founders, Angela Oakes and Susan Hardwick as Hall of Fame inductees.
Accepting the honour during the ICCO Global Awards ceremony, which held virtually on Thursday, December 1, 2021, he expressed his gratitude to the ICCO Executive Committee, stating that he was deeply honoured to join the pantheons of the global PR community, who have equally been bestowed with the honour for their remarkable strides and contributions to the practice of PR.
According to him, joining other esteemed public relations luminaries in the Hall of Fame was also a reminder that there is still so much to do to advance the practice of PR and ensure it is valued by clients and practitioners alike.
"I am deeply humbled and honoured to have been elected into this famed hall of achievers in public relations.
"As I celebrate it, I am quickly reminded of how much more work we still have to do to ensure public relations is rightly valued. Many of our clients relate with us with great levels of ambiguity, which blunts our competitiveness.
"We as practitioners must collectively correct this anomaly through Affirmative Public Relations. I thank ICCO for recognizing Africa through me and as a continent, promise to continue our contributions to the advancement of global practice," he stated.
The Hall of Fame was established in 2003 at the ICCO Global Summit held in Berlin.
According to the award's citation read at the ceremony, the event is held to recognise people who have made exceptional progress in the internationalization of the public relations industry, and who have combined cultural sensitivity with commercial acumen to create agencies that share global reach with local relevance.
The recognition according to the ICCO is for people who have not only enhanced the discipline of public relations but also expanded its scope globally.
Total Energies Nigeria Appoints Jean-Philippe Torres as Chairman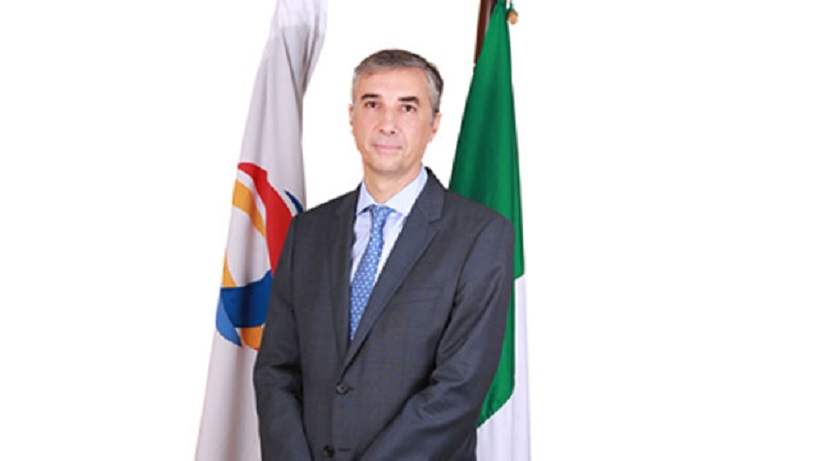 By Aduragbemi Omiyale
A Frenchman, Mr Jean-Philippe Torres, has been appointed as a Director and Chairman of TotalEnergies Marketing Nigeria Plc, one of the oil companies operating in the country.
A statement from the company disclosed that the appointment of Mr Torres was approved by the board of directors of the organisation on Thursday, November 25, 2021.
The chairman would be expected to use his position to take the company to higher heights and expand the operations of the firm in the country.
Mr Torres started his working career as an Analyst in the French Ministry for Economy and Finance, joining the Total Group in 1992 as a Financial Controller in the Combustible Fuels Division of Elf Antar France.
A year later, he moved to Elf Raffinage Distribution as Treasurer in charge of the African affiliates and in 1995, he was the Sales and Marketing Manager for Elf Oil Zaire and went on to hold a similar position in Senegal in 1997 and in 1999, he was appointed General Manager of TotalFinaElf Gambia.
Two years later, Mr Torres was appointed Managing Director of Total Togo and Total Benin and in 2004, he became the Managing Director of Fina Congo.
In 2007, he was appointed Strategy and M&A Senior Project Manager Total Raffinage Marketing, Paris and in 2011, he was appointed General Manager Retail and Fuel Cards of Total Germany.
In the notice issued by the company, it was disclosed that Mr Torres became the Executive Vice-President of North & Central America of Total Marketing & Services, Americas Division in 2014 and in 2016, he was appointed the Managing Director of Total Nigeria Plc.
In 2018, he left the board when he was appointed the Vice President East & Central Africa. He later became the Executive Vice President of Mediterranean & Indian Ocean in September 2021 and last month, he was named the Senior Vice President of Africa, TotalEnergies Marketing & Services.
7 Steps for a Killer Entry Level Software Engineer Resume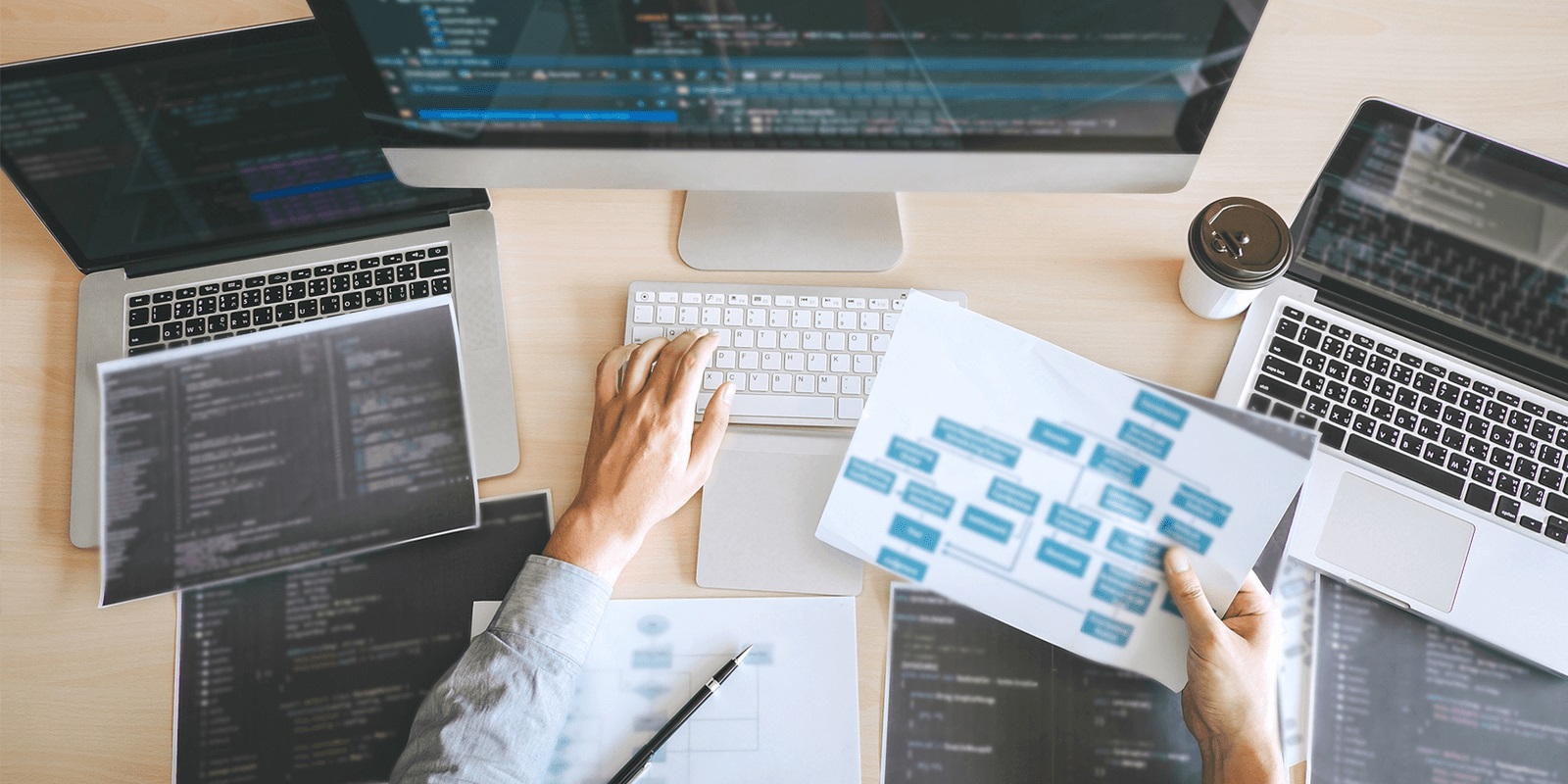 Introduction
Software engineering has always been the fundamental pillar of the Information Technology industry. A software engineer job profile is also considered one of the most secured career domains in terms of employment rate.
According to a report by the United States Bureau of Labor Statistics, 1,847,900 Software Developers, Quality Assurance Analysts, and Testers are currently working in the country.
These numbers are expected to grow up to 22% by 2030. So, if you are in the middle of your computer science degree program, you are on the right path for a lucrative career.
Meanwhile, we are backing you up with the resume-building process. To help you make the best junior software engineer resume, we are here with seven killer resume-building steps. You can follow these steps to craft an impeccable resume for your entry-level job search:
Step 1- Make an Outline
To build a professional & well-organized resume, create an outline of your resume before any other step. We recommend using reverse chronological resume format for entry-level job seekers.
Step 2- Mention Key Skills
Skills play a vital role in a technically strong resume. Highlighting profile-centric skills on your resume will not only help you in parsing through the ATS (Applicant Tracking System) but also in getting the recruiter's undivided attention.
Moreover, we advise you to make separate sections for your technical skills and soft skills. It will make your resume look organized and professional.
Step 3- Add Your Educational Qualifications
Write your education details related to the software engineering profile. You can consider adding the below-given points while framing the educational qualifications section of your resume:
Degree/Diploma Name
Institution Name
Acquired Grades
Location of Institute
Year of Enrollment & Graduation
Step 4- Showcase Your Project Details
You can make a separate section for elaboration on your previously built projects. It will help you in stealing the limelight during the recruitment process. Here are some points that you can add in the projects section of your resume:
Name of Project
Programming Languages Used
Other Technical Elements Used
Highlighting Tasks
Step 5- Shed Some Light on Your Training
Training section will cover the professional experience space in your resume. Just like professional experience, you need to showcase your training profile, company name, location, and serving year in this section.
We suggest you write all your training details in bullet points to improve readability. Take a look at some essential points to remember while framing your resume points:
Use a power verb to start every point
Quantify your bullets wherever possible
Highlight important keywords and metrics
Step 6- Add Certifications
Additional certifications apart from your educational degree can add value to your initial level job search. You can list all your certifications obtained related to a software engineer profile. These certifications will make you stand out from the crowd of your competitors. The certifications section of your resume must include the following details:
Name of Certification
Name of Issuer
Month and Year of Completion
Step 7- Write a Crisp Resume Summary
As its name defines, it possesses the highlights of your entire resume in an easy-to-read paragraph. Your resume summary needs to be appealing and expressive about your capabilities and achievements.
We recommend you to write your resume after summing up all other sections of your software engineer resume. Moreover, you can stuff it with profile-centric keywords to make it more impressive to steal the limelight during the resume screening round.
Key Takeaways
Take a look at the key takeaways of this article:
Outline your resume in reverse chronological resume format
List your technical skills and soft skills in separate sections
Mention the details of your educational degree with enrolment & graduation dates
Showcase the details of your previously built projects
Add your training details to fill up the gap of professional experience
Write about your certifications related to the software engineering profile
Craft an appealing and impressing resume summary stuffed with industry-specific keywords
These guidelines will lead you towards a professional entry-level software engineer resume. For any other career assistance, you can use the comment section given below.
Latest News on Business Post