Ericsson Boosts 5G Services With New Software Solution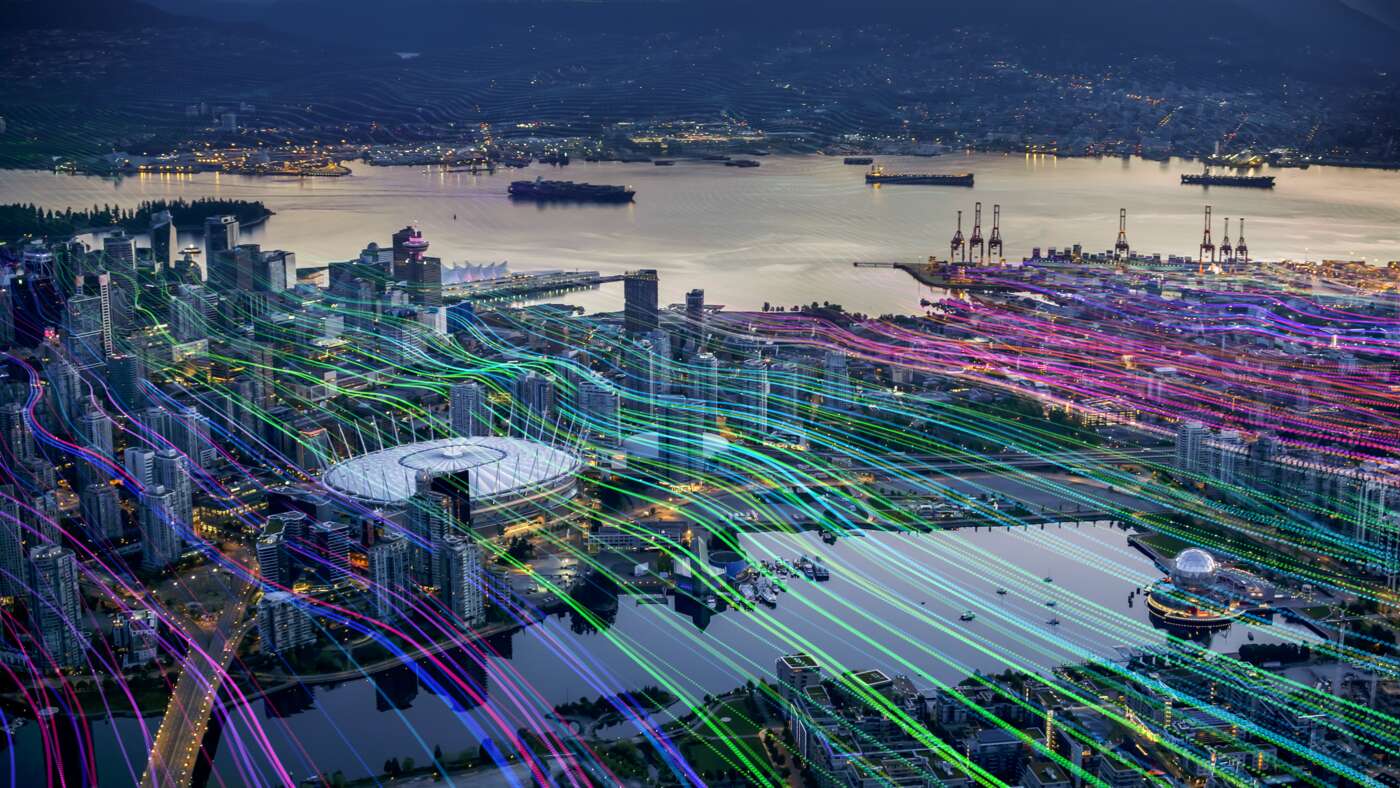 By Aduragbemi Omiyale
A new software solution that will enable communications service providers to deliver customised 5G services with guaranteed performance has been introduced by Ericson.
The innovation, a 5G network slicing solution for radio access networks (RAN), was built on Ericsson radio expertise and scalable and flexible architecture.
According to a statement from Ericsson, the 5G RAN slicing technology allocates radio resources at one-millisecond scheduling and supports multi-dimensional service differentiation handling across slices.
This strengthens end-to-end slicing capabilities for dynamic resource management and orchestration that ensure the high-quality end-user experience required by diverse use cases.
"Ericsson 5G RAN slicing dynamically optimizes radio resources to deliver significantly more spectrum-efficient radio access network slicing.
"What makes our solution distinct is that it boosts end-to-end management and orchestration support for fast and efficient service delivery.
"This gives service providers the differentiation and guaranteed performance needed to monetize 5G investments with diverse use cases.
"With 5G as an innovation platform, we continue to drive value for our customers," the Head of Product Area Networks at Ericsson, Per Narvinger, was quoted as saying in the statement.
Also commenting, the Executive Officer and Chief Director of Mobile Technology at KDDI, Toshikazu Yokai, noted that, "End-to-end slicing is key to monetizing 5G investment and RAN slicing will help make that happen. Across different slices in our mobile networks, RAN slicing will deliver the quality assurance and latency required by our customers."
The Director of Networks and Service Platforms at Strategy Analytics, Sue Rudd, noted that, "Ericsson is the first vendor to offer a full end-to-end solution with RAN slicing based on dynamic radio resource partitioning in under one millisecond using embedded radio control mechanisms to assure Quality of Service, Over the Air, in real-time.
"This truly end-to-end approach integrates radio optimization with policy-controlled network orchestration to deliver inherently secure virtualized private RAN slicing without the loss of the 30 – 40 per cent spectrum capacity due to 'hard slicing'. Ericsson's real-time dynamic RAN slicing bridges the 'RAN gap' to make e2e slicing profitable."
For Mark Düsener, Head of Mobile and Mass Market Communication at Swisscom, "We're gearing up for the next stage of 5G where we expect to apply end-to-end network slicing and RAN slicing is key to guaranteed performance.
"With efficient sharing of network resources across different slices, we will be able to provide communications for diverse 5G applications such as Public Safety or Mobile Private Networks."
Network slicing is one of the major 5G deployment models and Ericsson has ongoing 5G network slicing engagements for RAN, transport, core network and orchestration across the globe involving use cases for the consumer segment and enterprises/industry verticals such as video-assisted remote operations, AR/VR, TV/Media for sports event streaming, cloud gaming, smart city, and applications for Industry 4.0 and public safety.
5G Network Not Dangerous to Health—Pantami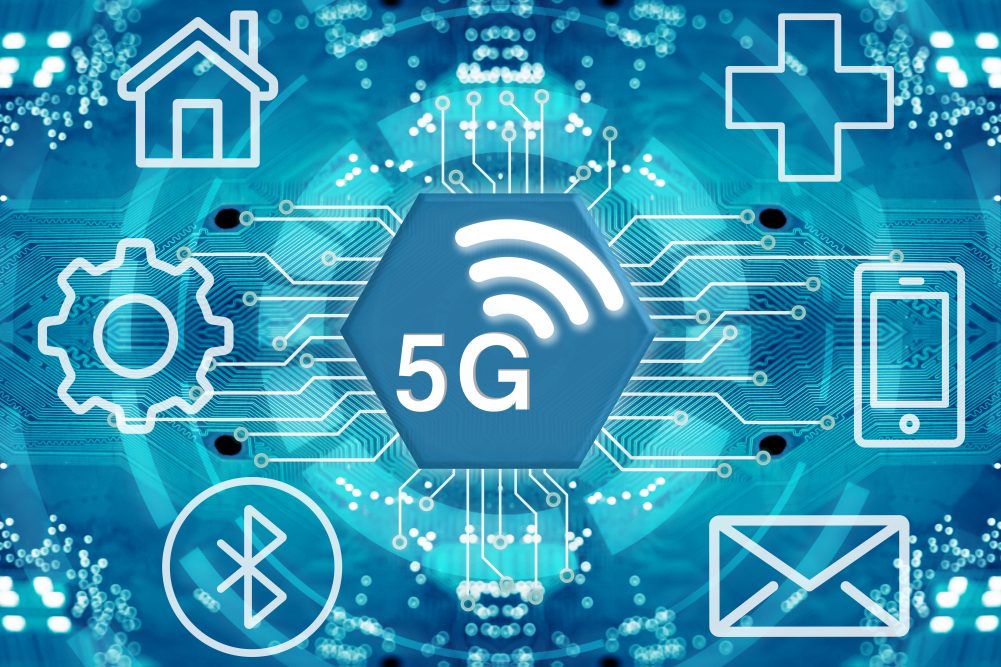 By Ahmed Rahma
The Minister of Communications and Digital Economy, Mr Isa Ali Ibrahim Pantami, has stated that there is no known scientific evidence suggesting that the 5G network poses any risks to public health and safety.
He revealed this when he led the heads of agencies under his ministry and other stakeholders to an investigative public hearing by the Senate Joint Committee on Communications; Science and Technology; Information and Communications Technology (ICT) and Cyber Crimes; and Primary Health Care and Communicable Diseases, at the National Assembly Chamber in Abuja on Thursday, February 25, 2021.
Speaking at the public hearing, Mr Pantami affirmed the findings from independent scientific reports published by the International Telecommunication Union (ITU) and the World Health Organisation (WHO), both agencies of the United Nations (UN), which clearly indicate that there is no health risks to human lives associated with the deployment of 5G.
The Minister said after the initial approval by President Muhammadu Buhari, which led to the commencement of 5G trial in 2019 in selected locations in the country and the subsequent intervention of the National Assembly in 2020, seeking clarifications on probable health risks of 5G deployment, the Ministry had so far undertaken wide-ranging stakeholder consultations to ascertain the safety of 5G networks.
He explained that having aligned with the ITU and WHO reports and studied 5G deployment situations in many advanced countries where it has been fully deployed without any health risks, the ministry can affirmatively say that there is no health risks to 5G networks.
"To this end, we are also working on a 5G deployment policy that will take care of all security, health and safety concerns of Nigerians and we will get the nod of the President after all issues have been addressed before we proceed with our deployment, as we cannot afford to lag behind in the 5G revolution," he explained.
The Minister further explained that 5G is an enhanced technology over the previous technologies of 4G, 3G and 2G, the three of which have more radiations than the 5G technology, adding that the "radiation from mobile technologies such as 5G is internationally certified by ITU and WHO as non-ionising, meaning such radiation does do not have a harmful effect on human lives and it is far low compared with radiation from a microwave oven that individuals use in their homes."
Earlier in his address, the President of the Senate, Mr Ahmed Lawan, said the Senate resolved on May 5, 2020, that the joint committee conduct the public hearing, following a motion of public importance and urgency by Mrs Uche Ekwunife, Chairman, Senate Committee on Science and Technology, to resolve all public health and safety concerns around 5G before the Nigerian Communications Commission (NCC) can proceed with its deployment in Nigeria.
After listening to all the views and submissions by the various stakeholders, the Lead Chairman of the Senate Joint Committee, Mrs Oluremi Tinubu, said that the purpose of the public enquiry was meant to help clarify and allay the fears of any health concerns among Nigerians.
"We hope all the submissions here today which point to the same direction on the safety of 5G to human lives will put the mind of Nigerians at rest that there is nothing to fear.
"We also hope that Nigerians will be looking forward to having 5G deployed in Nigeria," she said.