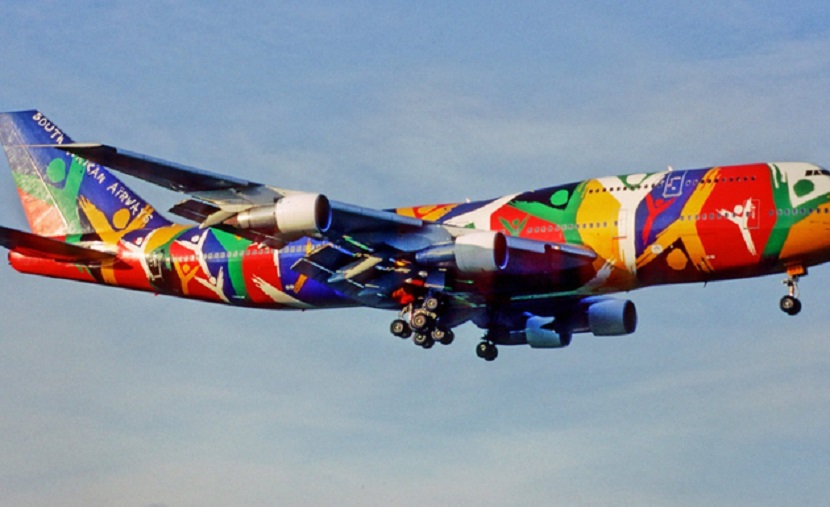 By Dipo Olowookere
The need to have a single air transport market in Africa was recently emphasised by expert at the 3rd Ministerial Working Group Meeting on the Single African Air Transport Markets (SAATM) held in Addis Ababa, Ethiopia.
Participants at the event appealed to African Union (AU) member states to implement the 1999 Yamoussoukro Decision towards the establishment of SAATM by 2017.
"2017 is almost over, yet only 23 countries have signed the solemn commitment on the immediate implementation of the Yamoussoukro Decision," said Soteri Gatera, Chief of the Industrialization & Infrastructure Section of the Economic Commission for Africa (ECA), during his opening remarks at the 3-day meeting.
Mr Soteri told participants "It is my duty today to remind the other 30 or so countries of the benefits of the Single African Air transport market," stating that SAATM is strategic for the implementation of the African Agenda 2063.
He added that, "Air transport is indispensable for tourism, and enhancing air connectivity can help raise productivity by encouraging investment and innovation, thereby improving business operations and efficiency."
Mr Soteri also noted that liberalising the air transport market will lead to increased air services and route competition, resulting in lower fares.
"African airlines are waiting for the African open skies. More airlines, especially low-cost carriers would be created to serve the continent's internal air transport needs," said Mr Soteri who also deplored the fact that "African countries have more bilateral open sky agreements with partners outside the continent than with African partners."
Among the expected outcomes of the meeting is the Signing of a Memorandum of Cooperation between the African Civil Aviation Commission and Regional Economic Commissions on the implementation of the Yamoussoukro Decision and management of the single African air transport market; and a final plan for the launch of the SAATMs in January 2018.
For Mr Soteri, "it is very important that we finalize the open skies agreement now in order to take full advantage of the Continental Free Trade Area Agreement, which will soon go effective."