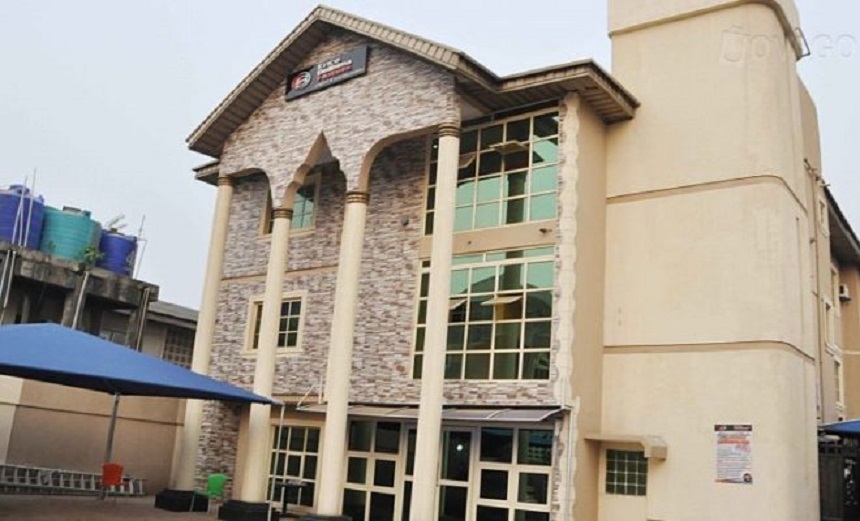 By Dipo Olowookere
The need for hotel operators to put in place good customer service system has been emphasised by Mr Bonaventure Iyida, owner of Erico Bellisima Hotel, one of the best and most affordable hotels around Egbeda, in Alimosho area of Lagos State.
Speaking in an interview recently, the hotelier of repute disclosed that one of the lessons he has learnt about his online travel guests is that hotels must be "careful with the way they treat guests because of their (guests) access to the social media."
He said social media could be used against "such affected hotel and it will affect us generally. We should have a good sense of customer service and respect."
Mr Iyida described working in the hospitality industry as a very good venture especially for someone who has the passion for it and was ready to leverage on such passion to make an impact.
"This is my 12th year in the industry and it has been fun all the way. All you need is to have passion and work hard to survive in the industry.
"You will also need patience, handwork and dedication to your duties to be able to make a lot of impact in the industry. If you have all these, you will definitely stand out," he advised.
Mr Iyida, who is the General Manager of Erico Group of Companies, frowned at some practitioners, who lie about services they render.
"Some hoteliers go as far as lying to prospective guests on services that they cannot afford to offer all in the bid to have such client or guest in the hotel.
"And when these lies are found out by the guest, it will turn up to be a general problem for hoteliers, and as such, guest will broadcast that this happens in all the hotels. This is why we ensure that we have all facilities as advertised.
"In addition to this, some hotels are not open up to innovation in the hospitality industry and this draws us back in meeting up with the 21st-century requirements for hospitality business in the world. We must all embrace it," he said.
While commenting on Erico Bellisima Hotel, he said the facility is located in a serene environment with a lot of side attractions including executive swimming pool, exclusive VIP lounge, snooker board, 24-hour electricity supply, maximum security and a massive car park session that can take over 70 cars.
"Our peak day is Wednesday (Ladies Nite) and Saturday (Jazz Nite). There is space for parties at the swimming pool side. We have a restaurant and bar.
"The reason why you should prefer Erico Hotels to other hotels is that we've got a lot of side attractions as earlier mentioned and wonderful customer service.
"We also have a serene and tranquil atmosphere for relaxation. We also have rooms that are not designated for smoking while we also have designated areas for smoking," Mr Iyida said.