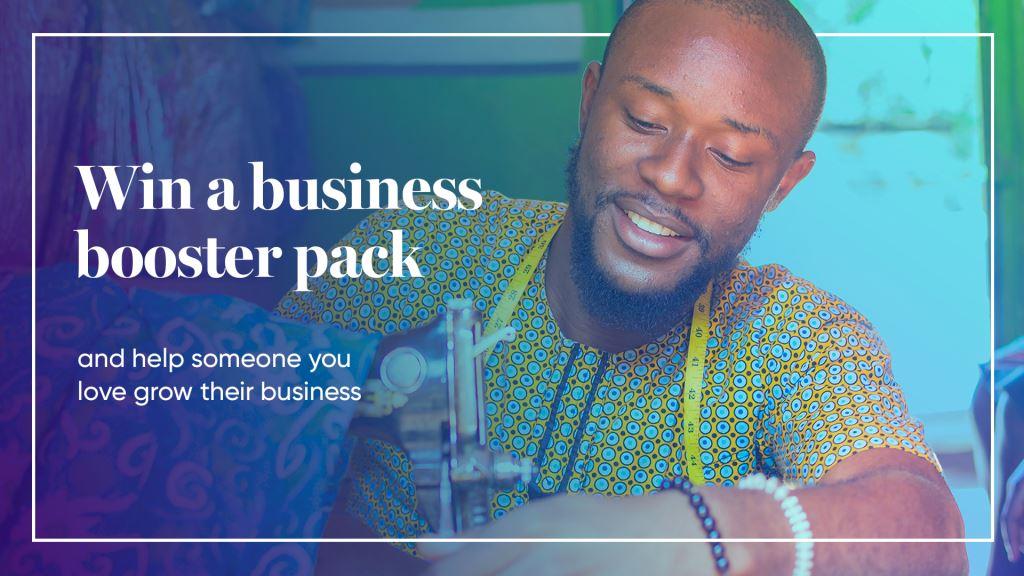 By Ahmed Rahma
It is no longer news that the micro, small and medium enterprises (MSMEs) landscape contributes in no small way to the economic growth of the nation.
This is why most governments and big organisations come up with strategies to strengthen the sector of the economy because of its significant contributions to the African economy, especially through job creation.
One company that has unveiled a scheme tailored for players in the space is WorldRemit, which is kick-starting a significant investment to support and empower small businesses to improve their operations.
The firm recently launched an initiative it called WorldRemit Entrepreneurs Program as part of its commitment to creating opportunities and facilitating development in Africa.
The organisation said this scheme will be test-run in four nations on the continent; Nigeria, Kenya, Ghana and Zimbabwe.
Already, it has contracted the services of a popular Nigerian singer, Patrick Nnaemeka Okorie, professionally known as Patoranking, to be its brand ambassador.
WorldRemit explained that the choice of Patoranking, a leading music star, was because of his solid entrepreneurship background, noting that he has the qualities to drive the entrepreneurship message across Africa, especially through his robust platform.
"Much of what Africa is today is due to its entrepreneurship which is a key driver for socio-economic progress through significant job creation and innovation.
"At WorldRemit, we want to be known for fostering the African entrepreneurship spirit. We want to be a part of Africa's future prosperity.
"By helping build entrepreneurs across our African markets, we are enabling growth and development," the Country Manager, Nigeria and Ghana at WorldRemit, Mr Gbenga Okejimi, was quoted as saying in a statement issued by WorldRemit.
It was further disclosed that the scheme will commence from November 2020 till the end of January 2021, with 50 entrepreneurs from the four participating countries chosen and armed with skills to scale up and run their businesses successfully.
The beneficiaries will receive a business booster pack and a digital business training course in partnership with The Nest, a pan-African tech incubation hub reaching entrepreneurs from all sectors, domains and industries across the continent.
Customers of WorldRemit have been urged to send a minimum of £50 (or its equivalent value in their local currency) to Nigeria, Ghana, Kenya or Zimbabwe between November 2 and December 31, 2020, to participate.
This is because it will qualify them to nominate budding entrepreneurs in the participating countries for the WorldRemit Business Booster pack and the digital training course.