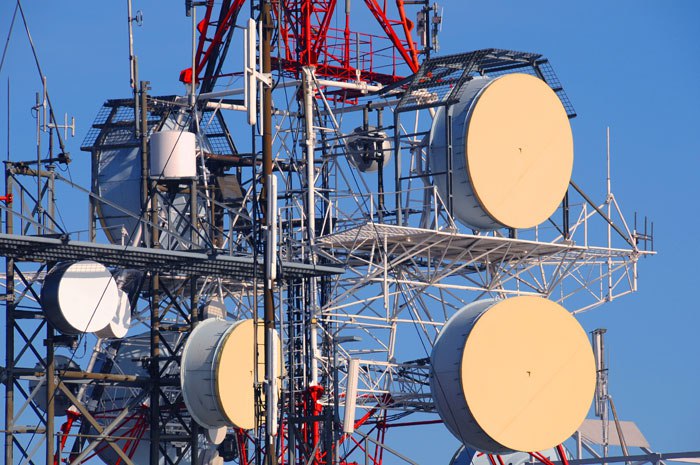 By Dipo Olowookere
Federal Government has launched digital broadcasting in Abuja with a promise that it was working hard to ensure it beats the June 2017 deadline for total Digital Switch Over (DSO) in Nigeria.
At the launch of the Abuja phase of the DSO on Thursday, Minister of Information and Culture, Mr Lai Mohammed, promised that Nigeria will finally switch from analogue broadcasting to digital very soon.
"Let me use this opportunity to reiterate the government's unwavering commitment to meeting the set deadline of June 2017 for the analogue to digital switch over here in Nigeria.
"The DSO train that took off in Jos has now arrived in Abuja, from where it is set to move to other parts of the country unhindered," he said.
The programme was kick-started in Jos, Plateau State by the FG on April 30, 2016 and the experience has been favourable.
"Our objective is not just to move Nigerians from analogue to digital in a simple technical sense, but to ensure a total overhaul of the whole TV watching experience and the economy around it," the Minister said at event which took place at Mpape Hills in Abuja.
Highlighting the benefits of digital broadcasting, Mr Mohammed said it will grow the TV advertising market by $400 million per annum through audience measurement as well as create a N100 billion per annum free TV distribution network for Nollywood.
"We have watched our beloved Nollywood move from VHS tapes to VCD, to DVD and whereas the whole world has moved to digital consumption of content with its attendant benefits and democratisation of distribution, we have been constrained by limited penetration of Internet in our homes.
"With the middleware in our Stb's/Receiving equipment, homes will be able to buy and watch the latest Nollywood movies without the need for Internet. Imagine a film released on Monday morning being immediately available to 24 million plus households at the touch of a button," he noted.