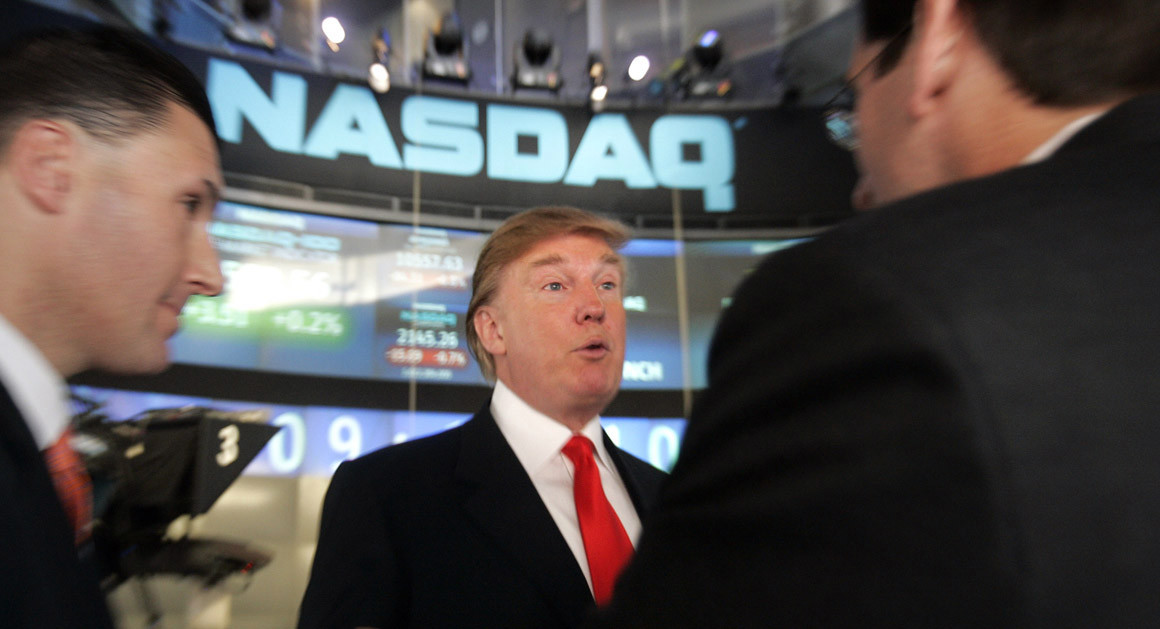 By Investors Hub
The major U.S. index futures are pointing to a mixed opening on Monday, with the Dow futures up by 12 points but the Nasdaq futures down by 2 points.
Trading activity may be somewhat subdued ahead of congressional testimony from Federal Reserve Chair Jerome Powell and current Fed Chair Janet Yellen.
The Senate Banking Committee is due to hold a confirmation hearing for Powell on Tuesday, while Yellen is scheduled to testify on the economic outlook before the Congressional Joint Economic Committee on Wednesday.
Economic data may also attract attention this week, as traders are likely to keep a close eye on reports on consumer confidence, pending home sales, personal income and spending, and manufacturing activity.
Following the Thanksgiving Day holiday on Thursday, stocks saw modest strength in an abbreviated trading session on Friday. With the upward move on the day, the tech-heavy Nasdaq and the S&P 500 reached new record closing highs.
The major averages ended the day in positive territory. The Dow inched up 31.81 points or 0.1 percent to 23,557.99, the Nasdaq climbed 21.80 points or 0.3 percent to 6,889.16 and the S&P 500 rose 5.34 points or 0.2 percent to 2,602.42.
For the holiday-interrupted week, the Nasdaq surged up by 1.6 percent, while the Dow and the S&P 500 both advanced by 0.9 percent.
The strength on Wall Street partly reflected recent upward momentum, which has propelled to stocks to new record highs.
Trading activity remained subdued, however, as many traders remained away from their desks following the holiday.
An early close on Wall Street also contributed to the light trading, with the U.S. stock markets closing at 1 pm ET.
Despite the advance shown by the broader markets, most of the major sectors showed only modest moves on the day.
Semiconductor and internet stocks saw some strength, while gold stocks moved to the downside along with the price of the precious metal.