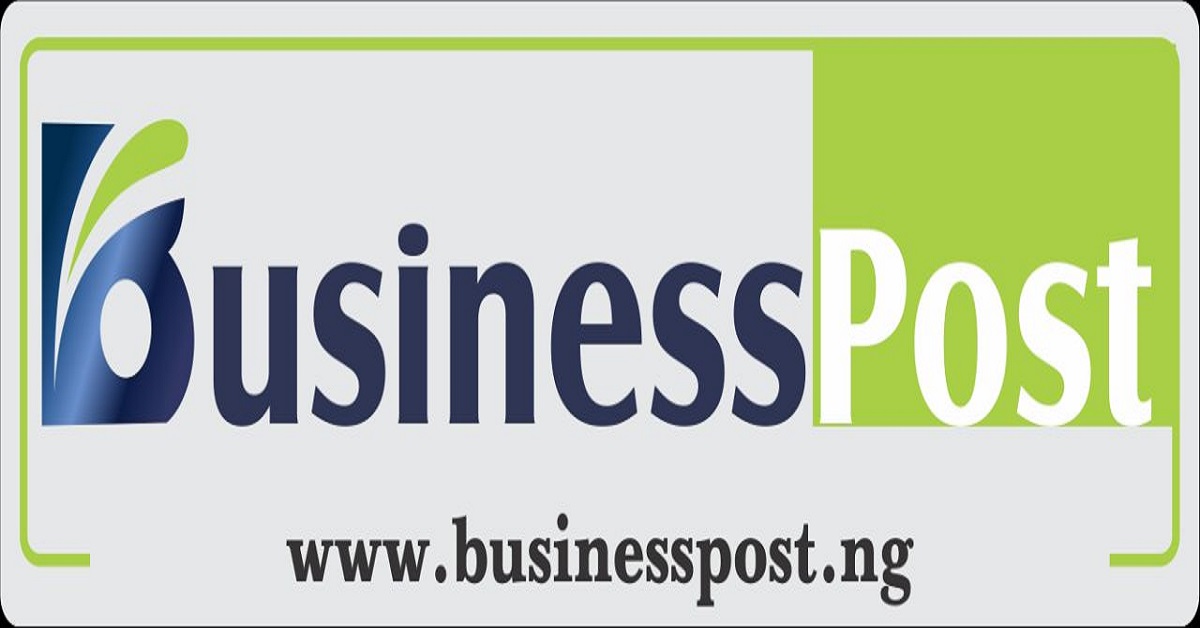 By Dipo Olowookere
Business activities at the Lagos office of Nokia Solutions and Networks were brought to a halt on Monday by some members of a labour union in the telecommunications sector.
The group, Private Telecommunications and Communications Senior Staff Association of Nigeria (PTECSSAN), picketed the company over an alleged flawed redundancy exercise.
The aggrieved labour members claimed Nokia does not respect industrial laws of the land as well as the local content act.
They claimed the firm allows foreigners take up the jobs Nigerians should normally do, including appointing an expatriate as a Chief Security Officer (CSO).
President of PTECSSAN, Mr Oladapo Moses, who addressed newsmen during the exercise yesterday, said the company must respect the labour laws of Nigeria.
"It is appalling that an expatriate is a fleet manager, an expatriate is a chief security officer (CSO) and those that have spent more than 10 years in the country in disregard to the laws of the land are left in employment while Nigerians were sacked.
"We went to the Ministry of Labour which said the firm should hold on but the new Human Resources Manager (HRM) boasted that he could do anything and get away with it.
"This made him to further disengage 13 workers last Friday in total disobedience of the federal government," the labour leader said.