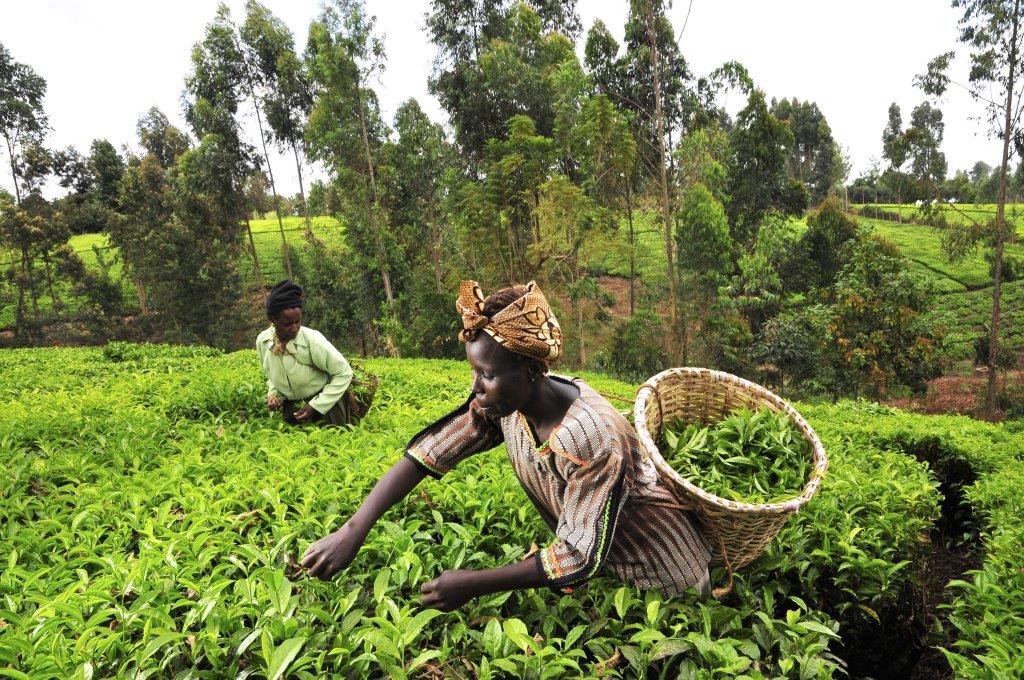 By Dipo Olowookere
A programme designed by Federal Government to promote community-based on-farm and off-farm business activities across the country has commenced.
The scheme tagged 'Livelihood Improvement Family Enterprise (LIFE) programme' is an initiative of the Federal Ministry of Agriculture and Rural Development.
Business Post gathered that the first phase of the LIFE programme focuses on advocacy, needs assessment and sensitization in 24 states of the federation as well as the FCT.
The LIFE Programme was also designed for job and wealth creation among women and youth in rural and suburban households.
This will be implemented through training and support to have access to finance, affordable and improved inputs, sustainable farm practices, agro-processing and packaging.
The 24 states under the first phase were selected from four states from each of the six geopolitical zones; and the FCT, bringing the total to 25.
States covered in the first phase are: Edo, Delta, Bayelsa, Akwa-Ibom, Anambra, Imo, Ebonyi, Enugu, Ogun, Oyo, Ondo, Lagos, Niger, Kogi, Benue, Nassarawa, Gombe, Borno, Taraba, Bauchi, Kaduna, Kebbi, Katsina, Kano and the FCT.
The nationwide tour is focussing on enlightening farmers on the short, medium and long term goals of the programme; identifying agribusiness gaps in sample communities; data collection from LIFE clusters and cooperatives; identifying and verifying available structures; and identification/registration of potential beneficiaries.