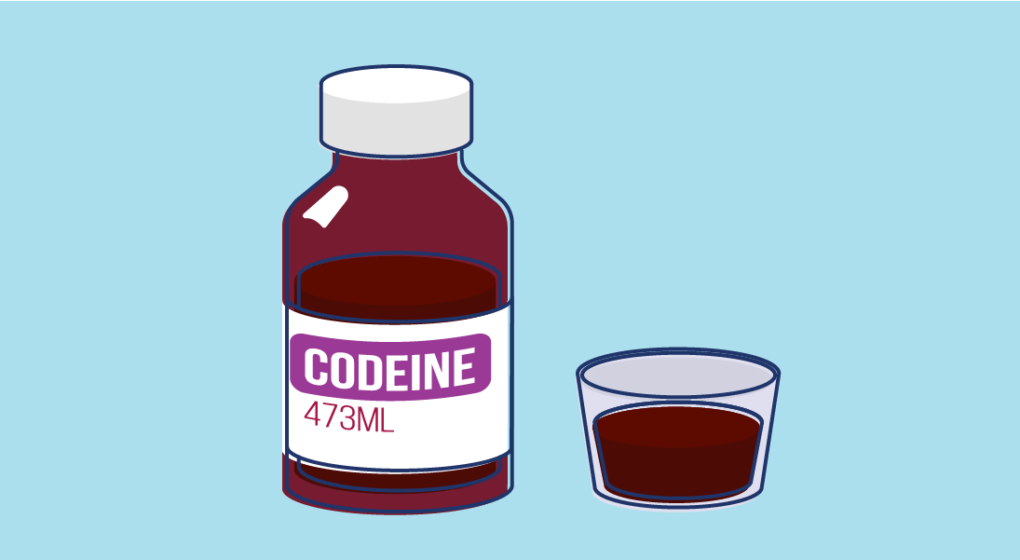 By Dipo Olowookere
The three big pharmaceutical companies shutdown last week by the National Food and Drug Administration and Control (NAFDAC) have been reopened.
The three firms are Emzor Pharmaceuticals Industries Limited, Bioraj Pharmaceutical Limited and Peace Standard Pharmaceutical Limited.
They were closed last Monday by the Nigerian authorities over their role in the sale of cough syrups containing codeine.
BBC had released a documentary on the abuse of codeine in Nigeria, revealing the role played by big pharmaceutical firms in the menace.
This got the attention of the Nigerian government and it later announced a ban on the importation and production of drugs containing codeine.
In a statement issued on Saturday, NAFDAC said the three companies can now resume operations at their sites.
NAFDAC explained that it lifted the suspension after a meeting its Director General, Ms Mojisola Adeyeye, had with the companies and the agency's Directorates of Investigation and Enforcement, I&E, Drug Evaluation Research, DER, and Narcotics and Controlled Substances (NCS).
The agency said though the companies can resume operations, they must recall all codeine products in circulation, emphasising that the process would be monitored and verified through audit trail approved by NAFDAC.
"Therefore, the hold placed on the active pharmaceutical ingredient and the already made codeine syrups stands. NAFDAC will monitor the compliance.
"All codeine products are to be recalled and the process verified through audit trail verified by NAFDAC
"Embargo has been placed on new applications for permit or renewals for the importation of codeine as an active pharmaceutical ingredient for cough preparations, i.e., NAFDAC will not issue any permit until further notice
"The companies have been charged with administrative fees that are commensurate with the respective violations," NAFDAC said in the statement yesterday.
The agency disclosed that it would hold a stakeholders meeting on the codeine crisis in a few days to develop a road map for the supply chain distribution and the future of codeine syrup manufacturing.