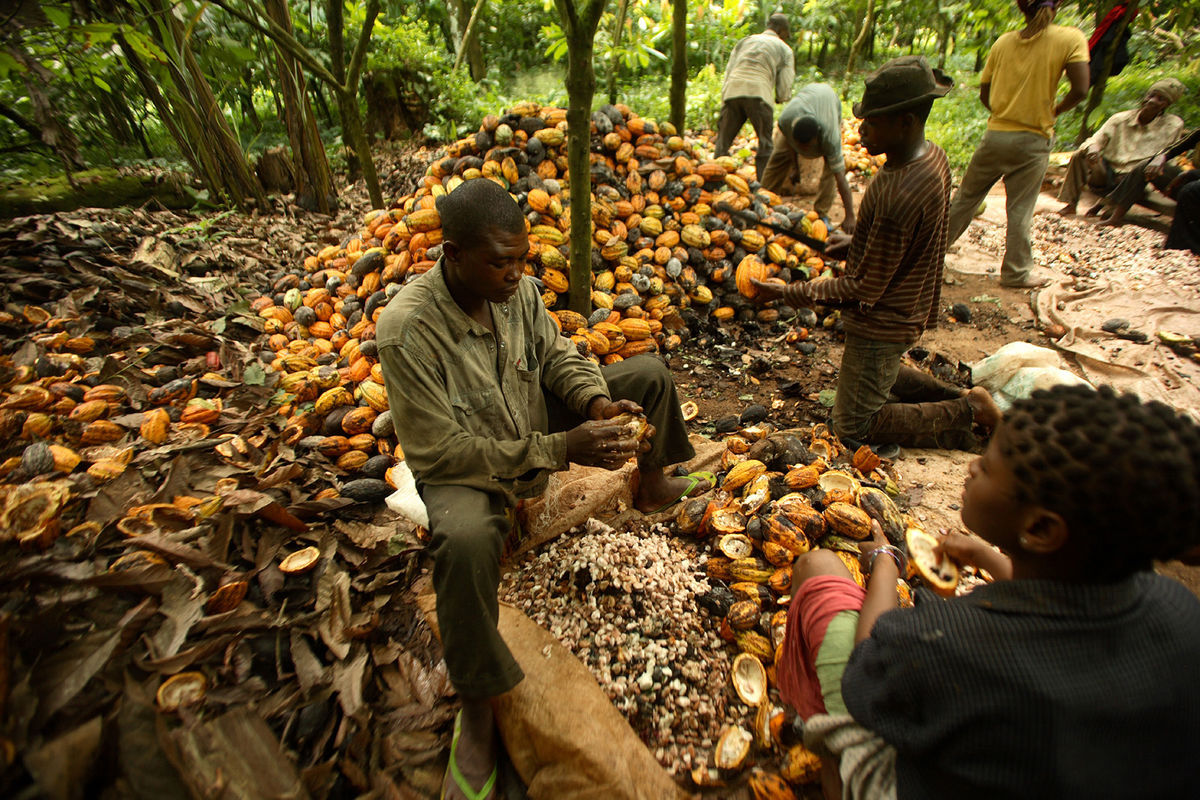 By Modupe Gbadeyanka
Farmers in Ondo State in happy mood as a result of the distribution of not less than 400,000 cocoa seedlings and 25,000 cashew seedlings to them by the state government.
The beneficiaries were drawn from the 18 local government areas of the state and it is part of efforts at repositioning cocoa as number one foreign exchange earner.
Governor of Ondo State, Mr Rotimi Akeredolu, while distributing of the seedlings to farmers, stated that his administration was making effective policies in returning the state and the country to the vantage position as the number one in the production of quality cocoa production in the world.
"Cocoa is Nigeria's number one cash crop and the second largest foreign exchange earner after petroleum.
"The country recently slipped from a global 4th position to 7th position, with an annual production of 190,000mt. Ondo State, at the same time, produces 80,000 metric tonnes (42%) to maintain its leadership position amongst the nation's cocoa producing states.
"To underscore this leadership position, Ondo State has been in the forefront of innovations and technology transfer at the downstream of the cocoa economy with most buyers having their field offices or headquarters in the state," Mr Akeredolu said.
According to him, part of the effort of the present administration is to make agriculture more attractive to the youths while he assured that his administration would make loans available to farmers and partner with banks to make loans easy and accessible.
He noted that the nation has been relegated to the background because of some challenges which include: old age of cocoa farms; low yielding varieties; problems of pests and diseases.
Others include, soil fertility degradation; weather conditions; old age of farmers; lack of interest by youths; urbanization and land tenure problems among others.
"The above listed problems and others had spurred our administration to deliberately put in place a programme that would drive the Federal Government's Cocoa Rebirth Initiative in the state," he added.