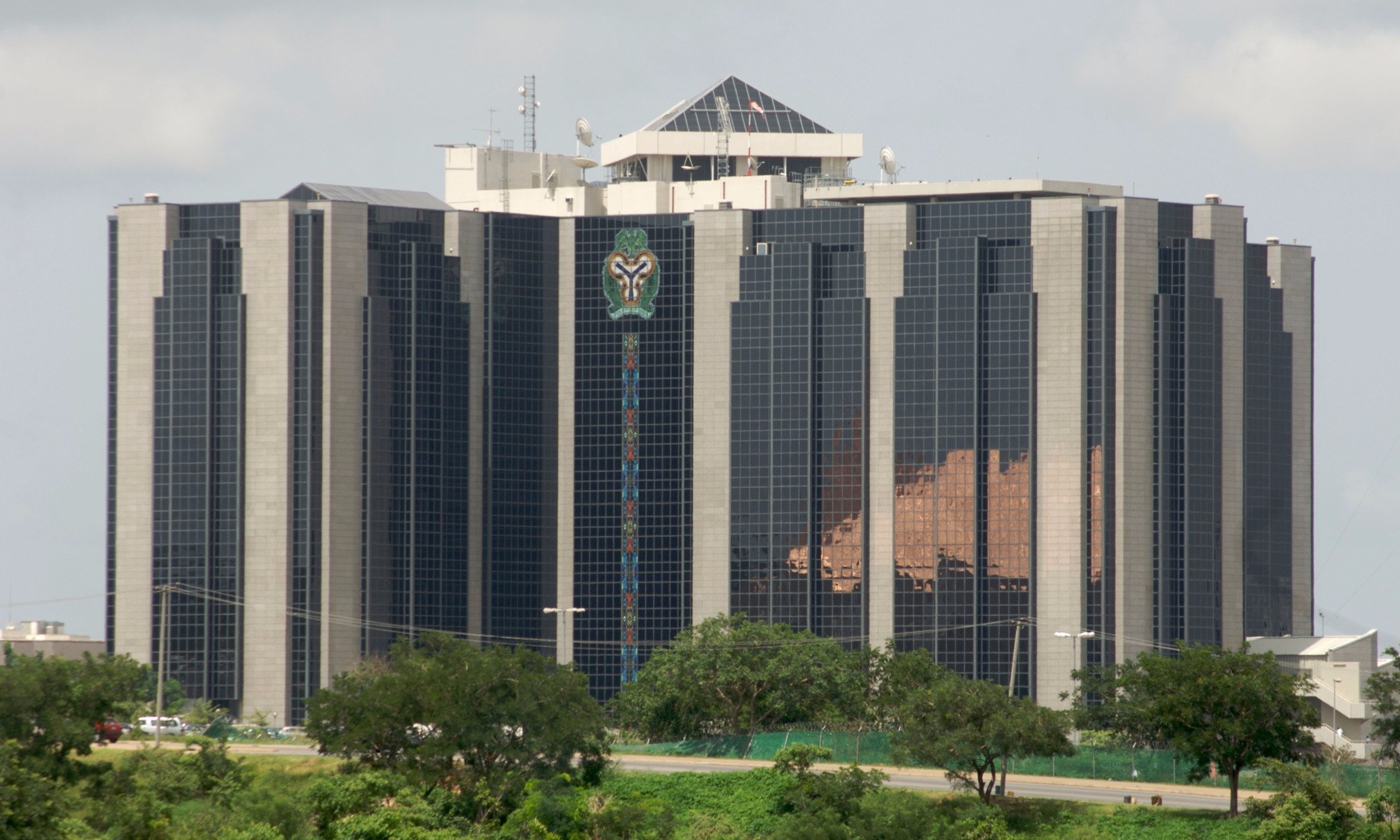 By Dipo Olowookere
The Central Bank of Nigeria (CBN) has introduced a new contract, NGUS SEP182019 for $1 billion at N365.62 per Dollar.
This was after the 27th OTC FX Futures Contract matures and settled on the FMDQ platform on Wednesday, September 26, 2018.
According to data released by the FMDQ and obtained by Business Post, the 27th OTC FX Futures contract, NGUS SEP262018, with contract amount of $830.66 million, matured and settled on the FMDQ OTC Securities Exchange.
This maturity brought the total value of matured Naira-settled OTC FX Futures contracts on FMDQ since the inception of the market in June 2016 to about $11.85 billion, with a total of about $15.75 billion worth of OTC FX Futures contracts traded so far.
The contract, which stopped trading on September 18, 2018, was valued for settlement against the Nigerian Autonomous Foreign Exchange Fixing (NAFEX), the FMDQ reference Spot FX rate published same day.
It was disclosed by the FMDQ that the associated clearing/settlement activities were effected accordingly.
At the introduction of the new NGUS SEP182019 contract, the central bank also refreshed its quotes on the existing 1 to 11-month contracts.