Advantages of Mutual Funds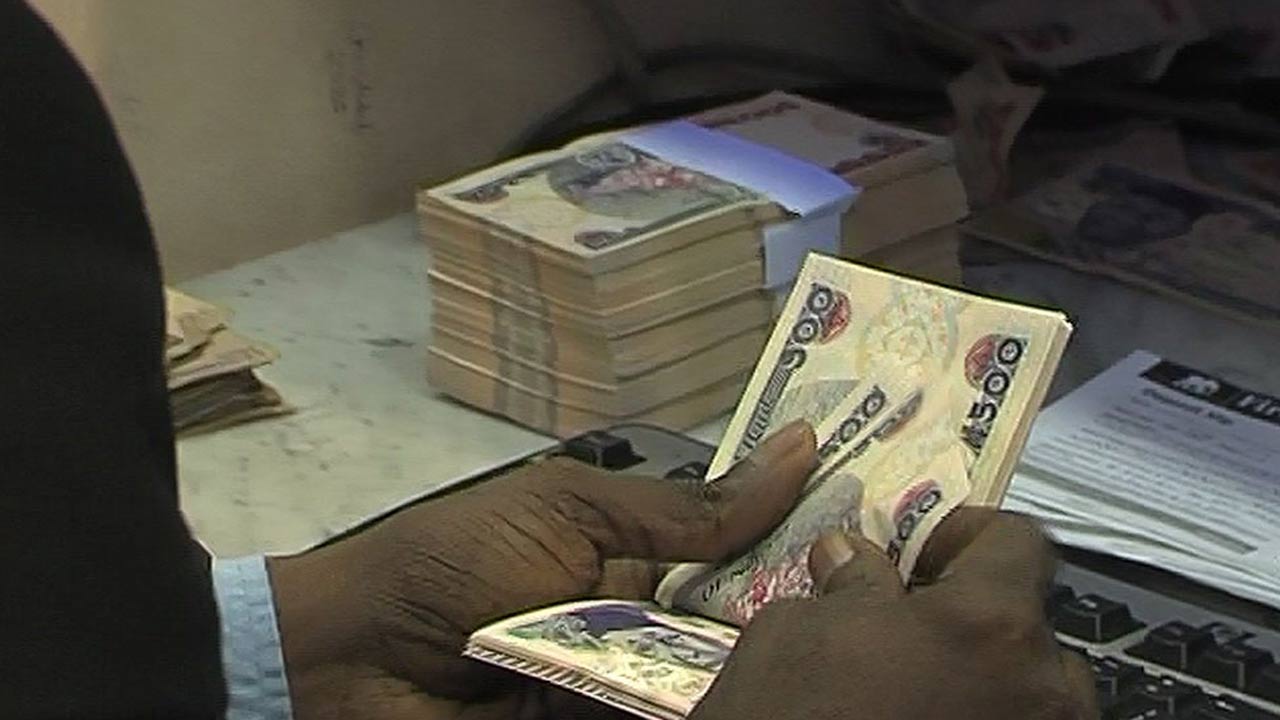 Mutual funds are large pools of investor money entrusted to professional managers who try to achieve certain investment objectives. Mutual funds trace their history to the Massachusetts Investors Trust, which was founded in 1924.
"Passively" managed funds track a market index; "actively" managed funds follow the guidelines laid out in the fund's prospectus, which spells out what the fund can and cannot invest in.
Mutual funds offer several key advantages. The biggest is instant diversity. No investor wants to risk putting all his eggs in one basket, and a Mutual fund, which may have billions of dollars under management, spreads its money — and thus its risk — around. If one investment hits a rough patch, it has less of an effect on the whole. This diversity can be achieved regardless of the fund's purpose: even a narrowly focused sector fund that owns only companies in the pharmaceutical industry might own 200 drug companies — far more diversity than most individual investors could achieve on their own.
The second advantage of mutual funds is professional management. Mutual funds have managers, teams of analysts, access to the best informational resources and the time to crunch the numbers and carry out a strategy.  For people who know they need to invest but don't want to learn the ins and outs of things like the earnings multiple and the balance sheet, mutual funds offer the opportunity to outsource all the investing decisions to the experts. For many investors, this expertise is well worth the fees mutual funds charge.
Third, mutual funds are easy. They are easy to invest in and to sell. Investment companies go to great lengths to provide information about their funds on their web sites and in printed materials, so it's a snap to see what you really own and how the investment is doing.
Another key benefit to mutual funds is the low barrier to entry. You can open an account with a very modest sum and you can invest small sums easily and, in some cases, with few fees. You don't need to wait until you've saved N1m to buy shares of your favourite stock — you can start today, and with as little as N10,000.
New FX Policy Will Cut Cost Burden of Remitting Funds—CBN
By Dipo Olowookere
The Central Bank of Nigeria (CBN) has explained the reason it came up with a new foreign exchange (FX) policy on diaspora remittances.
On Saturday, the apex bank, under the leadership of Mr Godwin Emefiele, announced a new forex promo tagged CBN Naira 4 Dollar Scheme, an incentive for senders and recipients of International Money Transfers.
The campaign, which will last for two months from March 8 to May 8, 2021, will enable "all recipients of diaspora remittances through CBN licensed IMTOs [to] be paid N5 for every $1 received as remittances inflow."
After the circular was issued, the central bank explained the reason behind the policy, noting that it was to make it possible for Nigeria to tap into the booming remittances industry.
The apex bank said a forecast by PwC suggests that Nigeria's remittance flows could reach $34.89 billion by 2023 and to meet this target, there must be channels put in place.
"This can only be accomplished if remittance infrastructure improves and if the right policies are put in place," the central bank explained in a separate post.
It further said this new policy was also in line "with the global trend [as] Nigeria aspires to ensure that remittance flows and diaspora investments become a significant source of external financing."
The apex bank expressed optimism that the rebate of N5 for every $1 of fund remitted to Nigeria "will help to make the process of sending remittance through formal bank channels cheaper and more convenient for Nigerians in the diaspora."
It also noted that the "new FX policy will create an easier, more flexible, and more transparent, system of remittance administration, it will greatly enhance the benefits of diaspora remittances in supporting investments and growth in Nigeria."
"[The] policy on the administration of remittance flows is aimed at increasing the transparency of remittance inflows, reducing rent-seeking activities, and providing Nigerians in the diaspora with cheaper and more convenient ways of sending remittances to Nigeria," it added.
Concluding, the CBN said, "The use of reimbursements of remittance fees has been critical in supporting improved inflow of remittances to countries in South Asia and in improving their balance of payments position following the COVID-19 pandemic."
Business Post reports that since the new policy was announced yesterday, some economists have suggested that the apex bank was in desperate need of Dollars.
In recent time, the price of crude oil, Nigeria's main source of FX earnings, has been on the rise, trading close to $70 per barrel at the global market.
In the 2021 budget signed into law by President Muhammadu Buhari in December 2020, the crude oil benchmark price was $40 per barrel, implying that Nigeria is earning more than it projected.
However, instead of the nation's external reserves to rise as a result of more FX inflows from oil sales, the account balance is shrinking. The FX reserves currently stand at $34.9 billion as against $35.1 billion on February 26, 2021.