Asian Stocks Down as Investors Monitor US-China Trade Talks
By Investors Hub
Asian stocks closed broadly lower on Friday as investors kept a close watch on U.S.-China trade talks and waited for cues from the U.S. jobs report due later in the day.
China's Shanghai Composite Index slid 9.83 points or 0.3 percent to finish at 3,091.03, as traders remained focus on the U.S.-China trade talks as well as upcoming U.S. employment data.
Hong Kong's Hang Seng Index slumped 386.87 points or 1.3 percent to 29,926.50 after the latest survey from Nikkei showed the private sector in Hong Kong swung to contraction in April.
Australian shares retreated as banks succumbed to selling pressure on weaker local currency and amid concerns that an extended period of low interest rates may weigh on their net interest rate margins.
The benchmark S&P/ASX 200 Index dropped 35.40 points or 0.6 percent to 6,062.90, and the broader All Ordinaries Index ended down 31.60 points or 0.5 percent at 6,155.40.
The big four banks fell between 0.6 percent and 1.6 percent, while investment bank Macquarie Group inched up 0.2 percent after posting a record full year net profit.
Wealth manager AMP gained half a percent after it strenuously denied allegations it may have committed a criminal offence. A drop in iron ore and aluminum prices weighed on the mining sector, with South32 shares ending down more than 3 percent.
Commercial explosives maker Orica Ltd rallied 3.3 percent on news that it will set aside A$115 million ($86.84 million) towards provision for environmental cleanup.
Seoul stocks fell as investors sold off healthcare stocks on worries over their future growth. The benchmark Kospi tumbled 25.87 points or 1 percent to finish at 2,461.38. Samsung BioLogics slumped 7.8 percent to extend recent losses, while biosimiliar firm Celltrion Inc. lost 4.6 percent.
South Korea posted a current account surplus of $5.18 billion in March, the Bank of Korea said today, up from $3.96 billion in February. The goods account surplus widened to $9.88 billion compared to $9.36 billion a year earlier.
UPDC Declares Loss in 2020 as Revenue Declines 23%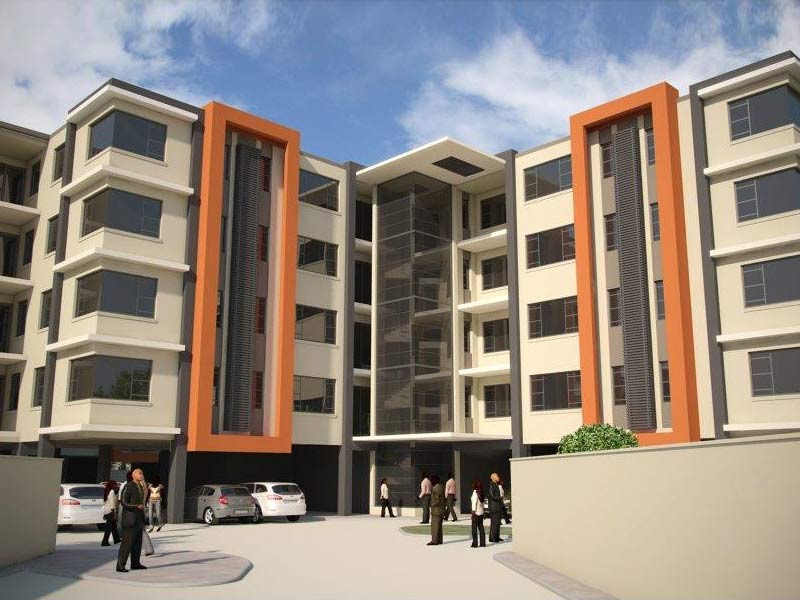 By Dipo Olowookere
All seems not to be well with UAC Nigeria Property Development Company (UPDC) Plc, going by its financial statements for the year 2020.
During the period, the revenue generated by the organisation reduced by 23 per cent to 1.7 billion from N2.2 billion as a result of the decline in the rental income and others.
The results also showed that there was a reduction in the cost of sales to N1.7 billion from N3.0 billion, leaving the organisation with a gross loss of N79.5 million, lower than a gross loss of N878.1 million a year earlier.
Also, the selling and distribution expenses reduced to N61.2 million from N104.9 million, while the administrative expenses rose to N881.5 million from N520.8 million, with the other operating income jumping to N146.6 million from N34.9 million due to the higher income earned through legal fees on disposal of UPDC REIT property, search fees, and sale of scrap items.
Business Post reports that the firm recorded an operating loss of N713.0 million better than N1.3 billion recorded in 2019, while the finance income improved by 551.9 per cent to N35.2 million from N5.4 million.
The financial results showed that the interests paid by UPDC on loans obtained amounted to N1.5 billion, lower than N2.6 billion of the preceding year, while the net finance cost stood at N1.5 billion in contrast to N2.6 billion in 2019.
With an operating loss before impairment of N3.2 billion versus N3.3 billion in 2019 and a fair value gain/(impairment of disposal group held for sale of N2.9 billion, UPDC closed the accounting year with a loss before tax of N262.7 million compared with N16.2 billion pre-tax loss in 2019, while the loss for the year was N605.9 million against N15.9 billion loss a year earlier.
In view of the performance of the company, the board did not recommend the payment of dividend to the shareholders.