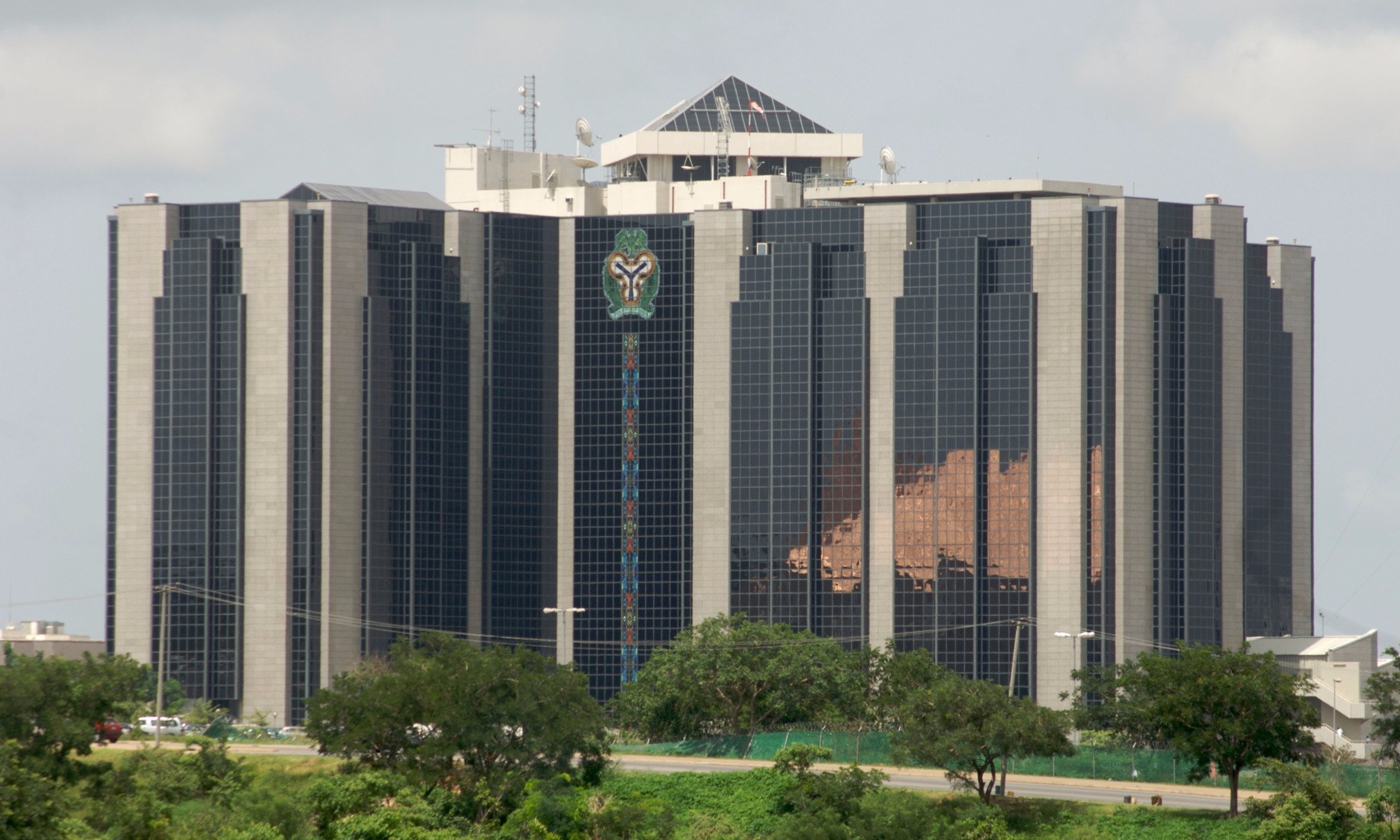 By Dipo Olowookere
The Central Bank of Nigeria (CBN) has expressed optimism that the rising inflation rate in the country will begin to fall in the fourth quarter of 2020.
This submission was made by the Governor of the CBN, Mr Godwin Emefiele, when he addressed some global investors last month.
The apex bank chief said the inflation rate, which jumped to 12.40 per cent in May 2020 from 12.34 per cent in April 2020, will trend downward in the next quarter as a result of the anticipated improvements in the manufacturing and agriculture sectors of the economy.
"We expect inflation to begin a downward trend in Q4 2020 given the strengthened emphasis on improving productivity in the agriculture and manufacturing sectors," Mr Emefiele informed the investors, who keenly listened to his presentation.
The National Bureau of Statistics (NBS) is expected to release the inflation numbers for June 2020 on Wednesday, July 15, 2020 (tomorrow).
Business Post reports that on June 23, 2020, Nigeria's economic managers held a virtual meeting with institutional investors across the continents of the world.
The event, which had over 500 investors in attendance, was facilitated by the Debt Management Office (DMO) and Citibank.
The virtual meeting was arranged to enable the country to present its economic plans, outlook, as well as its response to the COVID-19 pandemic to the vital stakeholders.
Apart from Mr Emefiele, the Minister of Finance, Budget and National Planning, Mrs Zainab Ahmed; the Minister of Health, Mr Osagie Ehanire; the Director-General of the DMO, Ms Patience Oniha; and the Director-General, Budget Office of the Federation, Mr Ben Akabueze were also in attendance.
Nigeria has a presence in the international capital market through the $10.87 million Eurobonds of various tenors extending up to 30 years and a diaspora bond of $300 million.
According to the debt office, "Periodic interaction with investors, particularly foreign investors is one of the tested strategies for building investor confidence in a sovereign and maintaining demand in securities issued by the sovereign."
During her presentation, the Minister of Finance said in order to make life easier for residents and businesses in the country, the fiscal authorities established a N500 billion COVID-19 Crisis Intervention Fund for the upgrade of healthcare facilities, finance interventions to improve healthcare facilities and fund the creation of a Special Public Works Programme to employ 774,000 Nigerians.
She further said the government extended time for filing VAT and withholding tax from 21st to the last working day of the month, following the month of deduction.
Mrs Ahmed also said the due date for filing Companies Income Tax returns has been extended by one month, while taxpayers may file returns using unaudited accounts but must subsequently submit audited accounts within two months after the revised due date of filing.
In addition, she said the government expanded VAT exemption list for essential food, medical supplies and other basic items critical to address the COVID-19 pandemic.