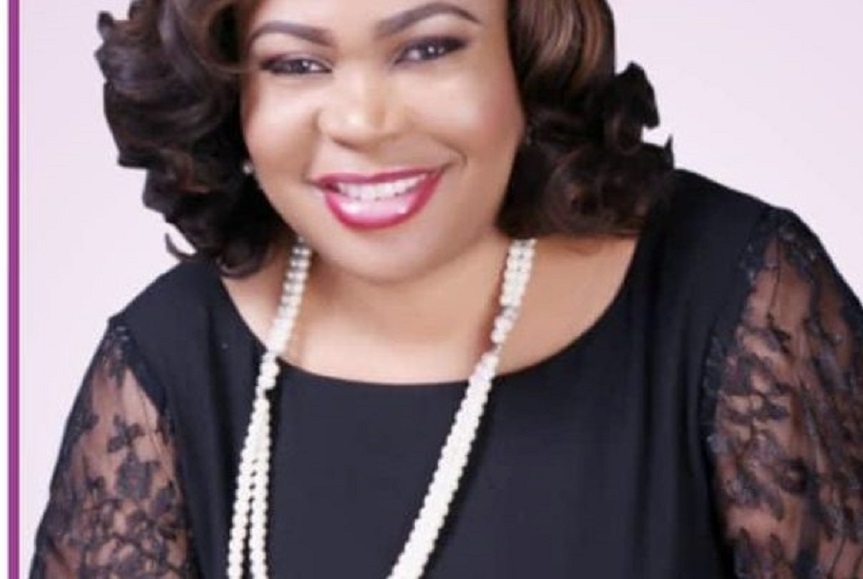 By Adedapo Adesanya
The Professional Insurance Ladies Association (PILA) has elected Mrs Joyce Ojemudia, the General Manager, Marketing at Linkage Assurance Plc, as its 13th President.
With the election of Mrs Ojemudia, she will take over from Mrs Ose Oluyanwo and will hold the premiership of the association for the next two years.
In the next two years, the new President said her priorities for the term of office are the completion of the association's secretariat and capacity building, which are crucial in enhancing the association's brand equity and creating a reservoir of manpower in the industry.
"The completion of our Secretariat remains our first priority as this will open a new chapter in the history of our prestigious Association and give significant brand equity to the Association. It will also open new vista of financial resources to the Association," she said.
In her acceptance speech, Mrs Ojemudia, said she and her team would continue to build on the strength and accomplishments of her predecessors, whilst also giving vigorous attention to taking on new challenges.
She said the focus of her tenure would be anchored on the theme Mission to Movement, whilst promising to continually apprise members with details of the thrust of office as time progresses.
A seasoned insurance professional, Mrs Ojemudia obtained her Bachelors of Science in Insurance and Masters in Risk Management from University of Lagos.
With almost two decades of work experience in the industry, Mrs Ojemudia is expected to bring her wealth of knowledge and contact to position ladies in insurance business for prime positions in the industry and financial services sector in Nigeria and globally.
She is an alumnus of the prestigious Lagos Business School, a member of Chartered Insurance Institute of Nigeria (CIIN), Institute of Chartered Economists of Nigeria (ICEN) and National Institute of Marketing of Nigerian (NIMN).
She started her insurance career with Linkage Assurance Plc in 2002 where she rose to the position of Assistant Head, Marketing in 2007 before moving to STACO Insurance Plc.
She became an Assistant Director before leaving the Company in June, 2016. She decided to reunite with her former company, Linkage assurance as Group Head, Marketing in December, 2016.
PILA serves as an advocacy group promoting gender mainstreaming and equal opportunities in the Nigerian insurance subsector.