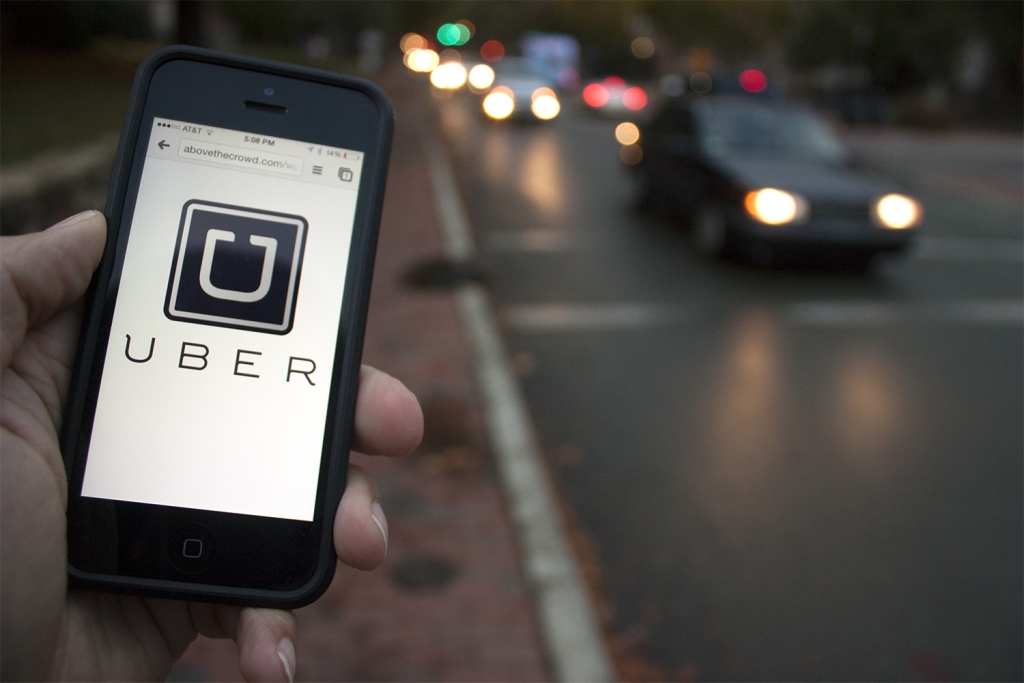 By Dipo Olowookere
The appointment of Lola Kassim as the new General Manager for West Africa has been announced by Uber.
She is expected to lead the company's affairs in the West African region comprising  Ghana, Nigeria, Benin Republic, and others.
Kassim is taking over the position after her predecessor, Ebi Atawodi, was promoted to the position of Product Manager, Global Payments Growth for Uber worldwide.
Kassim, who holds a Bachelor's degree from Harvard University and an MSc from the London School of Economics where she was a Chevening Scholar, expressed delight leading the firm in West Africa.
"I am immensely pleased to be joining Uber at a pivotal point in the company's growth and expansion curve.
"My vision for West Africa, in particular, is to ensure that we are aligned with Uber's overall objective of creating sustainable, alternative modes of mobility. In addition to creating value for driver-partners and riders, I will also be focused on ensuring that we continue to engage with our key stakeholders and relevant partners with a view to continuing positive impact across West Africa," she said.
Commenting on the development, Along Lits, General Manager, Sub-Saharan Africa, remarked that, "As a company that is deeply committed to diversity and inclusiveness, we are excited to have Lola join the team of other incredible women at Uber who are pushing the envelope towards achieving the global vision of creating value for riders and driver-partners alike.
"In West Africa, Lola will be supported by a highly skilled and enthusiastic team covering Operations, Communications and Legal and Policy."