TEC Begins 'Buy Now, Pay Later' Promo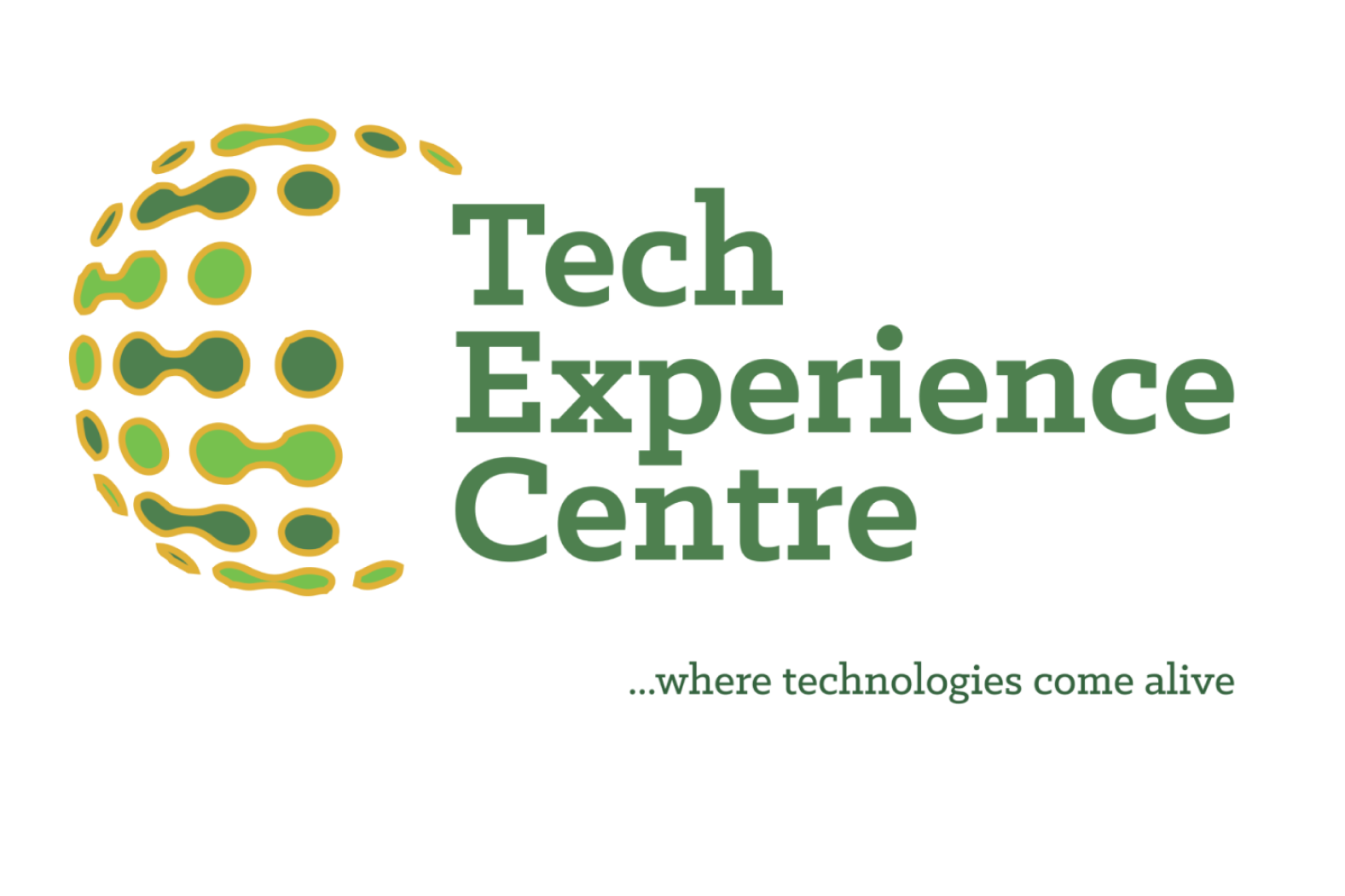 By Adedapo Adesanya
Tech Experience Centre (TEC), Africa's foremost lifestyle and technology centre, has rolled out a six-month zero-interest payment offer on various mobile devices and home appliances ahead of the Easter celebration.
The special offer, which runs until Saturday, April 10, 2021, is designed to afford shoppers the opportunity of making desired purchases while enjoying the convenience and freedom of paying on an instalment basis for six months.
The offer, according to an official of TEC, Mrs Chidalu Ekeh, will lower the huge costs associated with an outright purchase of cutting-edge smartphones, smart devices and other household gadgets for thousands of potential shoppers, while enabling many to realise their plans of getting their hands on new devices or giving them out as gifts to their loved ones this Easter period.
Furthermore, the offer, which is in partnership with frontline financial services company, Carbon, is open to all working-class Nigerians.
Among the devices on offer is the Samsung Galaxy S21, which comes with a free Philips pressing iron; Samsung 43-inch TV, which comes with a free 500VA230V Vertiv UPS and the Samsung 9kg front loader washing machine, which comes with a free Samsung hoodie.
Also listed is the Samsung 65 inch QLED Smart TV, which comes with a free Airtel router, with 100GB worth of data and 10GB data monthly for six months; the Bosch standing gas cooker, which comes with a free Bosch 1.7 litre cordless kettle; Bosch front loader washing machine plus free Bosch Steam Iron and the Bosch Serie 6-in microwave oven stainless steel, which comes with a free Bosch compact toaster.
"Lowering the entry prices for the purchase of cutting-edge technology devices and other gadgets is a major requirement, especially in view of the state of the economy and competing needs of the average consumer.
"This is one of the gaps the Tech Experience Centre has come to fill. We have also received positive feedbacks on similar offers in the past, hence our decision to roll out a special offer for Easter," disclosed Mrs Chidalu.
"We are prepared for the massive requests expected to come within this period, in view of the Easter celebration. Consequently, we are well stocked to accommodate the surge. This offer is one of the best and most accessible means of acquiring brand new, genuine devices without stumping up huge sums all at once," she concluded.
Located at 13A, Idowu Martins Street, Victoria Island, Lagos, the Tech Experience Centre is a state-of-the-art edifice that places cutting-edge technology and lifestyle products at the fingertips of every visitor that walks through its doors.
The centre is arguably the first in the world to bring together globally renowned and leading tech giants together under one roof.
The Tech Experience Centre plays host to HP, Microsoft, Samsung, Cisco, Schneider Electric, Zinox Technologies, Dell EMC Technologies, Bosch and Philips, among others.
The centre also houses a massive gaming hub, lifestyle centre, smart home arena, café, training centre, conference rooms, and offices, among others.
P+ Measurement Unveils PR Performance Audit Reports
By Modupe Gbadeyanka
Nigeria's leading Independent Public Relations (PR) measurement and evaluation agency, P+ Measurement Services, has introduced a product that allows the purchase of PR performance audit reports called Get-Reports.
It was gathered that the product, the first of its kind in the Nigerian PR industry, spans across areas which include 22 Commercial Nigerian Banks PR Performance Audit Report; Top Nigerian Insurance PR Performance Audit Report; Top Nigerian Digital Banks PR Performance Audit Report and the 22 commercial Nigerian Bank CEOs PR Performance Audit Report.
Others are the Top Nigerian Insurance CEOs PR Performance Audit Report and Top Nigerian Digital Bank CEOs PR Performance Audit Report.
In the area of the Nigerian Digital Bank CEOs media Performance Audit Report, a total of four Digital Bank CEOs in the country were sampled, while the number of samples will be populated as the demand increases.
On it, the PR Performance Audit Report will deliver deep insights of CEOs for four Digital Banks in Nigeria using the P+ Measurement Media Content Analysis (P+MCA) methodology in accordance with the Barcelona Principles 3.0; highlights Nigerian Digital Bank CEOs with the most favourable and unfavourable media reputation, and analyse the overall competitive share exposure of the four Digital Bank CEOs sampled.
It will also explore the top four CEOs in the Nigerian Digital Banking industry with most interviews, as well as partnership/sponsorship, CSR/CSI, product launch, promotion and fintech media activities.
Commenting on it, the company's Chief Insights Officer, Mr Philip Odiakose, pointed out that the product is with 5 per cent error margin and 95 per cent confidence level, and has passed through high-quality checks and audit processes, by well-trained media and data analysts, with exceptional skills in media monitoring, media research, data gathering, analysis as well as evaluation.
He explained the reports make sourcing for data-driven brand PR performance audit report easier than ever and can be purchased on the Mate+ platform through https://www.mateplus.com.ng/get-reports/ using various transparent payment methods on the website, and brands and agencies can also request tailored customized PR audit report for their C-Suite.
"The evaluation processes are for those that want to handle their media monitoring internally but do not want to take the risk of a self-brand evaluation which can also be term as being the accuse, the judge and the jury of your own homework. This is because the health of the brand is the end goal for all brand custodians," Mr Odiakose affirmed.
The CIO avowed that the frontline agency with expertise in Media Monitoring, PR Measurement and Audit and CEO Media Performance and Advisory, has offered services to over 45 brands and 15 PR agencies in its five years of operation in Nigeria.
The organisation, which is the only local AMEC Member in the country, has exclusive partnerships with the Nigerian Institute of Public Relations (NIPR) and Reelforge Media Monitoring; the biggest media monitoring agency in the East African region, covering more than five countries.
It has greatly enhanced clients' businesses to incalculable heights, with its cutting-edge processes and avant-garde methodology for PR measurement and evaluation.
Since its inception, the agency has been providing media monitoring, measurement, evaluation and performance audit services for brands, agencies and government establishments, across various segments of the economy, ranging from Banking, Telecom, Insurance, Airlines, Tourism, Government, Non-Governmental Organisations (NGOs), Pensions, Health Management Organisations (HMOs), Tobacco, Lifestyle and PayTV.
The blockchain brings new financing options to the business market. For example, Bitcoin Cash casino has adapted to only using cryptocurrency. This way, it makes it easier for their customers to deposit and withdraw in a BCH casino. Entrepreneurs have taken note of this and are looking to invest more in crypto than in fiat markets.
Latest News on Business Post