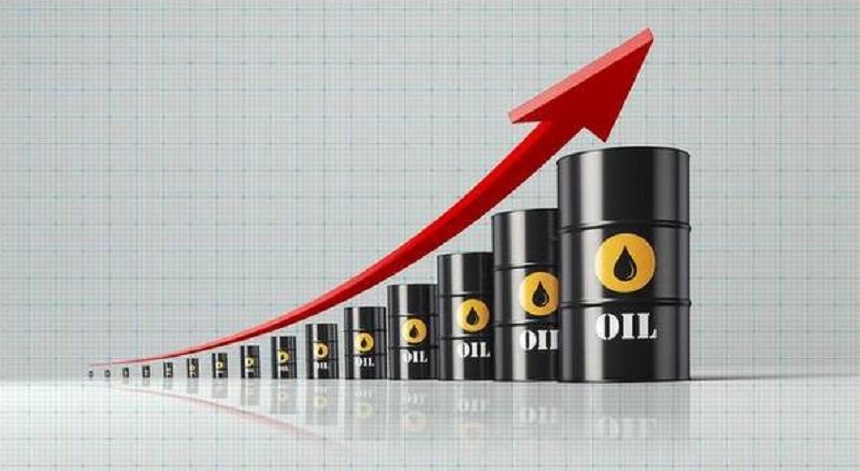 By Adedapo Adesanya
After oil prices marked another consecutive monthly gain in July, the market will likely face pressures of possible oversupply this week as the Organisation of the Petroleum Exporting Countries (OPEC) and its allies kickstart another phase in the reduction of record output this month.
OPEC+ will from this month pump about 1.5 million barrels more than it did in July as it starts to unwind its historic virus-driven output curbs, with Russia already having lifted its output slightly last month.
Investors will be worried about supply gluts and a recovery in oil prices from record lows is expected to encourage U.S. shale producers to ramp up output.
The Brent, for the fourth month, appreciated in July, while the US crude gained for the third month. Both oil futures rose from depths hit in April when much of the world was in lockdown due to the coronavirus pandemic.
The increase in supply comes as coronavirus cases accelerated across the world, a huge problem with recovering demand. In one of the largest consuming cities – California, a lockdown has been reimposed. Also, Manila and Australia's second-biggest city, Victoria, have instituted a curfew to stem the spread.
Meanwhile, tensions between the United States and China continued to add to worries with the US Secretary of State, Mr Michael Pompeo, flagging measures against many of Chinese-owned software deemed to pose national-security risks.
Market analysts note that it is a precarious time for producers to be adding more supply to the market, with Royal Dutch Shell Plc and Exxon Mobil Corp. predicting there may not be a full demand recovery until next year.
With a continued rise in cases, demand is in question and added to mix is the concerns the rising tensions between the US and China.
Mr Pompeo's comments suggest a possible widening of the US measures beyond TikTok, the popular music-video app owned by ByteDance Limited, one of China's biggest tech companies.
President Donald Trump told reporters Friday that he plans to ban TikTok from the US, but his decision hasn't been announced and that might come this week.
Also, the US dollar has strengthened a little bit and its full recovery will likely resume pressure.
Meanwhile, shale explorers reduced drilling last week after a gain in oil prices failed to revive confidence. The number of active rigs fell by 1 to 180, bringing it back to the lowest level since June 2009, according to data.
As at the time of this report, Brent crude was facing downward at $43.15 per barrel while the West Texas Intermediate had dropped below the $40 level at $39.80 per barrel.