Shell May Exit Nigeria Over Incessant Oil Theft, Others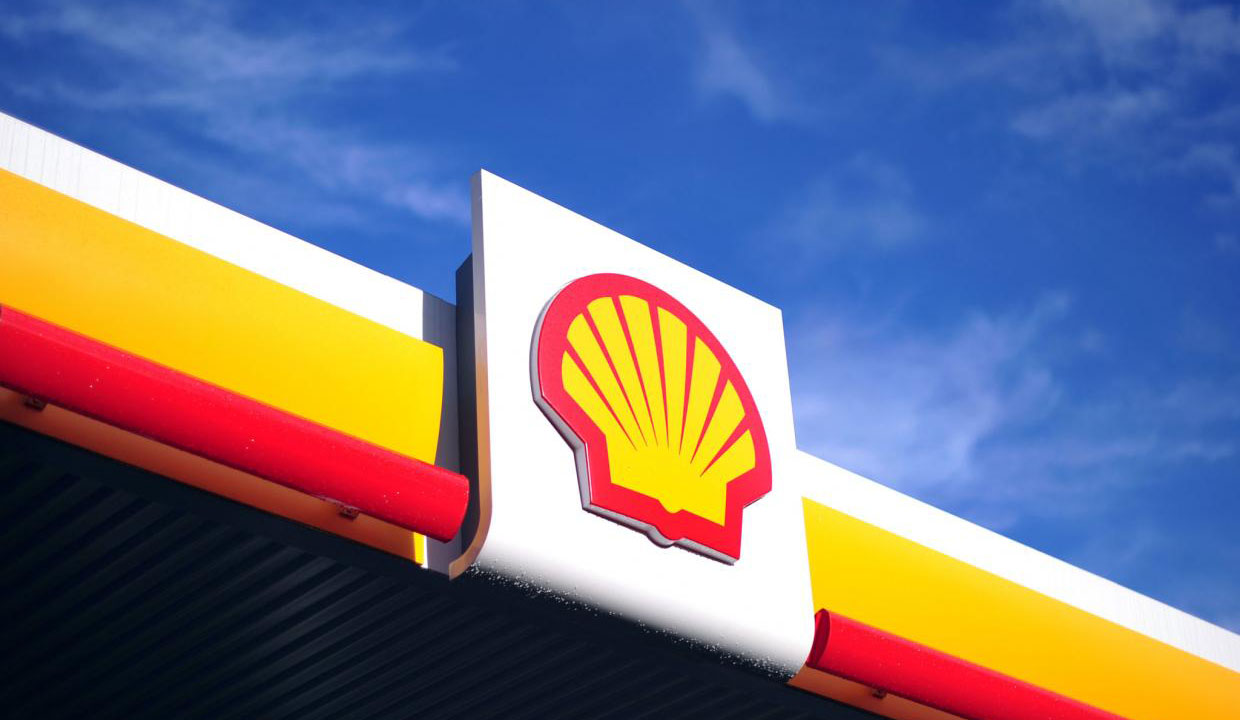 By Adedapo Adesanya
One of the big international oil companies, Royal Dutch Shell, may consider reducing or even putting an end to its operations onshore Nigeria if certain issues persist.
The chief executive of Shell, Mr Ben van Beurden, said the management will take a "hard look" into its business in Nigeria, the largest producer of crude oil in Africa, as a result of weak performance.
The firm reported a weak result largely due to the Coronavirus pandemic last year, which forced various governments across the globe to impose lockdowns.
But the lockdown was not the only problem Shell encountered in Nigeria as it also suffered heavily from crude oil theft and attacks on its facilities.
These are already making the executives of the company have sleepless nights and if the organisation is to continue to remain in Nigeria, solutions to the identified problems must be found.
Shell said the persistent crude oil theft sabotage in the Niger Delta are affecting its operations.
"Our onshore oil position, despite all the efforts we put in against theft and sabotage, is under challenge.
"But developments, like we are still seeing at the moment, mean that we have to take another hard look at our position in onshore oil in Nigeria," Mr van Beurden said.
Shell has been flagging for years problems with crude oil theft on its pipeline network onshore Nigeria and last week, a Dutch court held Shell's Nigerian subsidiary responsible for multiple oil pipeline leaks in the Niger Delta and ordered it to compensate Nigerian farmers for two oil spills in the country 13 years ago.
It is the first lawsuit in which a company has been held liable in The Hague, the Netherlands for its actions abroad.
The ruling of the Dutch court is setting the path for future lawsuits brought against oil firms in the countries where they are based, instead of the countries where oil spills or oil pollution has allegedly taken place.
Shell, for its part, continues to say that the spills were the result of sabotage, which has been frequent in the Niger Delta in Nigeria.
According to the company, "We continue to believe that the spills in Oruma and Goi were the result of sabotage. We are therefore disappointed that this court has made a different finding on the cause of these spills and in its finding that.
"Sabotage, crude oil theft and illegal refining are a major challenge in the Niger Delta."
Shell's Nigerian onshore joint venture, Shell Petroleum Development Company (SPDC), has sold about 50 per cent of its oil assets over the past decade.
Investors Count N11.92bn Loss in One Week at NASD Exchange
By Adedapo Adesanya
Investors at the NASD Over-the-Counter (OTC) Securities Exchange lost N11.92 billion in value last week, marred by losses recorded by a few market bellwethers.
As a result, the total value of unlisted securities on the exchange reduced to N500.32 billion from the previous week's N512.24 billion.
In the same vein, the NASD Security Index went down by 2.33 per cent or 16.61 points to close the week at 697.3 points as against 713.91 points of the preceding week.
It was observed that Niger Delta Exploration and Production (NDEP) Plc and Central Securities Clearing System (CSCS) Plc were largely responsible for the bearish outcome seen in the ninth trading week of this year on NASD.
The share price of NDEP depreciated by 7.8 per cent to settle at N270.00 per unit in contrast to the previous N292.82 per unit, while CSCS Plc lost 4.7 per cent to close at N15.72 per share versus N16.50 it ended a week earlier.
Despite the poor performance of the market last week, two companies recorded growth in their equity prices.
Friesland Campina WAMCO Plc gained 0.8 per cent to trade at N120.34 in contrast to the previous N119.43, while Acorn Petroleum Plc appreciated by 6.3 per cent to 17 kobo from 16 kobo.
On the activity chart, there was a 106.1 per cent increase in the trading value to N65.2 million from N31.6 million. The trading volume also rose in the week by 561.6 per cent to 2,449,670 units from 370,270 units, while the number of deals appreciated by 34.6 per cent to 35 deals from the previous week's 26 deals.
Acorn Petroleum Plc was the most traded securities by volume with 1.1 million units. It was followed by Industrial and General Insurance (IGI) Plc (611,050 units);  FrieslandCampina WAMCO Plc (509,904 units); Food Concepts Plc (125,000 units) and CSCS Plc (81,650 units).
However, Friesland Campina was the most active by value with N61.4 million; NDEP Plc trailed with N2.2 million; CSCS Plc with N1.3 million; Acorn Petroleum Plc with N188,496, and Food Concepts Plc with N100,000.
On a year-to-date basis, investors have traded 26.7 million units worth N667.2 million in 275 deals.