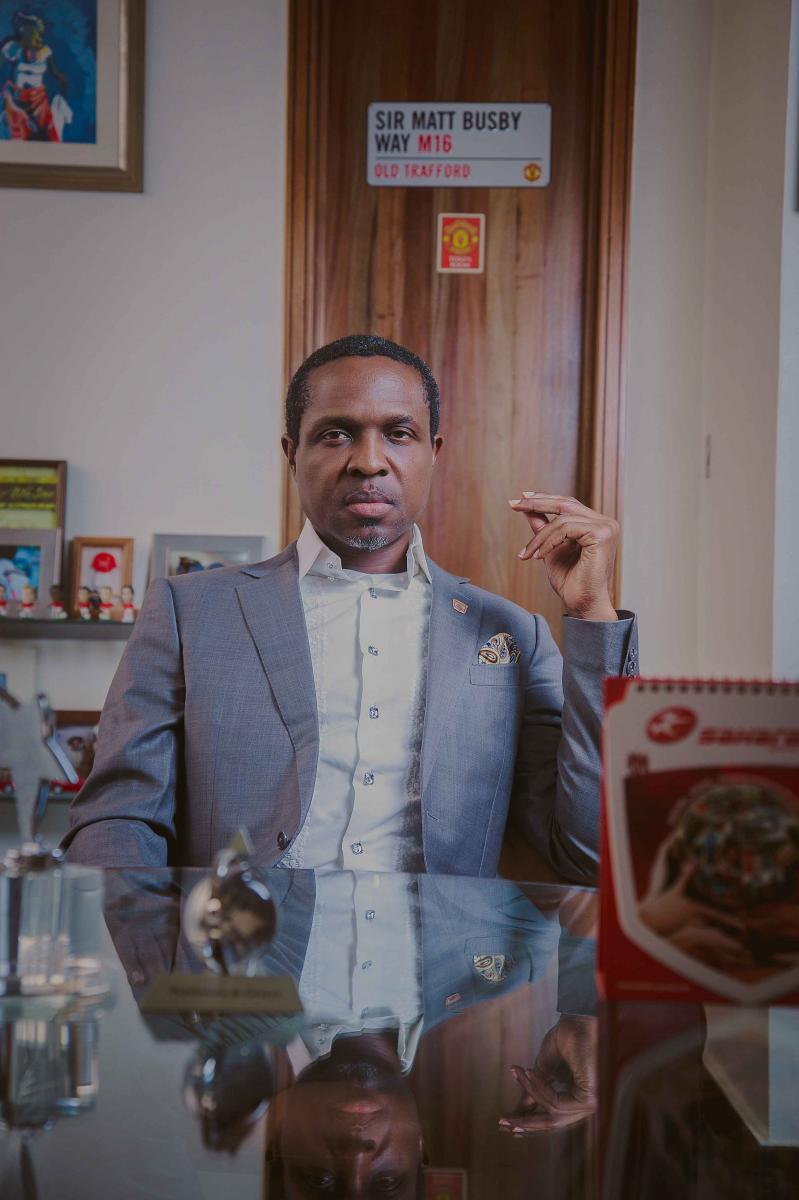 By Modupe Gbadeyanka
Business mogul, Mr Tonye Cole, has informed the board and management of Sahara Group of his intention to delve into politics.
Mr Cole is one of the co-founders and Executive Director of Sahara Group.
A statement issued by the firm disclosed that as a non-political and non-partisan group, it is not affiliated to any political party in any country it operates in and does not engage in Nigerian politics.
According to the board, Mr Cole's decision to participate in active politics is his individual preference and choice to which he is entitled.
"In accordance to Sahara Group's Corporate Governance Charter and International best practice which prohibits any of our key management or board members from partaking in active politics, promoting or supporting any particular political organization or ideology, Mr Tonye Cole has resigned all his board appointments and day to day responsibilities for the Sahara Group companies and its affiliates with immediate effect," the statement said.
"We take the opportunity to further re-iterate that the Sahara Group of Companies is a non-political organization and has never had any political ties or affiliations to any political party, group or personalities whatsoever in Nigeria or in any of the jurisdictions in which we have business activities.
"We are a business focused on delivering value and quality services to our customers, stakeholders and the economy through innovation, efficiency and global best practices," it said further.
The Sahara Group is also involved in initiatives, alliances and activities aimed at strengthening its corporate governance and compliance systems.
Some of these alliances include its partnership with the World Economic Forum's – Partnering Against Corruption Initiative (PACI) and the United Nations Sustainable Development Goal Funds (SDG-F).
Sahara Group also collaborates with global, regional and national organisations to promote sustainable development and transparency in business.
In the statement, Sahara Group thanked "Mr Cole for the years of meritorious and selfless contribution to the growth of the company and we wish him the best in his future endeavours."