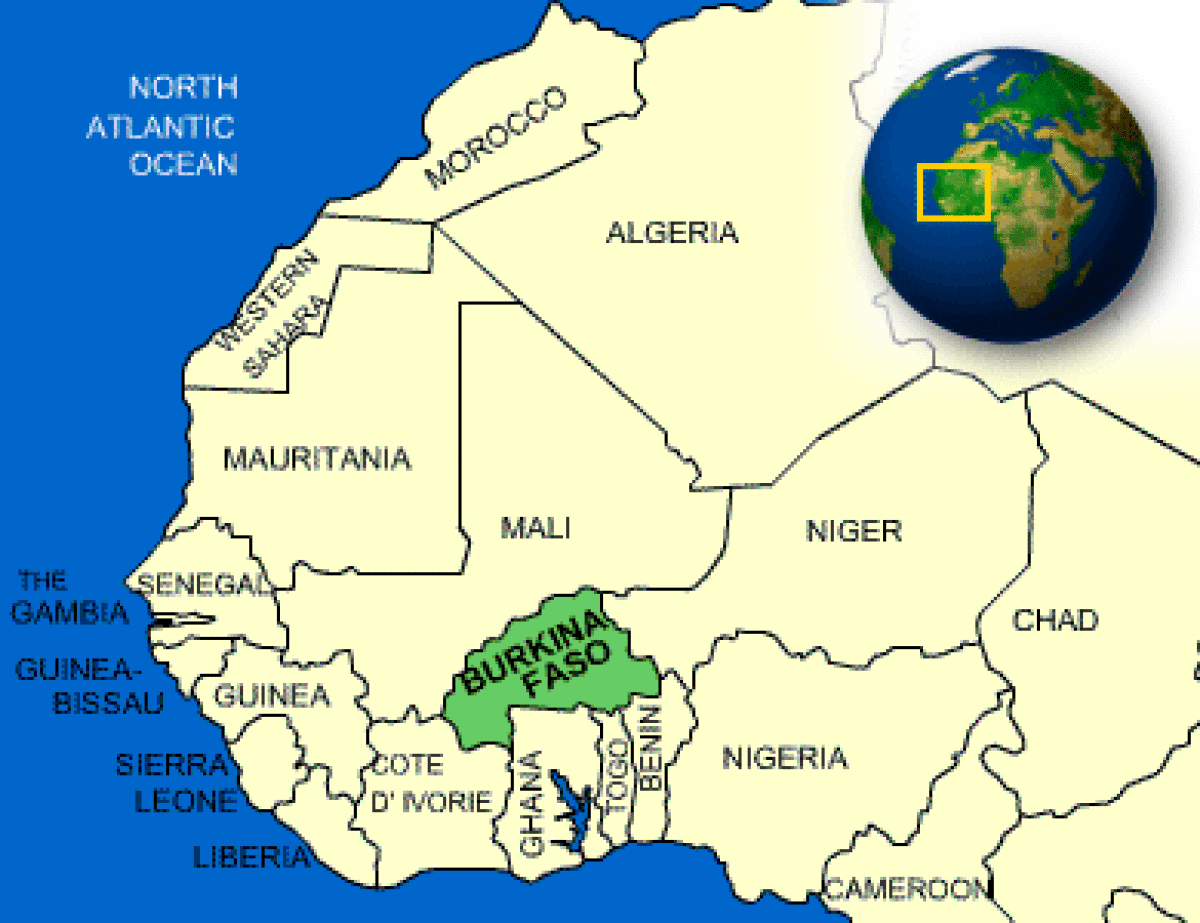 By Dipo Olowookere
Executive Board of the International Monetary Fund (IMF) has approved the disbursement of $6 million to Burkina Faso following the completion of sixth review of the country's economic performance under a three-year program supported by the IMF's Extended Credit Facility (ECF).
With the new approval, the IMF disclosed that it has so far paid put the total of $68.6 million to the country.
In completing the review, the Board also approved the authorities' request for a 9-month extension of the ECF arrangement and augmentation of access of $6 million. The ECF arrangement was approved in December 2013.
An augmentation of access of 40 percent of quota was subsequently approved in June 2015, and, along with the extension approved today, brings total access to $74.6 million.
The Board also concluded the 2016 Article IV consultation; a press release will be issued separately.
Following the Board's discussion, Mr Mitsuhiro Furusawa, Deputy Managing Director and Acting Chair said, "Burkina Faso's performance under its Fund-supported program remains strong and the economic outlook is improving after two years of weaker growth.
"The immediate challenge is to strengthen the foundations of growth while maintaining macroeconomic stability. Downside risks include the potential for a reversal of the current favourable external conditions, further security threats, and social pressures for higher recurrent spending that would crowd out needed public investment.
"The authorities have adopted the 2016–20 National Economic and Social Development Plan, which provides a comprehensive vision of Burkina Faso's development and envisages a significant scaling-up of investment. To that end, the authorities are implementing measures to create additional fiscal space, including reforms to boost domestic revenues by strengthening tax and customs administration, and efforts to contain recurrent expenditures, including on the public wage bill. Improvements in selection, budgeting, and procurement processes for investment projects are directly targeted at enhancing execution capacity. Careful sequencing and prioritization of projects will be crucial to ensure that these have a high development impact while maintaining fiscal and debt sustainability.
"The authorities are seizing the opportunity brought by low oil prices and recent improvements in the price of export commodities to increase the economy's resilience and address structural barriers hindering sustained and inclusive growth. Energy sector reforms have improved the financial health of the state-owned petroleum and electricity companies, with the latter being now in a better position to improve supply. To support economic expansion and poverty reduction, it will be important to increase value-added in the agricultural sector and enhance access to financial services."