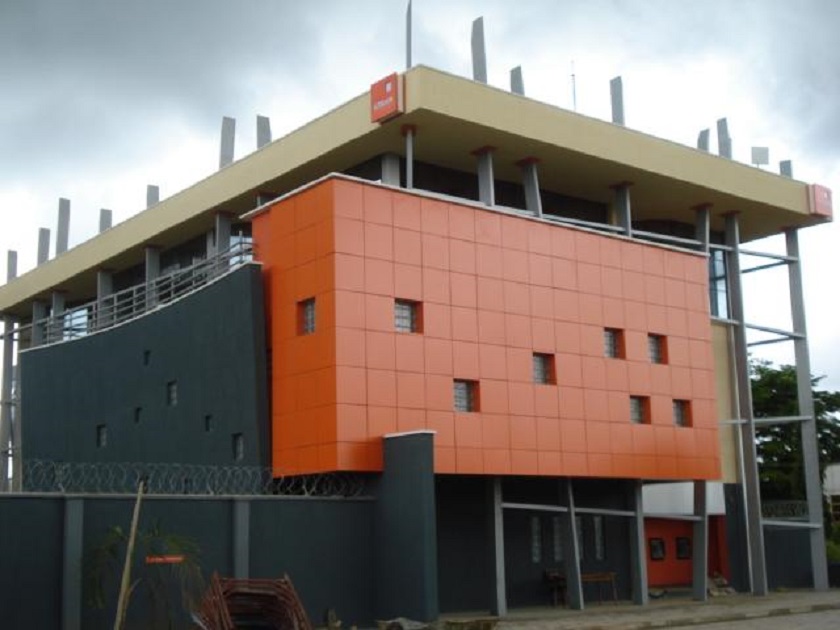 By Dipo Olowookere
Chairman of Guaranty Trust Bank (GTBank) Plc, Mrs Osaretin Demuren, has assured shareholders that the lender will continue to deliver good returns to them.
Mrs Demuren gave this assurance at the bank's 28th Annual General Meeting (AGM) held this week in Lagos.
She said given the gains recorded in 2017 and continuing improvements in key macro-economic indicators, it was expected that the monetary and fiscal authorities would consolidate on the 2017 gains in 2018.
According to her, GTBank will continue to take advantage of huge openings in the market to come up with good yields like the lender did last year in its financial statements.
"On our part, we are optimistic about the future and will continue to position ourselves to take advantage of the immense opportunities in the market in which we operate in order to grow our earnings, improve profitability and deliver returns to the shareholders," she assured shareholders.
Managing Director of GTBank, Mr Segun Agbaje described 2017 as a pivotal year for the bank in which it focused on three core objectives to deliver strong, high quality results for its shareholders; enhance its service experience across its digital channels and develop products and initiatives that enable the bank to provide customers with benefits beyond banking.
He said the financial institution will continue to spread its tentacles and conquer more grounds in the financial sector.
Mr Agbaje thanked shareholders of the bank for their support, emphasising that they will never be disappointed for putting their trust on the management of GTBank.
In 2017, GTBank grew its gross earnings by 1.1 percent to N419.2 billion from N414.6 billion in 2016. This was driven primarily by growth in interest income as well as e-payment revenues.
During the period under review, the lender grew its profit before tax by 21.3 percent to N200.2 billion from N165.1 billion in 2016.
Also, the customer deposits increased by 3.8 percent to N2.06 trillion from N1.99 trillion in December 2016, while the bank's loan book dipped by 8.9 percent from N1.59 trillion recorded as at December 2016 to N1.45 trillion in December 2017.
The board of directors of GTBank recommended a dividend of N70.632 billion or N2.40 per share, bringing the total dividend paid for 2017 to N79.46 billion or N2.70 per share.
During AGM, shareholders of the bank approved the payment of the N70.632 billion dividend declared by the board for the financial year ended December 31, 2017 as well as the 2017 financial statements.
Chairman of Progressive Shareholders Association of Nigeria, Mr Boniface Okezie, heaped praises on the management of GTBank for the impressive results.
He said his members were glad with the way Mr Agbaje was leading affairs of the financial institution and charged him to do more.
Mr Okezie said shareholders of the lender were solidly behind him and expressed optimism that gains in 2018 would surpass 2017.