How to Raise Funds for Your Startup Despite Coronavirus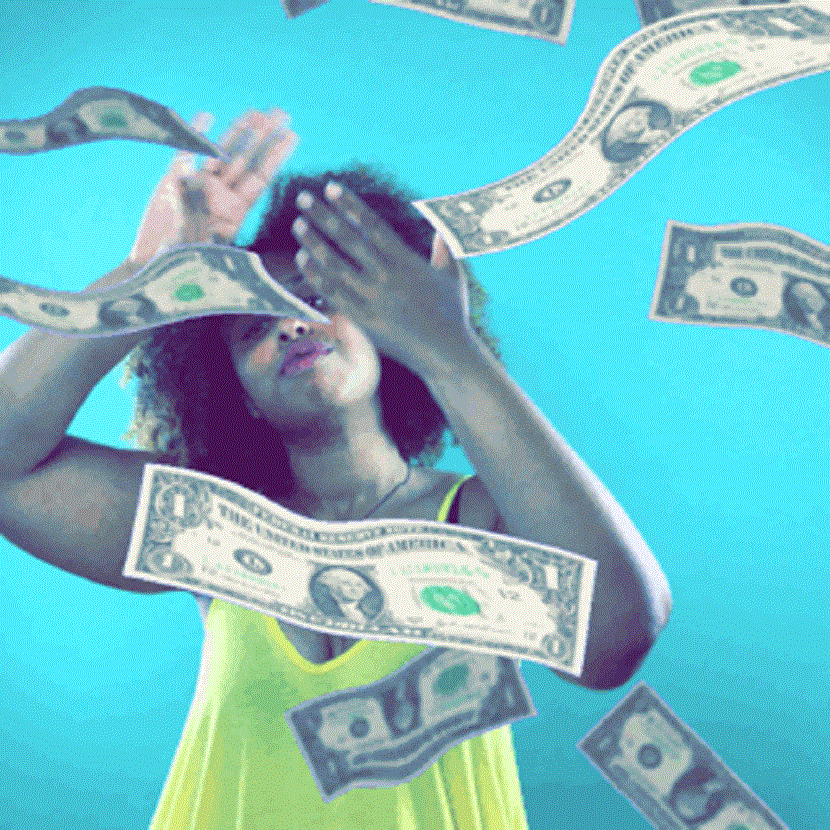 By Damilola Faustino
With the coronavirus pandemic, you would think venture capitalists and angel investors would stop scouting for African startups to invest. This is wrong.
In the past few months, African startups in different sectors have raised significant dollars and more are still coming as the coronavirus lockdown is gradually being eased across Africa.
African startups that recently raised funds
1.) Tomato Jos: Tomato Jos, an agro-processing company focused on the local production of high-quality tomato paste for the African market announced that it had completed a €3.9 million ($4.2 million) Series A round.
2.) BusyMed, a South African healthtech startup raised undisclosed funding from LionPride, a Venture Capital Investor. The investment was facilitated by HAVAIC.
3.) 54gene, a Nigerian genomic startup, raised a $15 million investment led by Adjuvant Capital to allow the company to scale operations in support of generating novel insights from human genetics research.
4.) uLesson, a Nigerian-based education technology startup, has announced participation in its seed funding round by Founder Collective, a marquee seed-stage venture capital fund.
5.) Brimore, an Egyptian direct end-to-end distribution Startup has closed $3.5 million pre-Series A round led by Algebra Ventures.
6.) Finnfund invested $1 million in Kasha, a Rwandan-based e-commerce platform improving women's access to genuine health, hygiene, and self-care products in East Africa.
7.) East Africa Fruits Co., a Tanzanian company addressing food distribution challenges to improve efficiencies in the farm-to-market sector, announced that it closed Series A equity funding totalling $3.1 million.
8.) Flutterwave, an African fintech startup raised a $35 million Series B funding round co-led by Grey Croft & eVentures. The round was joined by CRE Ventures, FIS, Visa, Green Visor, and Endeavor.
As a founder, you too can raise funds…here is how
There is no doubt that it is difficult to raise funds during this coronavirus pandemic. So far, in the WeeTracker Q1 funding report, 86 deals were announced. They estimate that total funding from these disclosed deals totalled $245.13 million.
Regardless this should not deter you. In fact, it should be a morale booster because even Venture Capitalists are setting up venture funds and raising huge sums to support African startups.
Novastar announced that it closed its Novastar Ventures Africa Fund II at $108 million to support startups in both East and West Africa.
Harambe Entrepreneur got $1 million from Cisco Systems Inc. and a foundation of South African businessman Jonathan Oppenheimer to support African technology startups and help kick-start the return of venture capital to the continent following the coronavirus outbreak.
Raising funds:
1.) Find tech ways to run your business and do not stop innovating
The new normal is working from home. The question you should ask yourself is how do I run my business despite the coronavirus? The simple answer is technology. Deploy an affordable tech strategy to make your customers know you are still existing.
2.) Apply for funding and join accelerators
There are unlimited funding opportunities out there for African startups. You have to apply for these them. Also, apply to join accelerators.
3.) Disclose your funding needs to your network
If you need funding, reach out to friends and network. They may connect you to an investor especially if you have a solid pitch and scalable product to back up your funding claims.
Imasayi Cashew Plant in Ogun Resumes Operations
By Adedapo Adesanya
The Ogun State government has revived its cashew processing plant at Imasayi by partnering with an indigenous agro-allied processing company, J22 Concerns Limited in Kajola.
The Commissioner for Industry, Trade and Investment in the state, Mrs Kikelomo Longe, explained that this was part of efforts to boost the processing and exportation of cashew nuts.
Represented by the Ministry's Permanent Secretary, Mr Olu Ola Aikulola, who presented the letter of award to the Chief Executive Officer of the company, Mr Yinka Akintola, at the Palace of the Olu of Imasayi, Imasayi, Yewa North Local Government Area, the Commissioner said the present administration decided to operationalise the plant which has been unused since 2018 to enhance the socio-economic development of the people.
Mrs Longe called on relevant stakeholders and the people of Imasayi to support the investor in enhancing the cashew nut value chain through increased production of cashew nuts and sale for processing instead of selling them raw.
"We should team up with the investor to ensure the best use of this cashew processing plant. We want a situation whereby the cashew nuts grown in Imasayi will be processed in Imasayi.
"This will boost the cashew value chain and bring about development for the people, create job opportunities and lead to an improvement in the people's standard of living," she said.
The Commissioner assured that the Mr Dapo Abiodun-led administration remains committed to making Ogun State investors' prefererred choice of destination as well as promoting policies such as the Public-Private-Partnership which would lead to the development of the agricultural value chain.
Also speaking, the Trade Promotion Advisor/ Head, Abeokuta Smart Office, Nigerian Export Promotion Council (NEPC), Mr Samson Idowu, said only 10 per cent of the 240 metric tonnes of cashew nuts grown in Nigeria is processed.
Mr Idowu said the need to diversify the economy from dependence on oil through increased cashew nut processing and exportation made the council donate the processing machine to the state in 2018 and also train the farmers on the latest techniques in cashew nut processing, adding that increased processing of the cash crop has the potential of making the gateway state an export hub.
The Chief Executive Officer of J22 Concerns Limited, Mr Yinka Akintola, said the company intends to process 500 kilograms of cashew nuts daily noting that the utilisation of the machine would create employment opportunities for indigenes of the area and bring about human capital development among the people.
He added that his company would also help cashew farmers in Imasayi and its environs expand their acreage of cashew plantation and yield as well as help position farmers in groups so as to access more funding for their business.